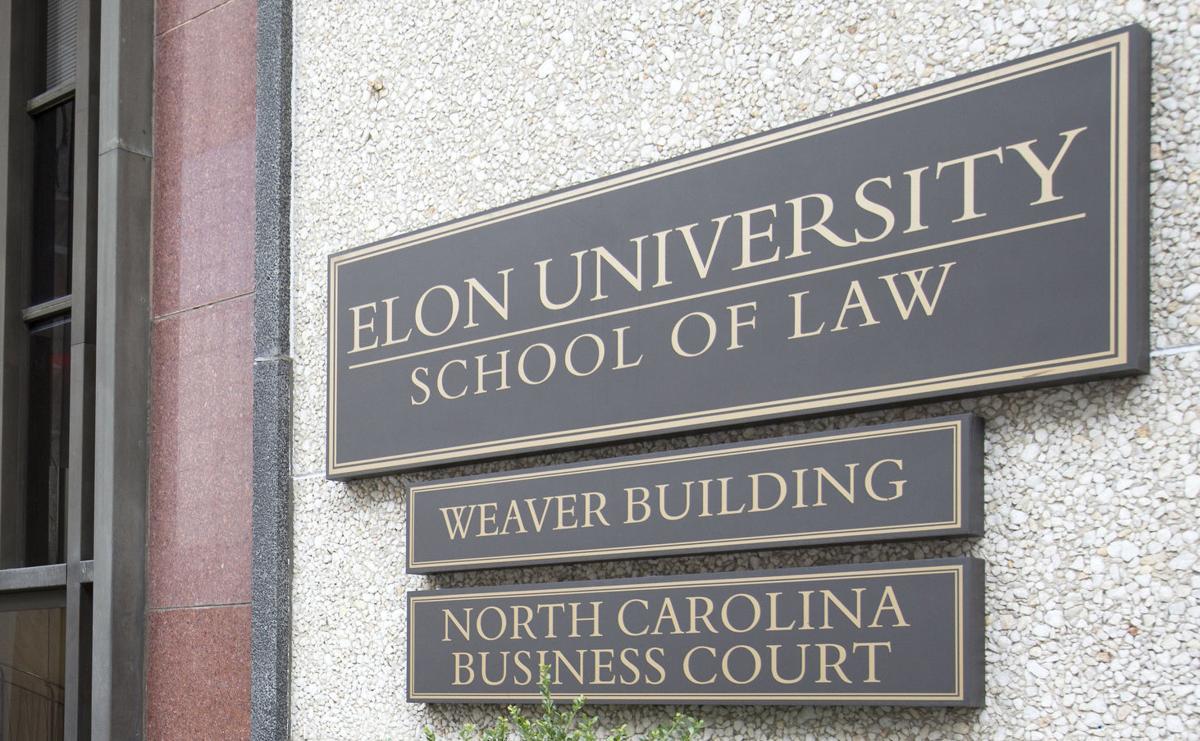 GREENSBORO — The largest first-year class has pushed enrollment at Elon University's law school into record territory.
The downtown Greensboro law school has 415 students enrolled for the fall semester. That's also a record, a school spokesman said Tuesday. A year ago, Elon Law's enrollment stood at 375 students.
Elon Law's new first-year class — the 15th entering class since the school opened in 2006 — attended 109 different colleges and universities as undergraduates. Their North Carolina alma maters include N.C. A&T, Wake Forest University, Winston-Salem State University and Davidson College.
Half of Elon Law's first-year class are North Carolina residents. Sixty percent are women, and 30 percent are students of color.
The law school's newest class is scheduled to graduate in December 2022. Unlike most law schools, where students are enrolled for three years, Elon Law students complete the full program in two and a half years.
Contact John Newsom at (336) 373-7312 and follow @JohnNewsomNR on Twitter.​