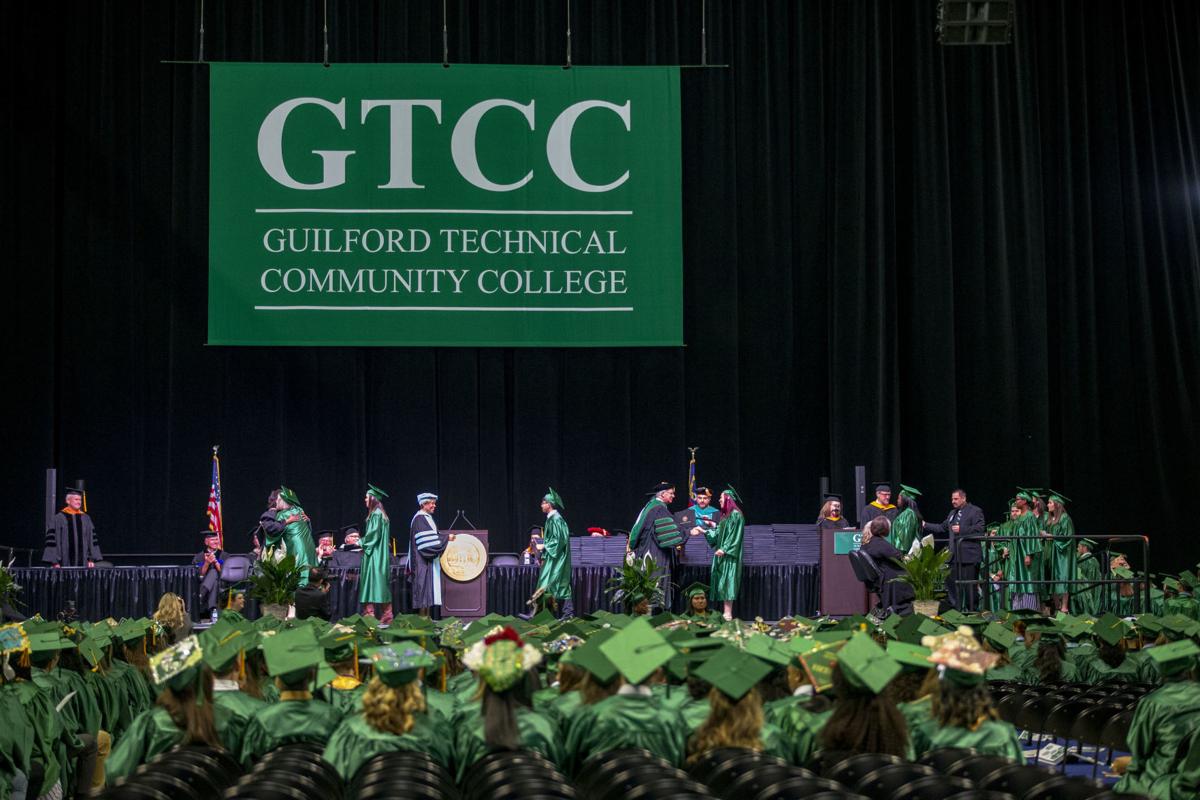 RALEIGH — Some good news for the state's community colleges: Enrollment rose this fall for the first time in almost a decade.
The N.C. Community College System said Wednesday that statewide college enrollment climbed 4.4 percent in the fall semester compared to a year ago.
In a news release, the college system said 53 of North Carolina's 58 community colleges had more students this fall than they did in 2018.
Driving the enrollment surge was a 9.4 percent increase in sign-ups for short-term job training programs and a 3.8 percent increase in the number of students enrolled in traditional academic programs.
Enrollment had declined statewide for nine straight years, a trend that system leaders expected as the state and nation rebounded from a severe recession. During economic recoveries, potential community college students often opt to get jobs rather than take classes. Some full-time students will go to school only part-time because they can find work.
Peter Hans, president of the N.C. Community College System, said several factors led to this year's enrollment increase. Among them: more state funding for short-term programs to train workers for high-demand fields such as health care, manufacturing and information technology; new programs, stronger recruitment efforts and improved student counseling at local community colleges; and a statewide advertising campaign paid for by the John M. Belk Endowment in Charlotte and the NC Community Colleges Foundation.
The enrollment increase "means more people are on their way to meaningful careers and brighter futures," Hans said in a statement. "It means more people are recognizing the value and quality of a community college education."
Among area community colleges, GTCC (up 7.4 percent), Alamance (up 8.7 percent), Davidson County (up 1.6 percent), Randolph (up 3.7 percent) and Rockingham (up 12 percent) reported year-over-year increases in the full-time equivalent number of students enrolled in curriculum, continuing education and basic skills classes. The only area school to see a decline was Forsyth Tech, where enrollment dropped by 2.1 percent.
The state community college system said about 700,000 students enroll each year, many of them part-time.
Contact John Newsom at (336) 373-7312 and follow @JohnNewsomNR on Twitter.​
Be the first to know
Get local news delivered to your inbox!