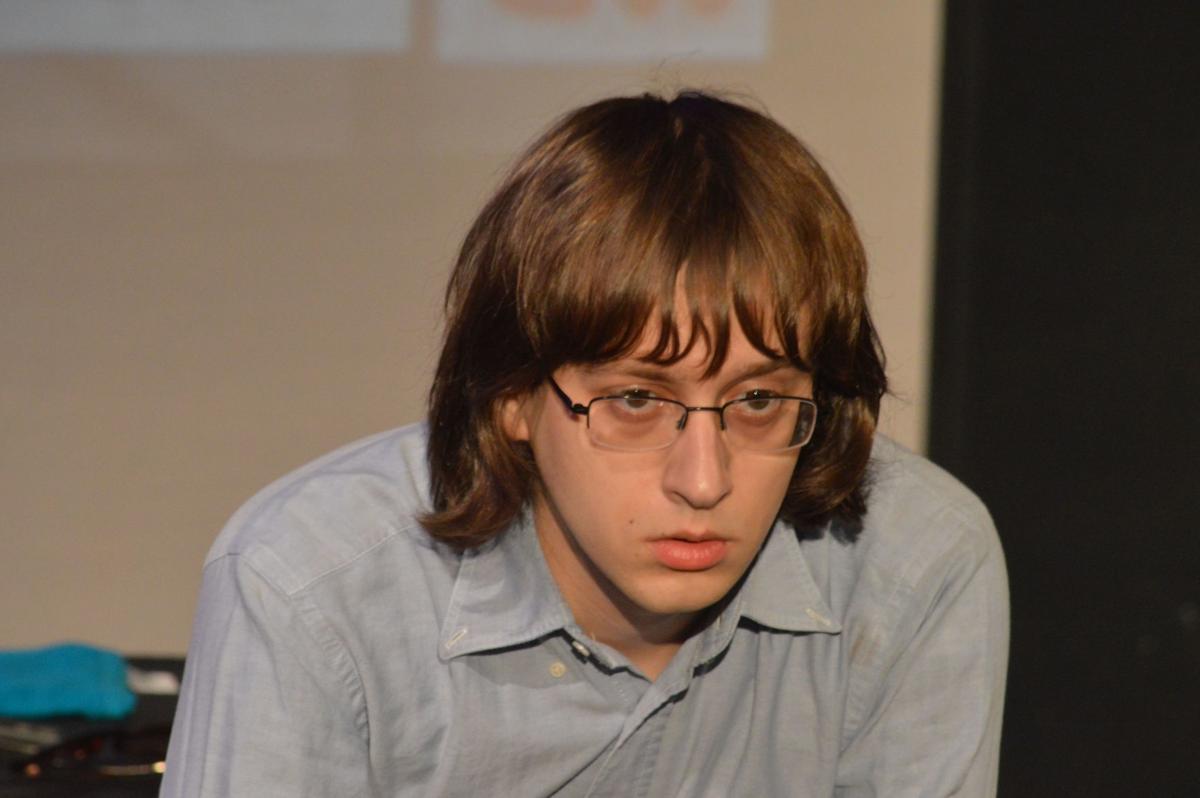 GREENSBORO — A rising senior at Greensboro College has died in Raleigh.
The college said Thursday that Matthew Russell Ellis, 21, died Monday of injuries suffered during an accident at a summer job.
Ellis worked for Bland Landscaping Co. in Raleigh and was injured when he was caught between a truck and a trailer, WRAL reported. Ellis was taken to UNC Hospitals but he died during surgery, Dolores Quesenberry, a department of labor spokeswoman told WRAL.
Ellis, known as Matt, majored in theater and appeared on stage in numerous college productions of comedies, dramas and musicals. The Chapel Hill resident was enrolled in the honors program and was on the dean's list for the spring semester.
A funeral Mass will be held at 11 a.m. Friday at the Newman Catholic Student Center Parish at 218 Pittsboro St. in Chapel Hill. A private burial will follow. The college will hold a memorial service after students return to campus in August but has not yet set a date.
Instead of flowers, memorial gifts can be sent to Greensboro College Theatre, c/o Greensboro College, 815 W. Market St., Greensboro, N.C. 27401; or to Fuel Up at Perry Harrison School, 41 Amity Court, Pittsboro, N.C. 27312.
Contact John Newsom at (336) 373-7312 and follow @JohnNewsomNR on Twitter.​