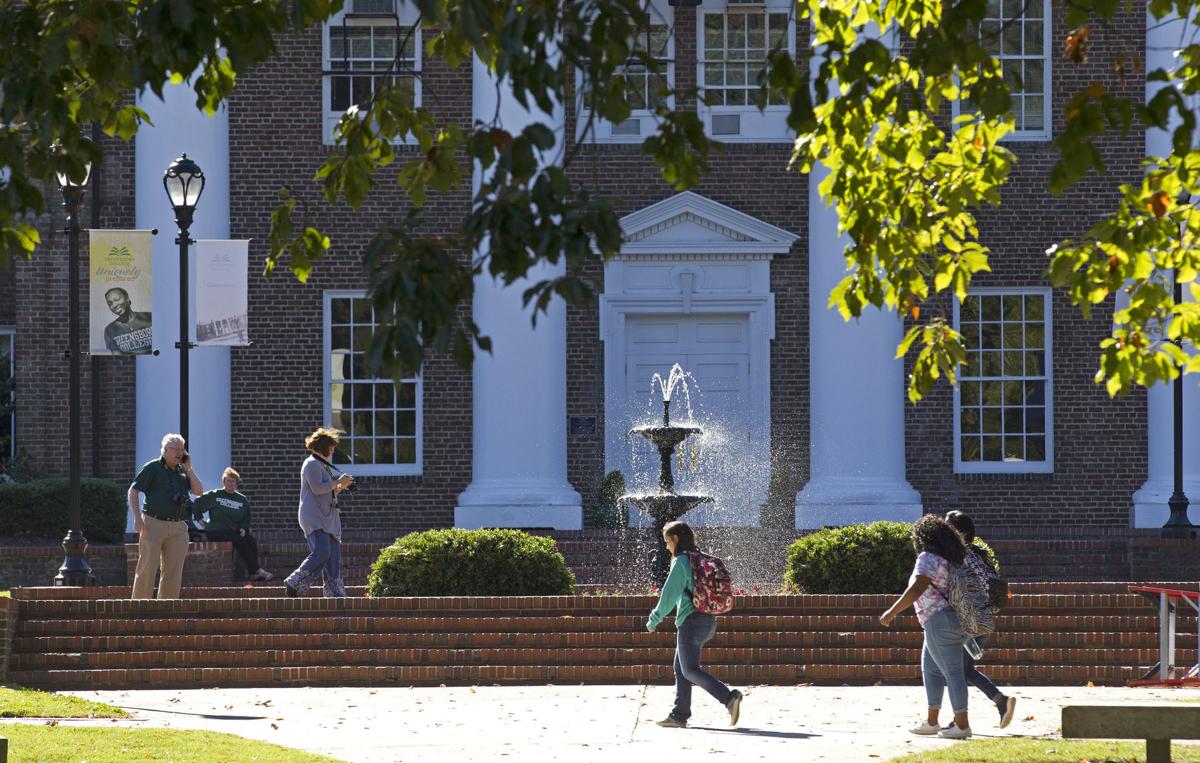 GREENSBORO — Hanes Gym at Greensboro College now has air-conditioning.
The private college announced Tuesday that the parents of one of its graduates paid for the HVAC project. The college didn't disclose the donor or the amount of the gift.
The 850-seat Hanes Gym is the home court for three college teams — men's and women's basketball and volleyball. It also houses the college's athletic training center, which moved into the facility over the winter break into renovated space that was once a swimming pool.
The gym was built in the early 1960s and renovated in 2017. It's named for a longtime Greensboro College trustee, James Gordon Hanes Sr., who was president and later chairman of the board of the apparel company now known as Hanesbrands.
The college is counting this latest gift toward the total raised during its ongoing capital campaign. The college exceeded its $15 million goal last summer and has raised more than $17 million to date. The college plans to continue its fundraising push through mid-2020.