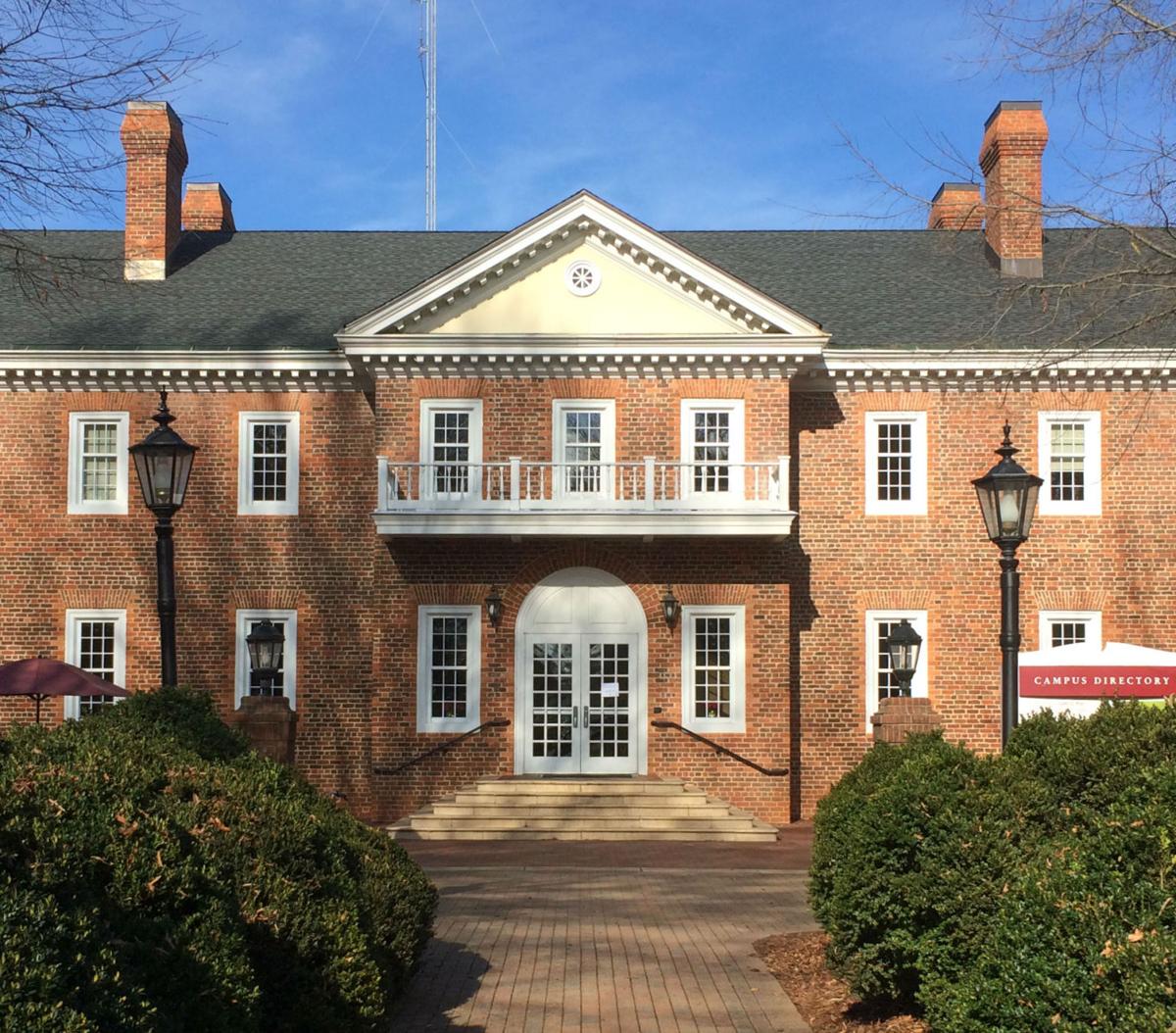 GREENSBORO — Add Guilford College to a long and growing list of higher education institutions that plan to be open in the fall.
The private Quaker college announced on its website Thursday that it intends to offer on-campus and in-person instruction this fall. Guilford's fall semester classes begin Aug. 19.
Guilford provided no details about changes, if any, students and employees might see when they return to campus three months from now. The college did say that its public safety director will lead a campuswide health and safety task force that's "charged with enacting all necessary measures to safeguard the entire Guilford community and all campus facilities," according to the college's announcement.
"Much more about health and safety planning at Guilford will be shared in the weeks ahead," the college said, "along with other emerging details related to academic plans, co-curricular activities, athletics, living and dining on campus."
Several other private colleges and universities in the area have said they plan to open back up for the fall semester. Among them: High Point University, Elon University in Alamance County and Wake Forest University in Winston-Salem.
The Chronicle of Higher Education has counted about 260 schools that have announced their intentions for the fall or have given students and employees a date for unveiling their fall semester plans. According to the Chronicle, the majority of these institutions intend to offer in-person instruction in the fall. Most U.S. schools closed their campuses in March and moved classes online in response to the fast-spreading COVID-19 pandemic.
Guilford's announcement came about a week after the UNC System said it plans to reopen its campuses in the fall. The UNC System's interim president told students and employees April 29 to be prepared for changes from usual campus operations. Those modifications will be up to the chancellors at each campus.
This week, three state universities schools announced changes for the upcoming academic year.
UNCG said it is suspending undergraduate study abroad programs for the fall semester; UNC-Charlotte said it will start classes Sept. 7, two weeks later than scheduled; and East Carolina University said it will divide its fall and spring semesters into two eight-week blocks. Classes will last eight weeks instead of a full semester, and students will take two or three classes during each block instead of the usual five.
GTCC's president said in April that the Guilford County community college intends to return to normal operations with the fall semester that starts in August.
Contact John Newsom at (336) 373-7312 and follow @JohnNewsomNR on Twitter.
Concerned about COVID-19?
Sign up now to get the most recent coronavirus headlines and other important local and national news sent to your email inbox daily.