GREENSBORO — N.C. A&T's homecoming parade will be a little shorter this year.
The university made a slight change to the route of the annual parade, scheduled for Oct. 26. The parade will run only along East Lindsay Street.
The reason: Road improvements and construction of a new section of the Downtown Greenway have torn up and narrowed lanes along Gate City and Murrow boulevards, the usual line-up spot for the bands, floats, vehicles and drum lines.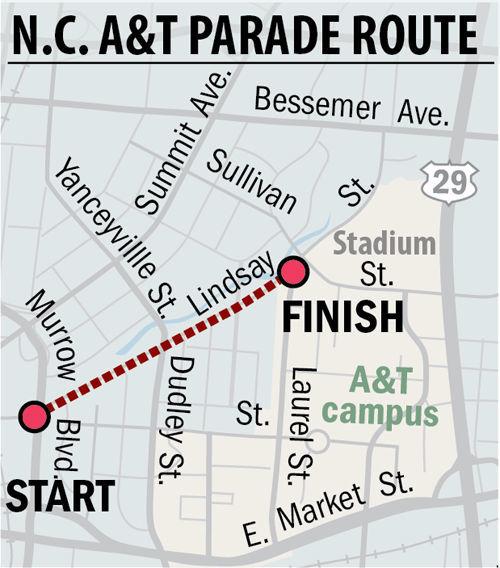 The parade traditionally starts at Murrow and East Friendly Avenue and hangs a right onto Lindsay. Because of construction, parade organizers cut out the Murrow Boulevard stretch of the route.
Participants will line up north and west of the parade's starting point at Murrow and Lindsay. The parade will cover about seven-tenths of a mile up Lindsay toward campus, about a quarter mile less than usual.
Otherwise, much of the parade will look the same.
It will still kick off at 8 a.m. and wrap up by about 11:30 a.m. A&T's chancellor, Harold Martin, will lead the parade, and A&T's band, the Blue & Gold Marching Machine, will be right behind him. The reviewing stand will be in its usual space at the Yanceyville Street intersection. And the parade will end at Laurel Street, about a block from A&T's football stadium.
This year's parade will have 86 entries and between 3,500 and 4,000 participants, said Lt. Col. Joshua Jones, a retired U.S. Army officer who is co-chairman of A&T's homecoming parade committee.
Jones, director of A&T's Office of Veterans & Military Affairs, said the route change should be temporary. The city says the Downtown Greenway is scheduled to be finished in about a year, and A&T plans to return its homecoming parade to its former — and slightly longer — route when that work is done.
"Hopefully next year we'll be back to our usual course," Jones said.
NCAT Homecoming Parade 2018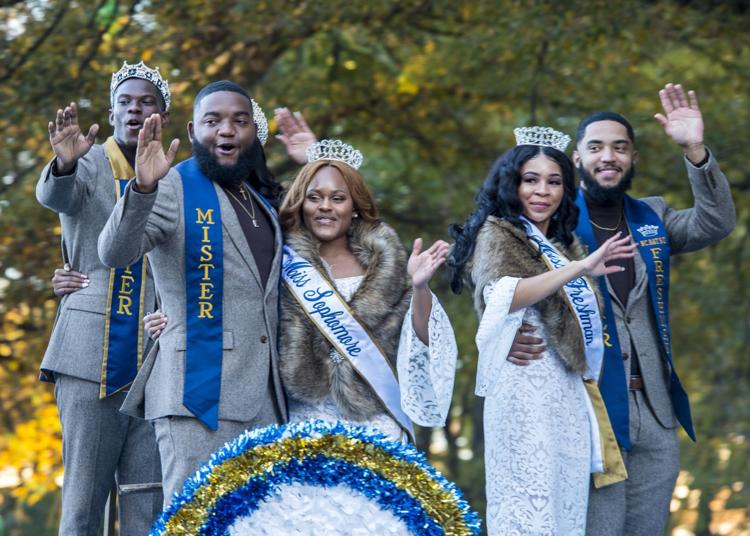 NCAT Homecoming Parade 2018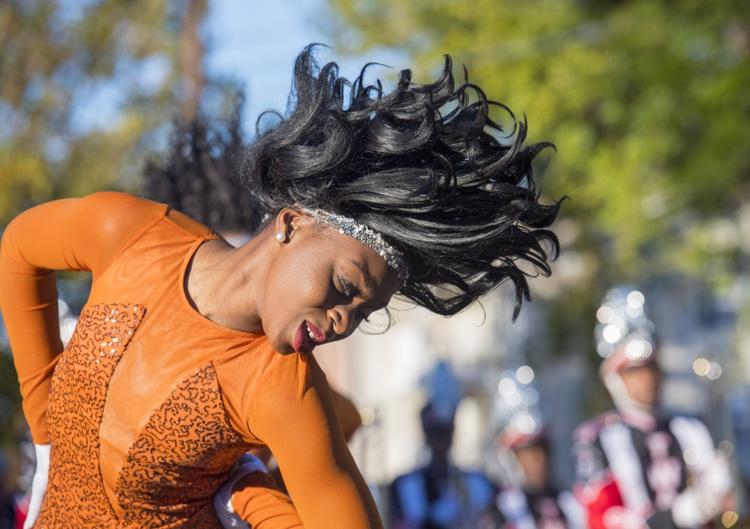 NCAT Homecoming Parade 2018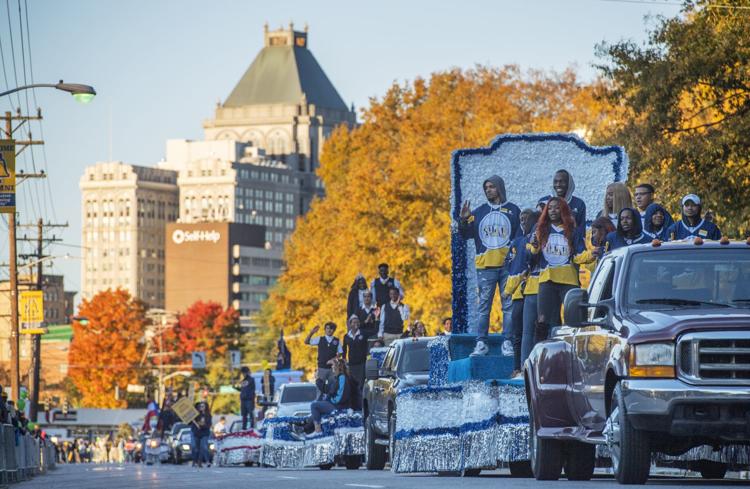 NCAT Homecoming Parade 2018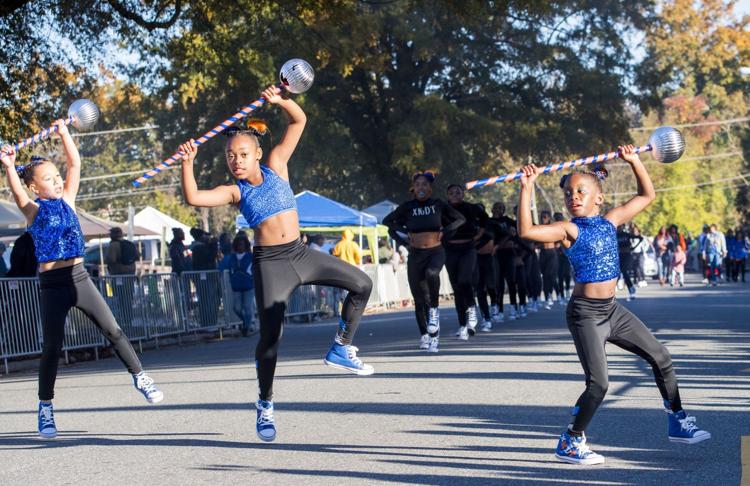 NCAT Homecoming Parade 2018
NCAT Homecoming Parade 2018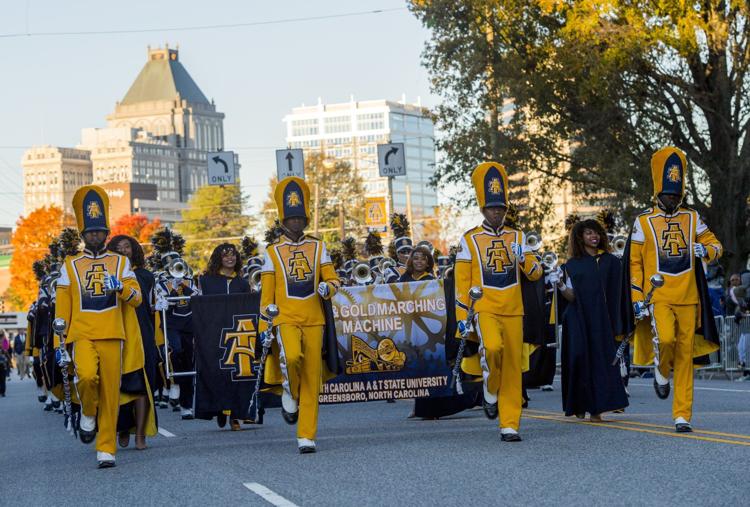 NCAT Homecoming Parade 2018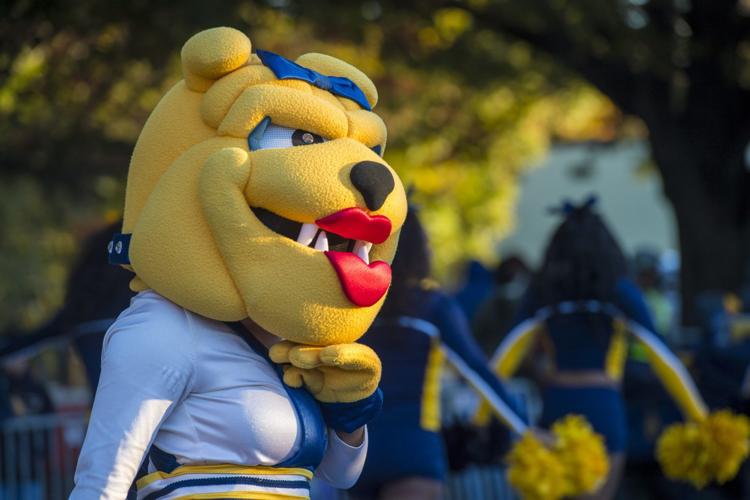 NCAT Homecoming Parade 2018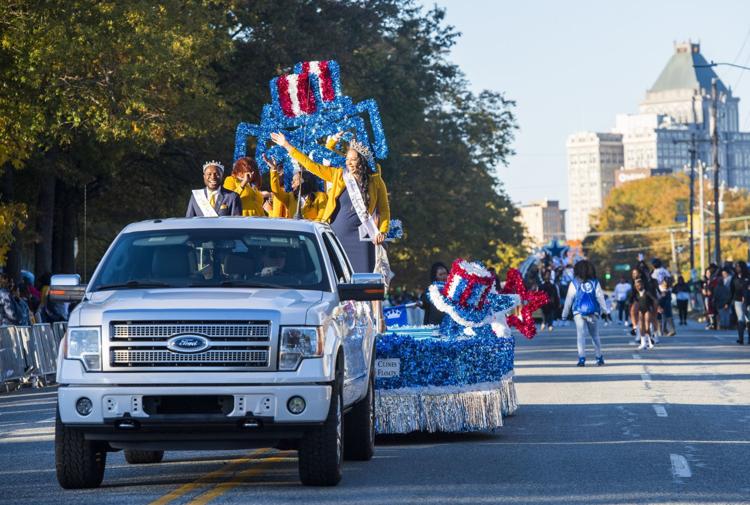 NCAT Homecoming Parade 2018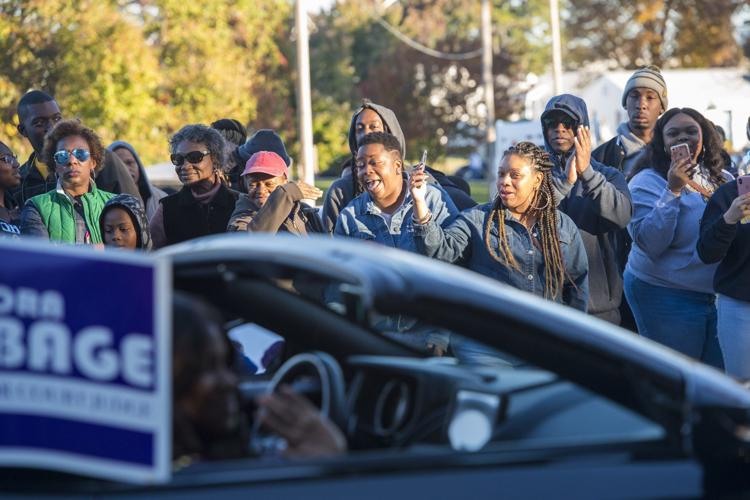 NCAT Homecoming Parade 2018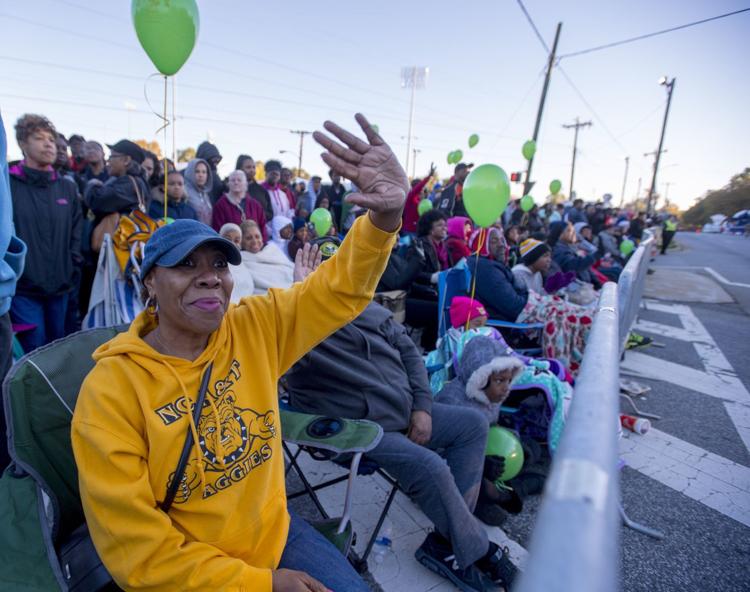 NCAT Homecoming Parade 2018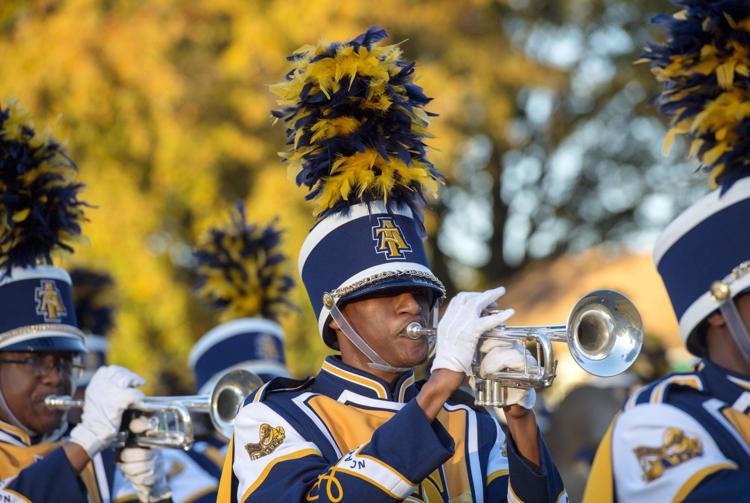 NCAT Homecoming Parade 2018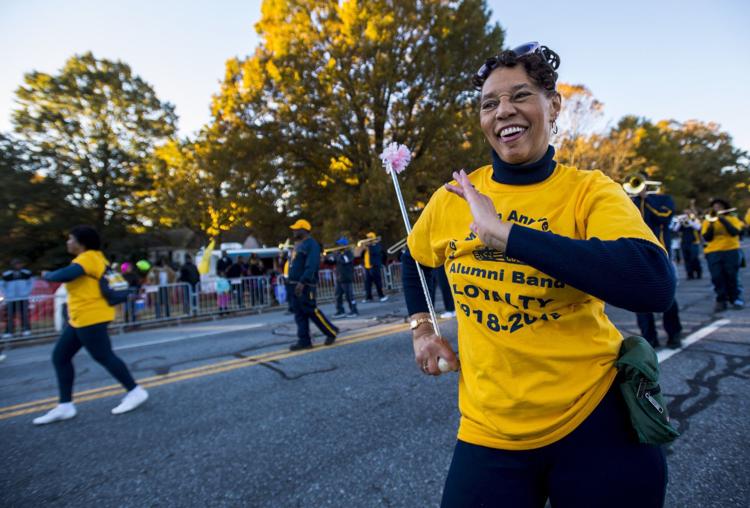 NCAT Homecoming Parade 2018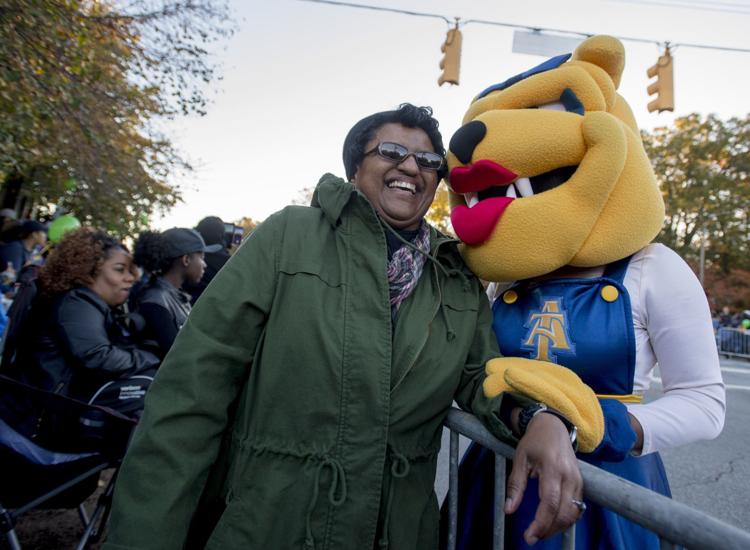 NCAT Homecoming Parade 2018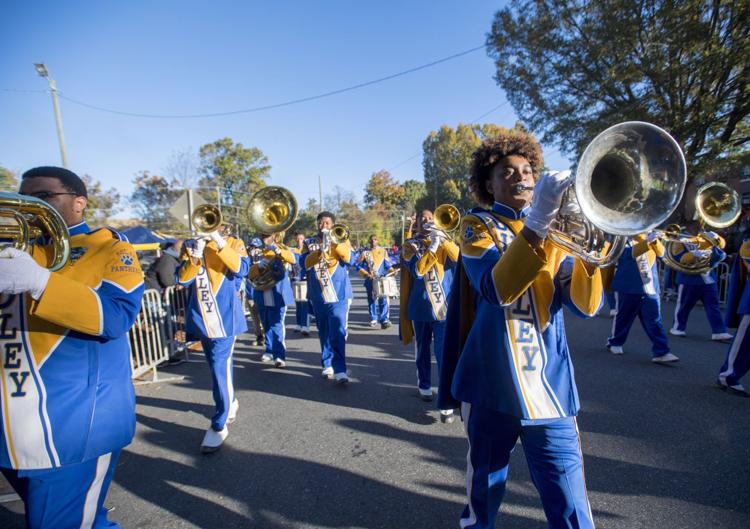 NCAT Homecoming Parade 2018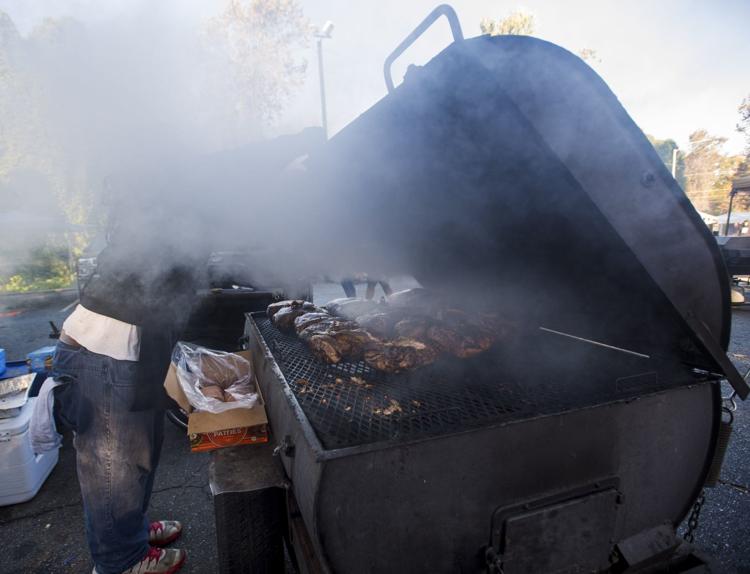 NCAT Homecoming Parade 2018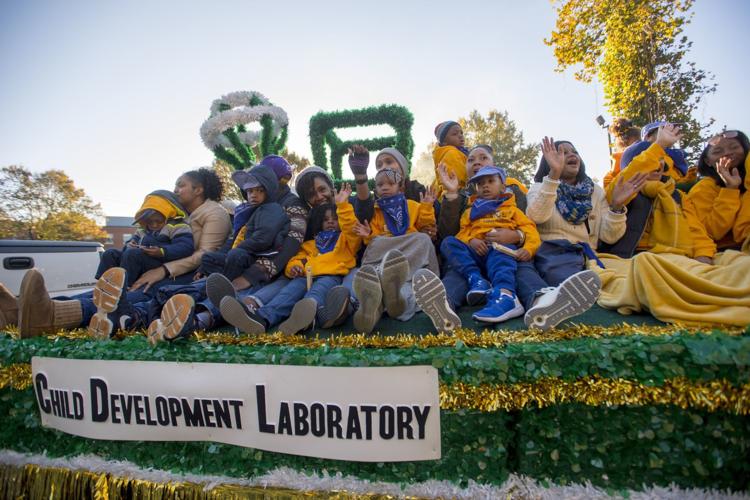 NCAT Homecoming Parade 2018
NCAT Homecoming Parade 2018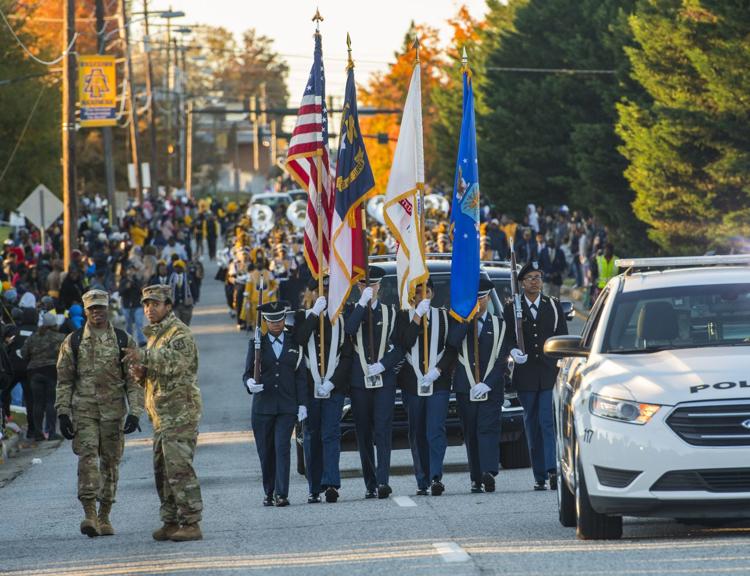 NCAT Homecoming Parade 2018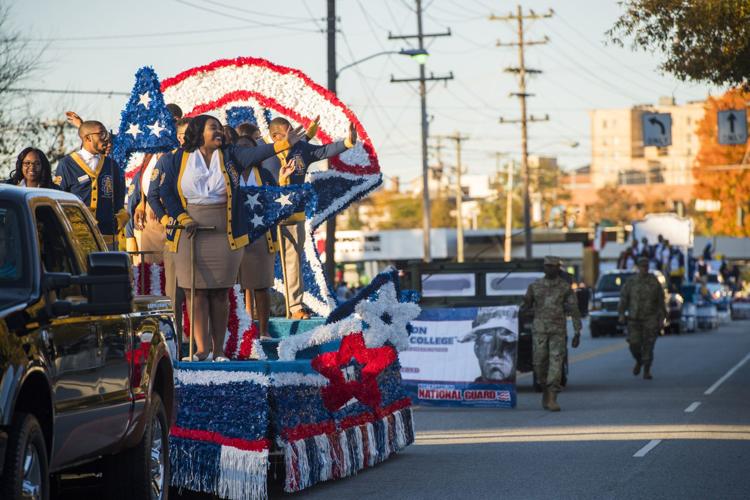 NCAT Homecoming Parade 2018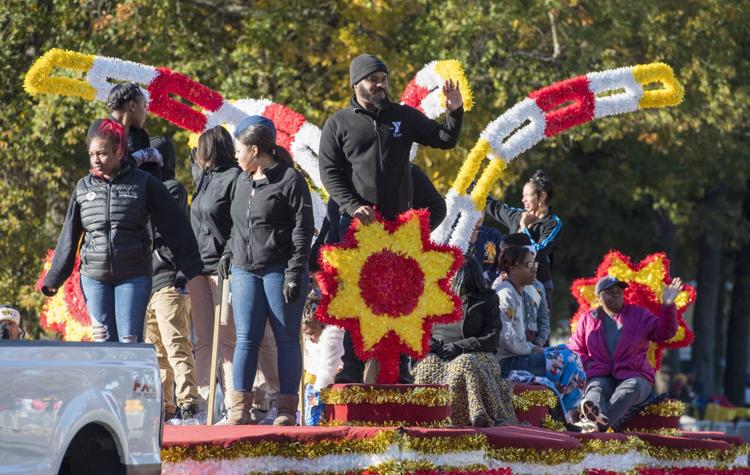 NCAT Homecoming Parade 2018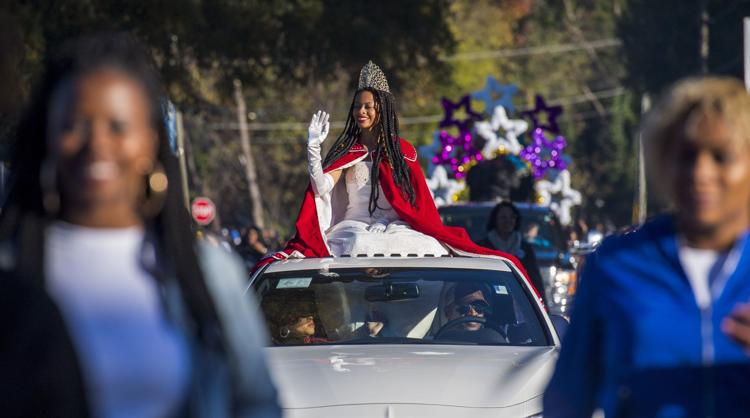 NCAT Homecoming Parade 2018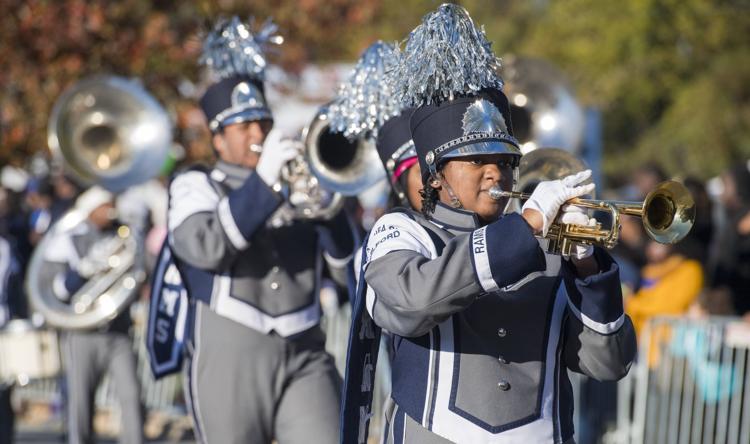 NCAT Homecoming Parade 2018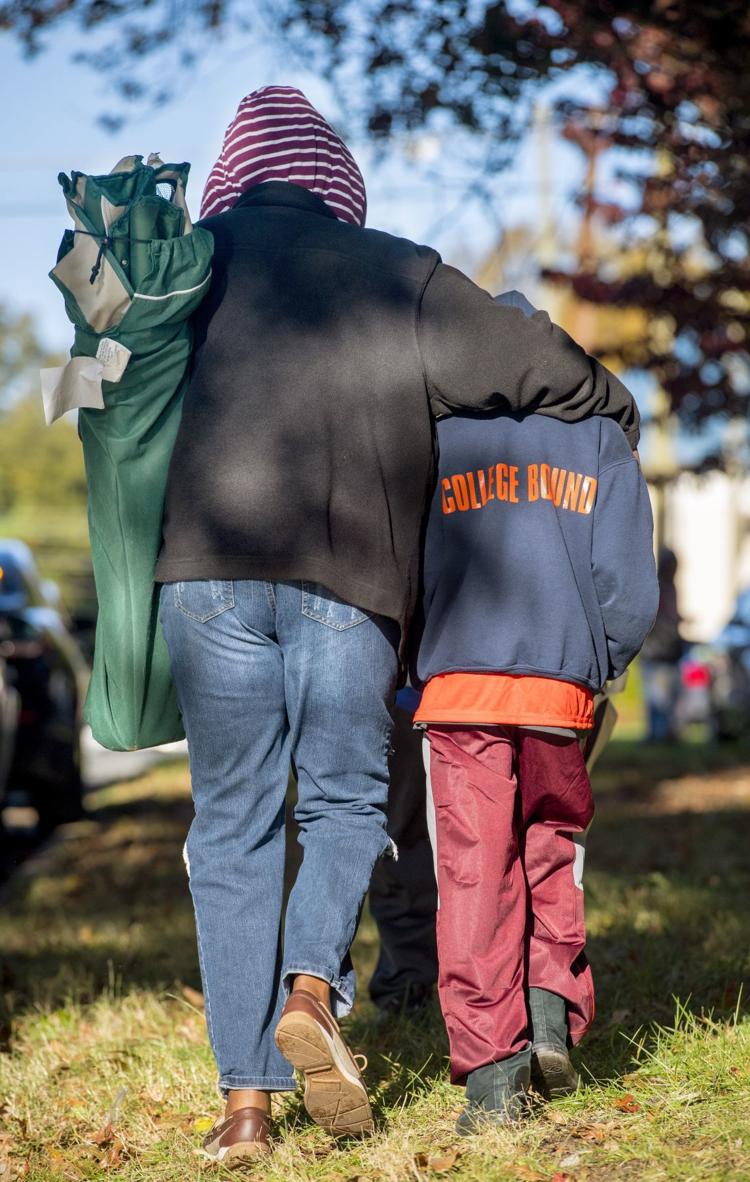 N.C. A&T celebrates homecoming with parade, food and fun
N.C. A&T celebrates homecoming with parade, food and fun