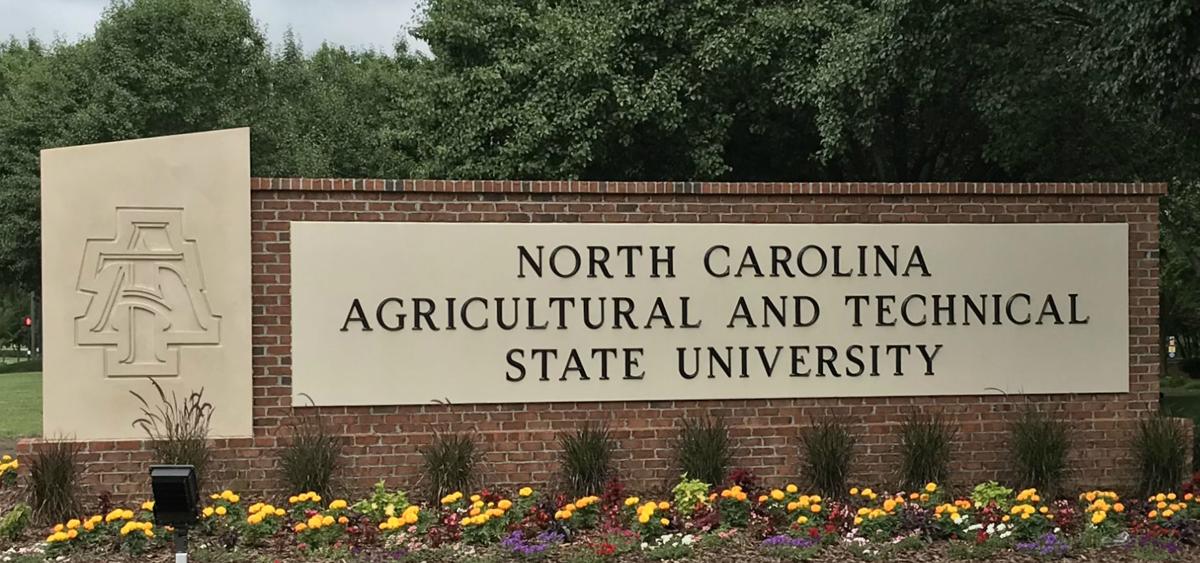 GREENSBORO — N.C. A&T will get $4 million over the next five years to help educate aspiring engineers and scientists — the largest single donation in university history.
The gift announced Monday is from Cree Inc., a Durham company that makes semiconductors and LED lighting.
"It's a tremendous investment in our university," Chancellor Harold Martin said Monday at a virtual news conference to announce the donation. "We're enthused about ... the long-term relationship and partnership we've created with Cree as well."
A&T will use the donation to create the Cree | Wolfspeed Endowed Scholars Program. (Wolfspeed is the name of Cree's power and radio frequency device business.) This program will award eight to 10 undergraduate scholarships that cover tuition, fees, room and board for four years. Cree | Wolfspeed scholars also will have summer internships with the company.
Scholars must be North Carolina residents and enrolled in either A&T's College of Engineering or College of Science and Technology, which houses the university's math, physics and other science departments. They also must have taken part in university programs that recruit minority students for STEM majors (science, technology, engineering and math) and prepare them for careers in those fields.
The first scholarships will be awarded next fall.
The new scholarship program connects the world's largest maker of silicon carbide devices with a Greensboro university with some No. 1 rankings of its own.
A&T is the largest four-year historically Black college and university in the United States and for years has been the nation's top producer of Black students with bachelor's degrees in engineering.
Gregg Lowe, Cree's president and chief executive officer, knows the university from hiring A&T students as interns and A&T graduates as full-time employees.
The idea for the scholarship program emerged after the controversy involving George Floyd, the Minneapolis man whose death during an arrest in May sparked worldwide protests against police brutality.
Lowe said Cree employees suggested several steps the company could take to improve social justice in the communities where it has offices and manufacturing plants. The scholarship program at A&T was one of them.
"What we're trying to do here is to really make a big difference," Lowe said. The A&T students awarded these scholarships, he added, "are going to get an opportunity that they otherwise probably wouldn't have."
A&T recently crossed that threshold and revised its goal to $100 million. With three months left in the campaign, the university said Monday that the Cree donation pushes A&T's total of cash and pledges to a little more than $104 million.
Contact John Newsom at (336) 373-7312 and follow @JohnNewsomNR on Twitter.​
Be the first to know
Get local news delivered to your inbox!