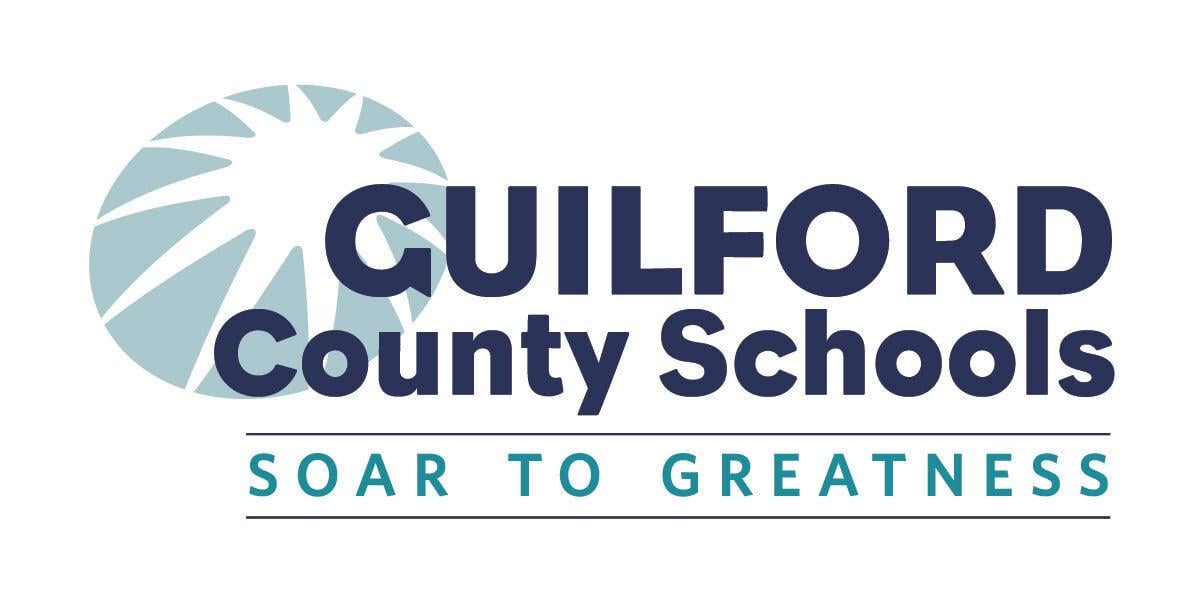 GREENSBORO — New principals are set to take over at Dudley and Western high schools.
Academy at Smith principal Lise' Timmons McLaughlin will take over at Dudley from Rodney Wilds. Guilford County Schools announced in March that Wilds would become the school system's new executive director of equity in student achievement, effective Wednesday.
Western's new principal will sound familiar. Gregory Newlin, who most recently served as the executive director of Indianapolis Public Schools, served as principal at Grimsley High in Greensboro from 2011 to 2014.
The school system announced the appointments Friday in a lengthy news release that also covered many other leadership changes at the school and administrative levels.
At Western, Newlin is taking over from Pete Kashubara, who will become the principal of the Early College at Guilford. In turn, Early College Principal Angela Polk-Jones is set to take over at the Middle College at GTCC-High Point. She replaces Darrell Harris, who will head the Academy at Smith.
Eboni Chillis, the executive director of career and technical education, will serve as the school system's interim chief innovation officer. She is taking over from Kathleen Dawson, who took a position in another school district, according to a school system spokeswoman.
Chillis came to Guilford County Schools in September 2019 from Clayton County Public Schools in Georgia, where she served as director/coordinator of career technical and agricultural education. Chillis has a bachelor's degree in mass communications from Morris Brown College, a master's degree in K-12 education from Cambridge College and a doctoral degree in instructional design for online learners from Capella University.
Denise Patterson, school support officer for-traditional high schools, will be the interim chief student services officer, after the prior support officer Wanda Legrand, retired.
Here are the other principal appointments announced Friday:
Pruette SCALE Academy: Courtney Blake-Smith (current principal of Hairston Middle).
Hairston Middle: Ashauna Harris (current principal of Welborn Middle).
Welborn Middle: Shayla Savage (current principal of Union Hill Elementary).
Union Hill Elementary: Therman Flowers (school transformation coach at C.C. Spaulding Elementary in Durham).
Jesse Wharton Elementary: Merrie Conaway (current principal of Foust Elementary).
Foust Elementary: Nicholas Dixon (current assistant principal at Falkener Elementary).
Northeast Middle School: Christopher Scott (current principal of Monticello-Brown Summit Elementary).
Monticello-Brown Summit Elementary: Robin Britt (current assistant principal of Bessemer Elementary).
Northwest Middle: Denise Francisco (current principal of Oak Ridge Elementary).
Reedy Fork Elementary: Jeanelle Lindsay (current assistant principal at Southwest Elementary).
Allen Middle: Dwayne Jordan (current principal of Jamestown Elementary).
Morehead Elementary: Lindsay Traumuller (current principal at Ferndale Middle).
Contact Jessie Pounds at 336-373-7002 and follow @JessiePounds on Twitter.