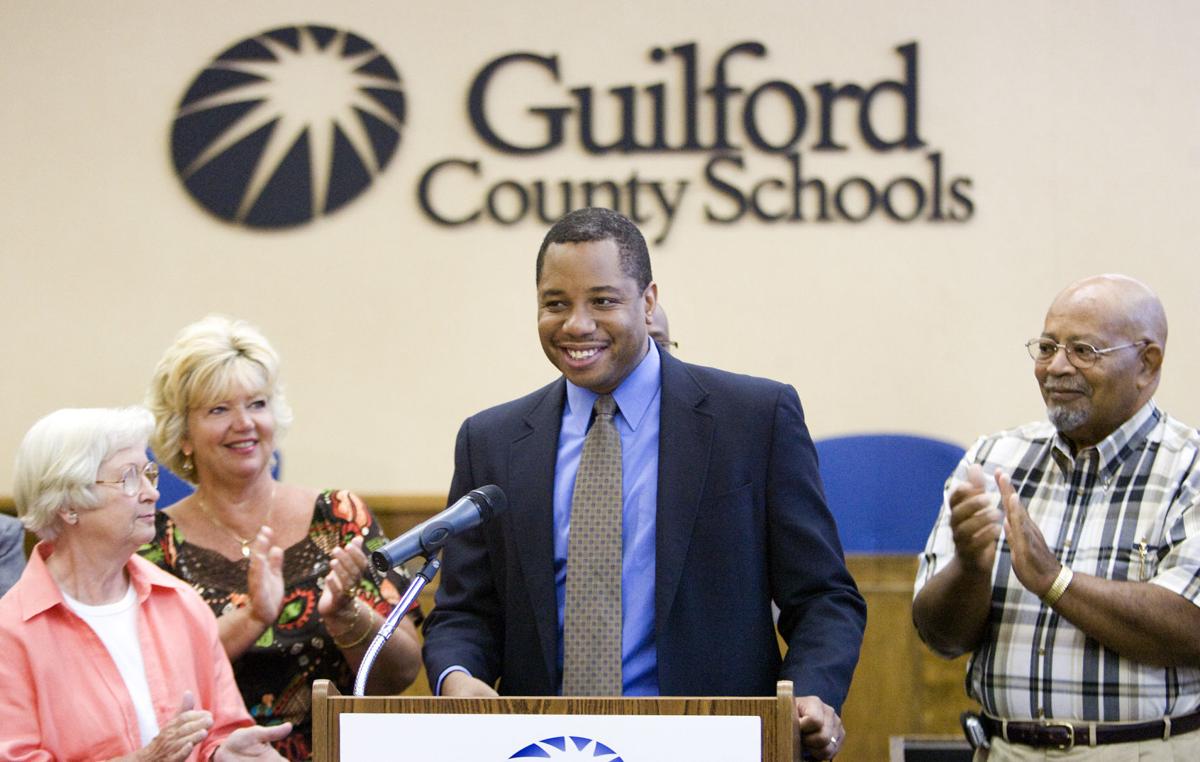 A gang policy for Guilford County Schools looks to be stalled with some officials questioning the need for such a policy.
The board voted 10-1 on Thursday to refer the policy to a recently formed Safety Committee, made up of school and law enforcement officials and community members, for re-evaluation.
As written, the policy would prohibit all activities associated with gangs. However, it does not specify what those activities include.
It would also direct the superintendent to create a team to develop a gang prevention and intervention program.
Many close to the issue, including board member Nancy Routh, say the question is whether the district should attempt to label gang members and activities or rely on current policies to address behaviors.
"Are we addressing the thing that we truly want to address, which is the school climate?" Routh asked Monday.
The question is one Greensboro Police Capt. John Wolfe has asked as well.
"I really get hung up on people who get hung up on gangs," said Wolfe. "It's really not gangs that are causing problems in schools, it's the behavior."
Wolfe is responsible for the city's special police unit created to stop gang violence. He said what he has found is that what many people label as gangs in schools are very loosely associated groups of kids who have banded together for protection.
"If you're intimidating, they leave you alone and that's really what they want, to be left alone," Wolfe said of kids who join gangs.
Wolfe said pinning down hard numbers of gang membership in schools is difficult, but he said there are few organized criminal gangs active in schools. Those that are, he said, are likely using schools to recruit.
The difficulty in defining what gangs are, who is in a gang and how they work is what has led school board member Amos Quick to oppose the policy.
Quick argues that gang policies, including this one, lack clear definitions. That, he said, leads too often to labeling African American boys as gang members.
"This is a general tonic that doesn't get to the specifics of what the problem is," he said.
The policy debate comes just days after the state Court of Appeals ruled a similar policy in Durham — used by school administrators to suspend students for being in gangs — as "unconstitutionally vague."
School board attorney Jill Wilson said that as the proposed Guilford County policy is written, it could not be used to suspend students. The policy is more of an attempt to formalize the schools' education and prevention efforts, she said.
"We discipline kids for behavior, not status," Wilson said.
No date has been set to further discuss the policy.