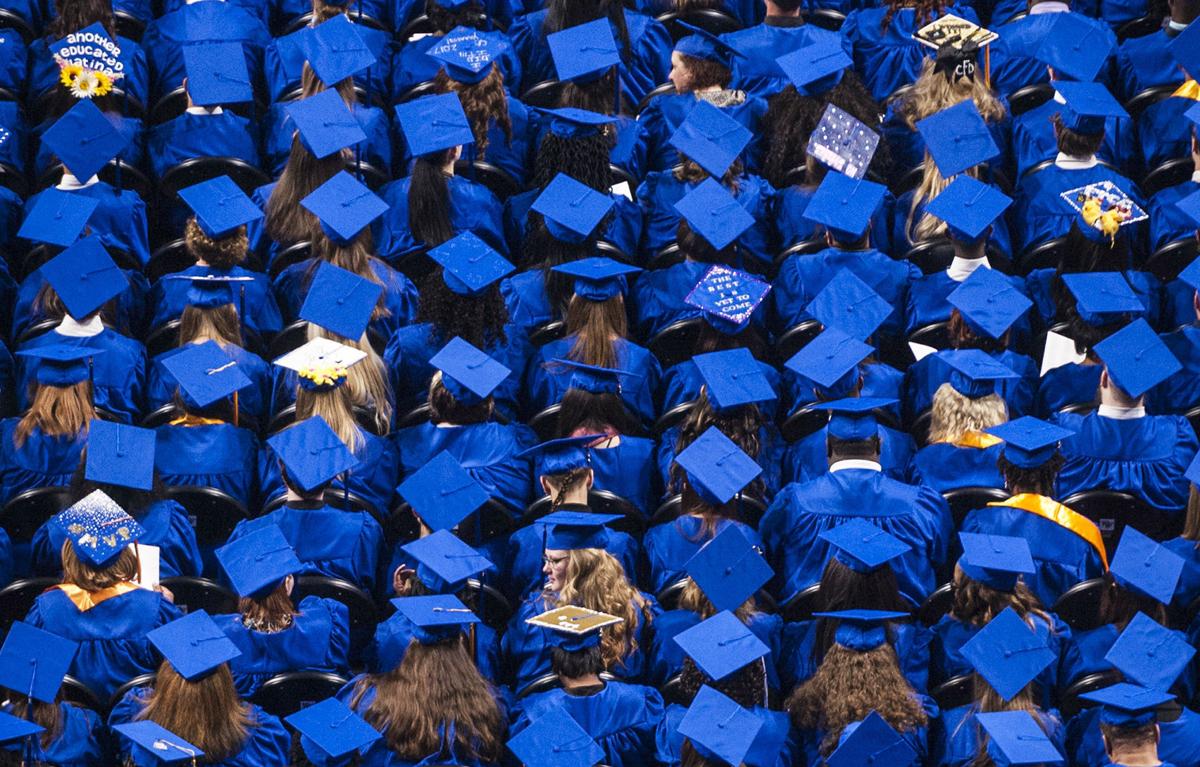 RALEIGH — Thirty-nine North Carolina colleges and universities won't charge students to apply for admission next week.
The one-week fee waiver is good only from Monday to 5 p.m. Oct. 19.
Also next week, counselors at high schools across the state will help seniors with their online college applications.
Here's the complete list of schools that won't charge applications fees the week of Oct. 15:
Elizabeth City State University
Fayetteville State University
Winston-Salem State University
Private colleges and universities
Cabarrus College of Health Sciences
Johnson C. Smith University
Queens University of Charlotte
Saint Augustine's University
University of Mount Olive
Note: Application fees generally run between $30 and $60 and sometimes higher. Some schools, including Guilford College and all 58 N.C. community colleges, never charge an application fee. All N.C. schools accept College Board and ACT fee waivers for qualifying students.
Update, Oct 15: CFNC has extended the free-application period until Nov. 16 for students in 28 eastern N.C. counties hit hardest by Hurricane Florence. Click here for the complete list.
Contact John Newsom at (336) 373-7312 and follow @JohnNewsomNR on Twitter.​