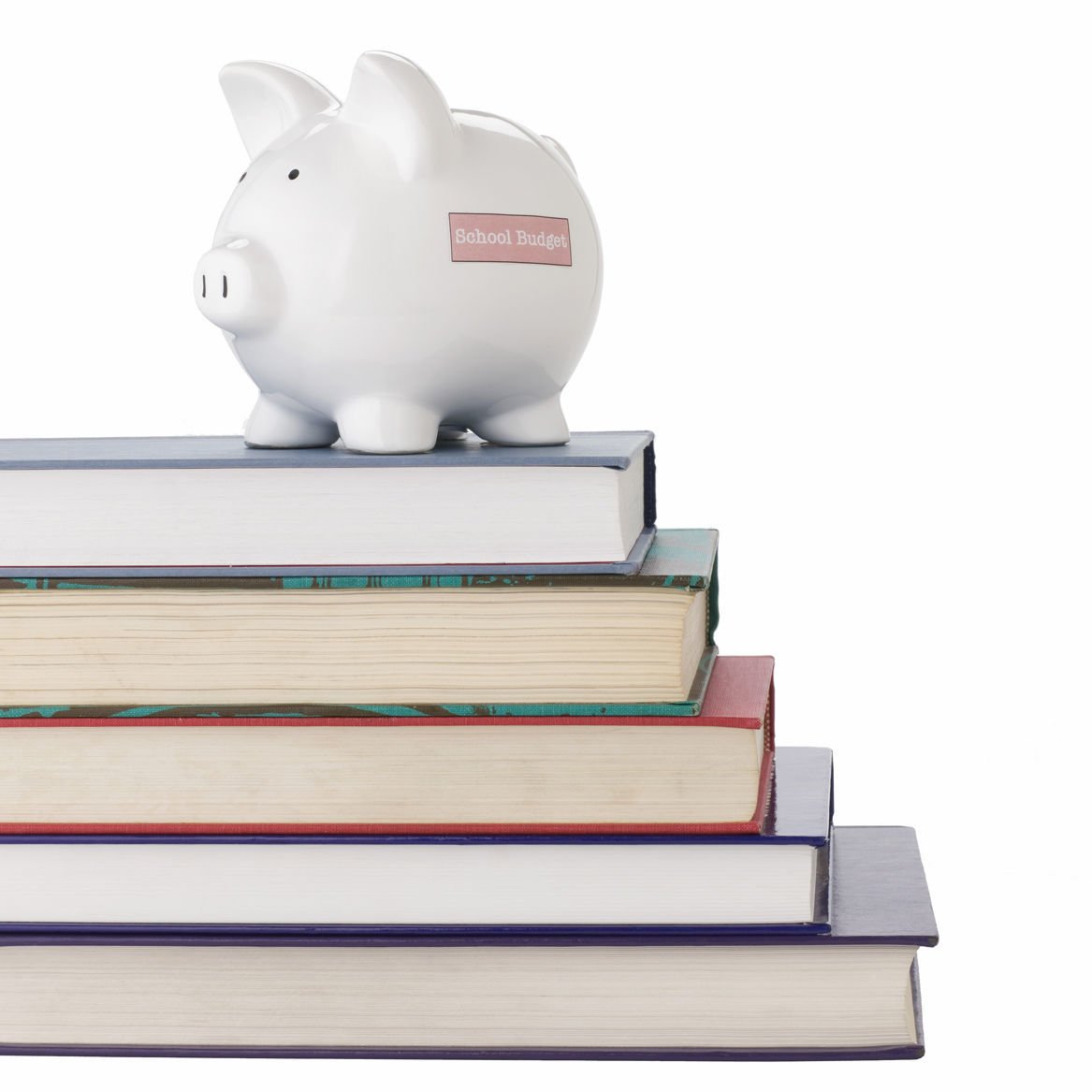 GREENSBORO — The city's two public universities both want to raise tuition rates for incoming students for the first time in three years.
UNCG and N.C. A&T trustees at separate meetings Friday approved proposals to raise tuition for most students and fees for all students for the 2020-21 school year. The rates aren't final until a vote by the UNC System Board of Governors, which probably will happen in March.
Tuition
Both boards propose to raise tuition by 3% — the maximum allowed by the UNC System office this year — for new undergraduate students from North Carolina. UNCG wants to increase tuition over current rates by $133 to $4,555. A&T wants a $106 increase to raise tuition to $3,646 annually.
These new rates would apply only to new in-state freshmen or transfer students. Returning undergraduates from North Carolina will pay their current rate of tuition — $4,422 at UNCG and $3,540 at A&T — thanks to a 2016 plan that fixes tuition for in-state undergraduates for up to eight consecutive semesters.
UNCG is proposing a 3% increase for out-of-state undergraduates and all graduate students. A&T, meanwhile, is proposing a $50 increase for out-of-state undergraduates. Tuition for most of A&T master's and doctoral students won't change.
UNCG leaders say they plan to use about half of the additional tuition revenue for three new programs to improve student retention and graduation rates. The rest of the money would be split between increasing the amount of graduate student tuition waivers and giving raises to professors who are promoted or receive tenure.
A&T said it plans to put its new tuition revenue toward student success programs, faculty and staff development and merit scholarships.
Fees
UNCG is proposing to raise general student fees by 2.7% to $2,943 annually. A&T trustees approved a plan for a fee increase of 2.8%, or $85, to $3,096 annually. State law caps increases in general student fees at 3% annually
While tuition and state appropriations covers the basic expenses of operating each university, general student fees go to five specific student-focused areas: athletics, education and technology, health services, student activities and campus safety.
Officials from both universities said the bulk of these fee increases will cover state-mandated employee raises and higher prices due to inflation.
UNCG plans to use student fee money to hire another psychologist for its Student Health Center and raise salaries of campus police officers and other police department personnel. UNCG officials say those salaries are below market rates, which has made it harder to hire and keep police department employees.
A&T's new student fee money will support its marching band, create a resource center for lesbian, gay, bisexual and transgender students, hire more students to staff the university's computer help desk and continue to upgrade academic technology used across campus.
Neither school is asking for a change in their debt service fee, which covers the construction cost of non-academic buildings used mainly by students.
Other fees
UNC System schools charge a variety of fees that aren't subject to Board of Governors approval.
On Friday, UNCG said it's raising its application fee by $15 to $80. This money is used to run the admissions office.
A&T will increase its meal plan rates by $100 and its on-campus housing rates by $300 next year. A&T says it will use this money to improve the dining service, offer extended hours at on-campus restaurants and upgrade the wireless internet in campus residence halls.
A&T also will raise its shuttle service fee by $12 to $93 to expand operating hours and add more campus bus stops.
Contact John Newsom at (336) 373-7312 and follow @JohnNewsomNR on Twitter.​
Be the first to know
Get local news delivered to your inbox!