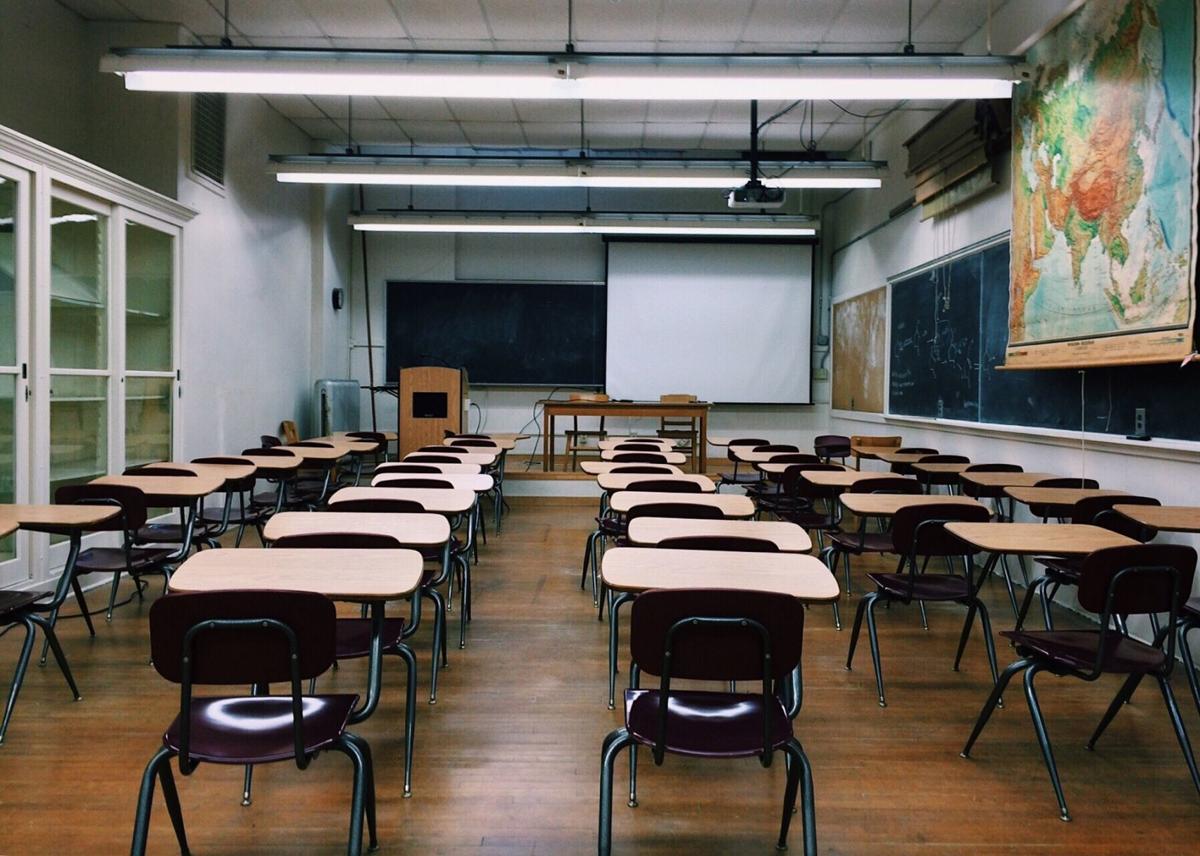 GREENSBORO — High Point University and N.C. A&T will share a $4.1 million federal grant to prepare 100 new teachers to work for Guilford County Schools.
The two universities will enroll a combined 25 master's students each year for four years starting in May. Students will need about 18 months to complete the program.
These master's students will work in a classroom alongside a mentor for a full academic year while they take their graduate classes. They'll also get extra help for two years after they get their degree and are working for Guilford County Schools.
Some of these students will concentrate on STEM topics — science, technology, engineering and math — and teach at elementary schools. Others will teach high school math. All will work in schools that have large numbers of children from low-income families.
In a statement, Mariann Tillery, dean of the Stout School of Education at High Point University, said the grant "provides the resources needed to address recent challenges in recruiting and retaining high-quality teachers in Guilford County."
Most of the grant money will go toward stipends to the students enrolled in the program. These students also will get money for supplies and extra training.
The four-year Teacher Quality Partnership grant was awarded by the U.S. Department of Education. The two universities and Guilford County Schools are calling this new program PREPARE, short for Piedmont-Triad Residence Educator Program.
Contact John Newsom at 336-373-7312 and follow @JohnNewsomNR on Twitter.