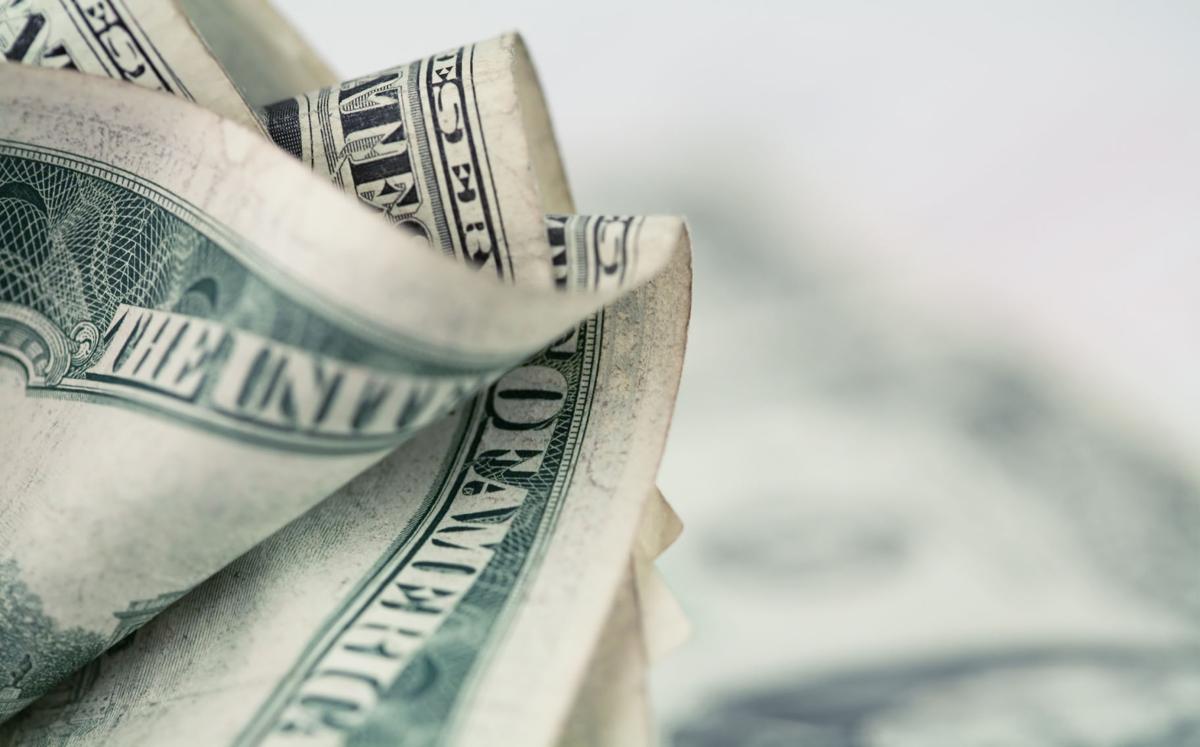 UNC System students won't get a break on tuition or fees in 2020-21 if all classes are moved online again because of COVID-19.
The UNC Board of Governors voted Thursday not to reduce or refund tuition or student fees if the pandemic upends academic instruction like it did in the spring.
"We believe we have to support the services associated with the campuses and all the different aspects needed to support the students while they are getting their educations on one of our campuses," board Chairman Randy Ramsey told reporters after Thursday's meeting.
The state's 16 public universities didn't refund tuition or fees after they switched all classes to remote formats in March, about halfway through the spring semester. Students at UNC System schools — and most other U.S. colleges and universities — completed their classes online.
Board members who supported Thursday's measure said tuition and fee revenues are crucial to university operations and the long-term financial health of each campus. But several who objected, including Marty Kotis of Summerfield, said the UNC System would be overcharging its students if schools switch again to an online-only experience, which they consider inferior to in-person instruction.
Tuition covers some administrative and most academic expenses, including faculty salaries, some student financial aid and campus operations and maintenance. Fees help pay for specific student programs, including athletics, student health services, student activities, campus and classroom technology, campus safety and some construction projects.
Annual undergraduate tuition and fees at UNC System schools for North Carolina residents for the upcoming academic year range from $8,911 at UNC School of the Arts to $3,259 at Elizabeth City State University. In-state students at the area's other three public universities pay between $5,800 and $7,300 a year. Out-of-state students are charged substantially more.
The Board of Governors voted in May to freeze tuition and fees at last year's rates.
The UNC System's governing board didn't address potential refunds of housing or dining fees Thursday. Students who lived in college housing and had meal plans during the spring semester got prorated refunds after universities closed their campuses in March.
For 2020-21, the UNC System has said its schools might issue housing and dining refunds if they send students home before the end of the semester.
Contact John Newsom at
(336) 373-7312 and follow
@JohnNewsomNR on Twitter.