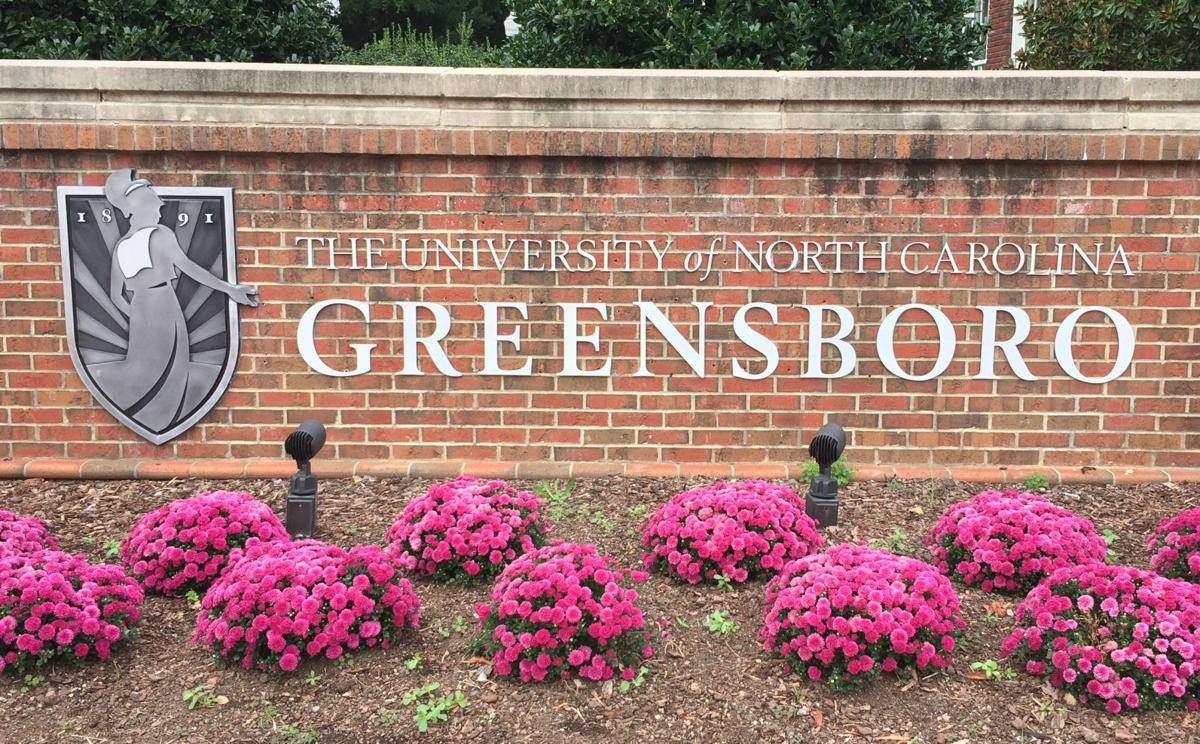 GREENSBORO — UNCG will hold its annual homecoming online this year.
The Greensboro university announced Monday that it won't schedule homecoming events on campus this year. Instead, the annual celebration will be held virtually because of the COVID-19 pandemic.
After discussions with UNCG alumni, university staff members and the athletics department, "there has been unanimous agreement that moving to a virtual Homecoming celebration would be the best, most responsible choice for UNCG, its students and alumni and the broader community," UNCG said in a statement.
UNCG's homecoming is scheduled for Oct. 23-24.
Beth Fischer, UNCG's vice chancellor for advancement, noted that the people most at risk for COVID-19 include the older university alumni who return to campus for homecoming.
"We all recognize the importance of mitigating the spread of COVID-19 by reducing large gatherings, but perhaps even more specifically, we can't put at risk those who have proven to be the most vulnerable to the virus," Fischer said in a statement.
UNCG's announcement follows similar news last week from N.C. A&T and Winston-Salem State University, which both said they wouldn't hold their week-long commencement festivities in person this year. Elon University said earlier this month that its annual homecoming and family weekend events wouldn't be on campus this year either. All three schools plan virtual celebrations.
UNCG also announced last week that it now requires all students, employees and visitors to wear face coverings in most campus spaces.
UNCG hasn't yet announced details about its revamped homecoming. UNCG homecoming usually includes a Friday night bonfire, a Saturday afternoon block party, a Saturday night soccer game and numerous reunions of graduating classes, clubs, academic departments and other university groups.
Want to know more?
Contact John Newsom at (336) 373-7312 and follow @JohnNewsomNR on Twitter.​