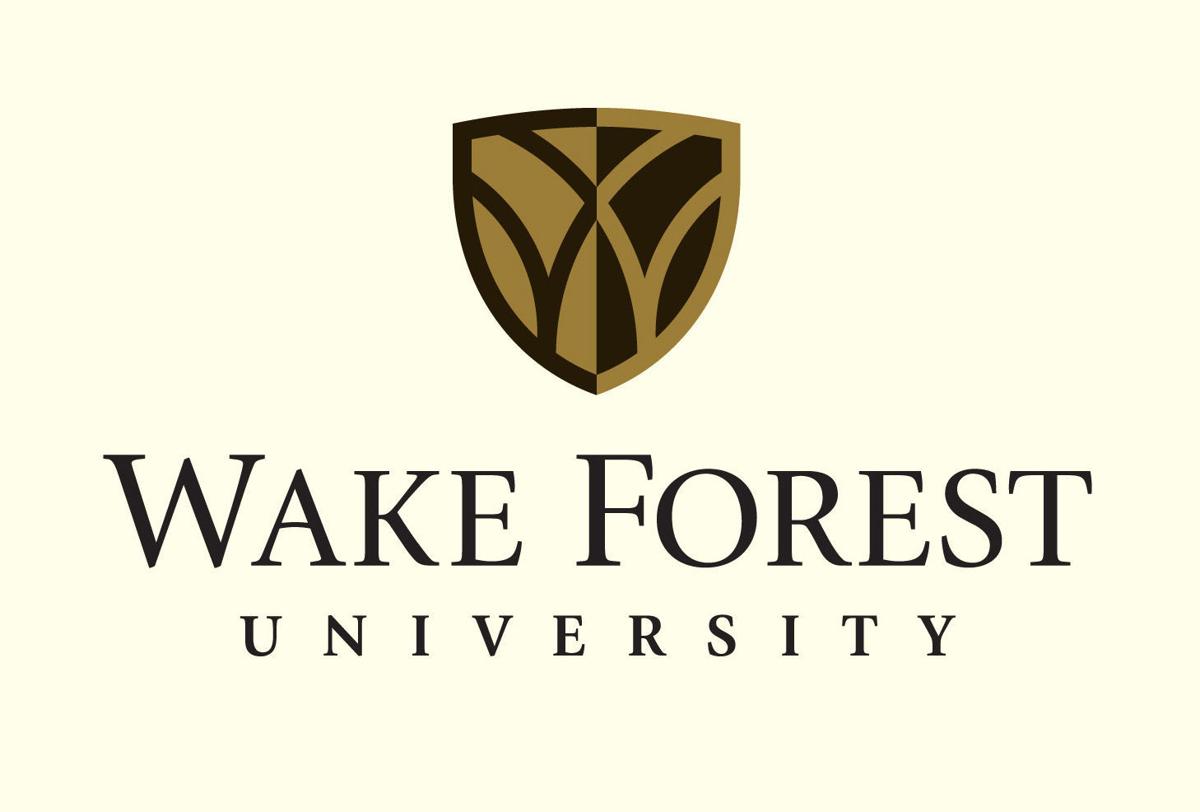 WINSTON-SALEM — An undergraduate student at Wake Forest University has contracted bacterial meningitis, university officials said Thursday.
The unidentified student received the diagnosis Thursday morning and was being treated at an area hospital. No other recent cases have been reported at the school.
University officials are notifying other students who may have had close contact with the affected student. Those students will be given antibiotics.
Meningitis is caused by inflammation of the protective membranes covering the brain and spinal cord. It usually affects children and young adults. Meningitis is most often seen in the late winter or early spring.
Though meningitis is potentially fatal, it's not a highly communicable disease. Contracting meningitis requires direct and extended contact with the infected person's saliva, or nasal or throat secretions.
Symptoms include sudden fever, severe headache, rash, stiff neck, stomach pain, nausea and vomiting.
It's the second case of meningitis reported at an area college this month. On March 7, Elon University officials said one of their students contracted the disease.