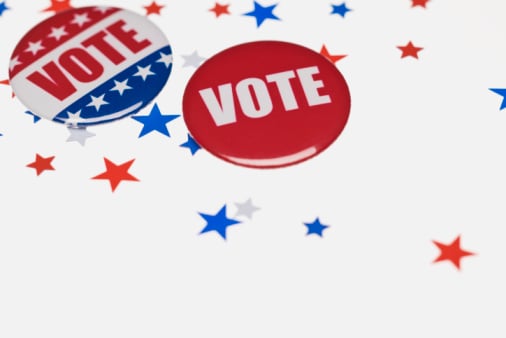 HIGH POINT — The tight race to represent North Carolina in the U.S. Senate continues to be a close call.
The latest High Point University Poll found incumbent Democrat Kay Hagan and Republican challenger Thom Tillis tied at 44 percent.
Libertarian Sean Haugh took 5 percent; 3 percent of voters said they would choose another candidate; and 5 percent of people polled said they still were undecided.
"We have been saying for a while that this Senate race would come down to the wire. These findings — taken together with the other recent polls — suggest the race remains extremely close," Martin Kifer, an assistant professor of political science and the director of the HPU Poll, said in a news release.
HPU polled about 800 likely and actual voters from Oct. 21 to Oct. 25. The margin of error is plus or minus 3.5 percentage points.
Hagan polled well among females, African Americans and people who said education was the most important issue.
Tillis did best among male and white voters, according to the poll results.
The poll also found dismal approval ratings for elected leaders at the state and federal level — something that other surveys have revealed as well.
Fifty-five percent of survey takers said they disapproved of the job President Barack Obama was doing.