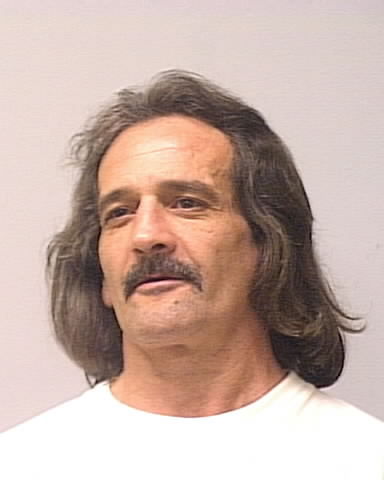 - Jennifer Rena Gunn, 30, is wanted by Greensboro police in connection with embezzlement charges.
According to police, Gunn took money from a restaurant that she was to deposit at a bank. Gunn was the manager of Pizza Hut at 600 College Road, Greensboro, on July 10 when she took $475 from the restaurant to deposit at a bank, police said. On July 12, employees of the restaurant discovered that the money had never been deposited, police said.
Gunn is described as a white woman, 5 feet 4 inches tall and weighing 140 pounds with brown hair and hazel eyes. Her last known address is 1109 Fuller St., Apt. H, Greensboro.
- Gaston Coy Underwood, 47, is wanted by police on charges of felony possession of cocaine.
According to police, Underwood failed to appear in court for a felony charge of possession of cocaine stemming from a January 2006 incident when police found 4 grams of crack cocaine in Underwood's possession, according to police. When police found the bag containing the drug, Underwood tried to run away, police said.
Police describe Underwood as a white man, 5 feet 5 inches tall and weighing 160 pounds with brown hair and brown eyes. His last known address is 405 Lowdermilk St., Greensboro.
— Compiled by Sonja Elmquist
Police advise anyone who knows the whereabouts of a suspect to notify law enforcement but not to try to apprehend the suspect.
If you have information, call Guilford Metro 911 at 373-2222 or Crime Stoppers at 373-1000.
Crime Stoppers offers cash rewards for information leading to the arrest of wanted individuals. Callers may remain anonymous.
Since the debut of "Guilford county's Most Wanted" on feb. 18:
As of Oct. 3, 55 suspects had been apprehended, found or turned themselves in.