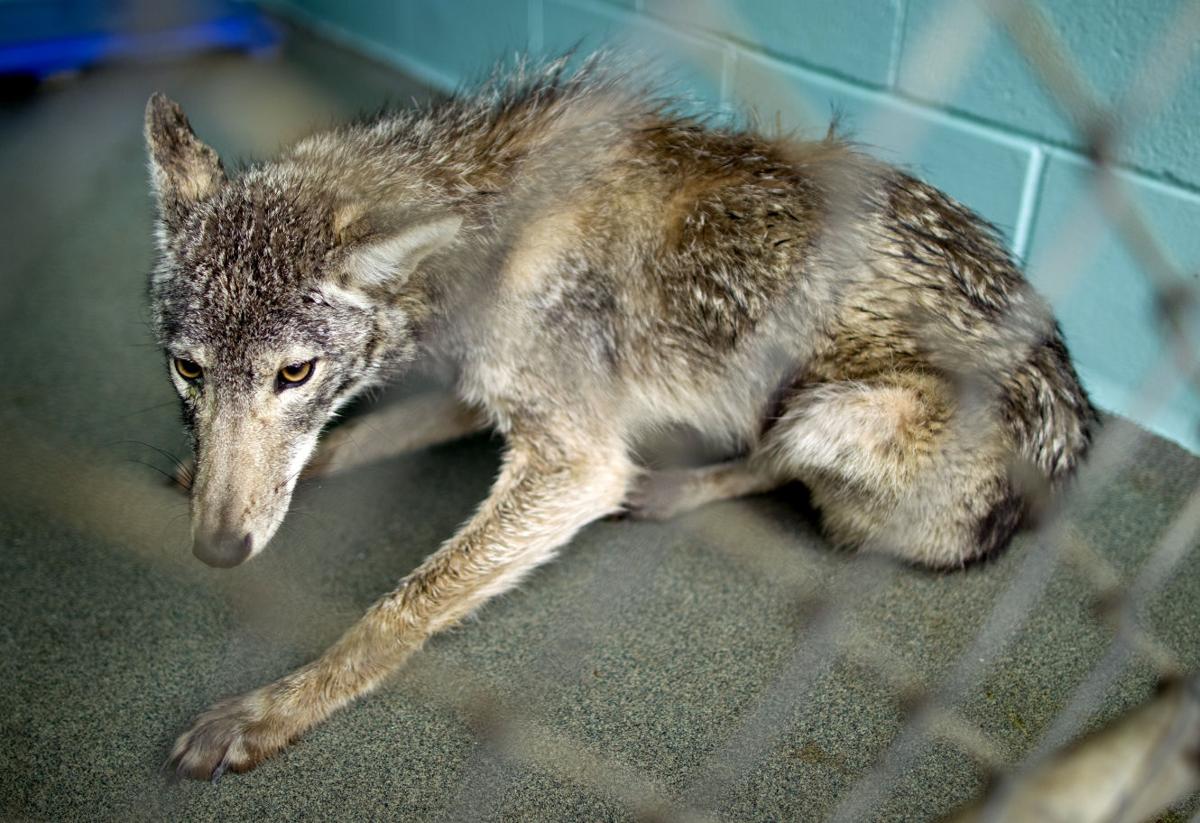 GREENSBORO — Eleven jurors were seated by the end of the day Wednesday in the capital murder trial of Isaam Mattaay Chaplin, who is accused in the 2008 shooting of an armored truck security guard at the Old Navy at Friendly Center.
Even if the 12th juror and three alternates are selected today, Superior Court Judge Ronald Spivey said the trial won't proceed until Monday.
Chaplin, a former criminal justice major at N.C. A&T, is accused of ambushing Juan Salado, 25, of Charlotte as he made a morning pickup at the clothing store where Chaplin once worked.
If convicted, Chaplin could join 157 men and women on North Carolina's death row.
Council appears ready to hire a city attorney
GREENSBORO — After numerous closed-door meetings and months of searching, the City Council appears poised to hire a new city attorney.
Sources said the council agreed to offer the post to Mujeeb Shah-Khan, a senior assistant city attorney in Charlotte.
The council has scheduled a meeting at 1:30 p.m. Thursday to formally hire the new attorney. It's been about 10 months since the council parted ways with J. Rita Danish, the city's former attorney.
Reporter leaves WFMY for medical center job
GREENSBORO — Reporter Mac Ingraham is leaving WFMY (Channel 2) after 13 years there, the television station said.
Ingraham will become the regional news manager at Wake Forest Baptist Medical Center.
Ingraham told WFMY that his most memorable story involved a Lexington girl with cancer who wanted a bedroom makeover. "I have an 11-year-old daughter and another that's turning nine next month," Ingraham said. "It was hard to imagine what that girl and her family have been going through. It was a real honor to tell that story."
Jewish groups oppose Amendment One
GREENSBORO — The trustees of the Greensboro Jewish Federation, Beth David Synagogue and Temple Emanuel, have voted to oppose Amendment One, the groups announced Wednesday.
The constitutional amendment, which reaffirms the state's ban on same-sex marriage, is on the May 8 ballot.
The trustees said they acted based on Jewish values of assuring justice, compassion and inherent equality for all people.
"We are opposed to embedding discrimination into our state's constitution," said Marilyn Chandler, executive director of the Greensboro Jewish Federation.
Greensboro man charged in tax fraud
RALEIGH — A Greensboro man was arrested Wednesday on a felony tax charge, according to the N.C. Department of Revenue.
Jerry L. Johnson, 33, of 2800 Pinecroft Road was charged with one count of obtaining property by false pretenses of $100,000 or more, the Department of Revenue said in a news release. According to the arrest warrant, Johnson submitted two personal checks and 65 online filing and payment transactions showing payments of $645,638.71 in an attempt to get $115,283.25 in state tax refunds.
None of those payments occurred because the bank accounts used were invalid , according to the revenue department.
Man jailed after fight leads to a shooting
GREENSBORO — A man was shot multiple times and wounded in the upper body Wednesday afternoon, police said.
Officers were sent to the Charlestowne Crossing apartments at 5701 Battery Drive at 12:19 about shots fired, police spokeswoman Susan Danielsen said. Two men were in a fight when one of them pulled a gun and shot the other, Danielsen said.
The victim, who police did not identify, was taken to Moses Cone Hospital.
Police have someone in custody they believe is the shooter, Danielsen said.
County autism chapter holds conference today
GREENSBORO — The Guilford County chapter of The Autism Society of North Carolina will hold a conference today for professionals and families affected by the disorder.
The conference is from 8 a.m. to 3 p.m. at the Greensboro Coliseum, 1921 W. Lee St. Admission is $20 and includes parking and lunch.
The conference includes workshops and representatives from 30 businesses that cater to families with autism.