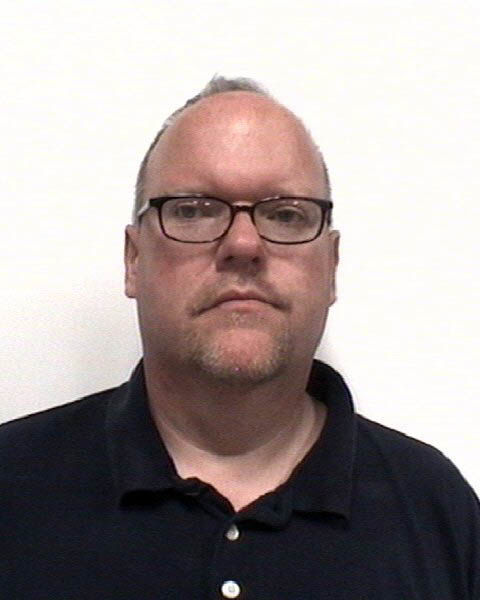 LEXINGTON — A Lexington man is accused of embezzling from an elementary school PTO.
Terry Lawrence Cranfill, 47, of 348 Reedy Creek Road, is charged with one count of embezzlement.
He is accused of embezzling from the Welcome Elementary PTO, the Davidson County Sheriff's Office said.
The investigation began on Aug. 18, when the PTO's newly-elected president conducted an audit on the bank account and discovered several suspicious transactions, the sheriff's office said.
Cranfill was the treasurer of the PTO from the beginning of the 2012 school year through the end of the 2015-16 school year, the sheriff's office said. The newly-elected PTO president reported Cranfill may have conducted the transactions.
Cranfill is accused of embezzling more than $10,000 from the PTO.
He was jailed with bail set at $5,000.