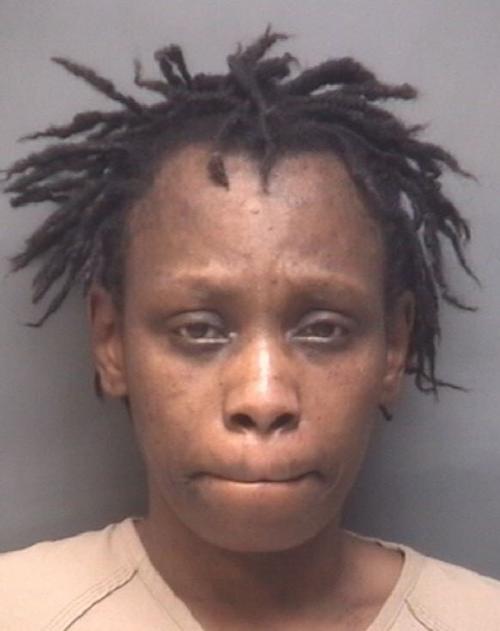 HIGH POINT — In a 911 recording, a High Point woman charged in the death of her 1-year-old son is heard begging someone to "please save my baby."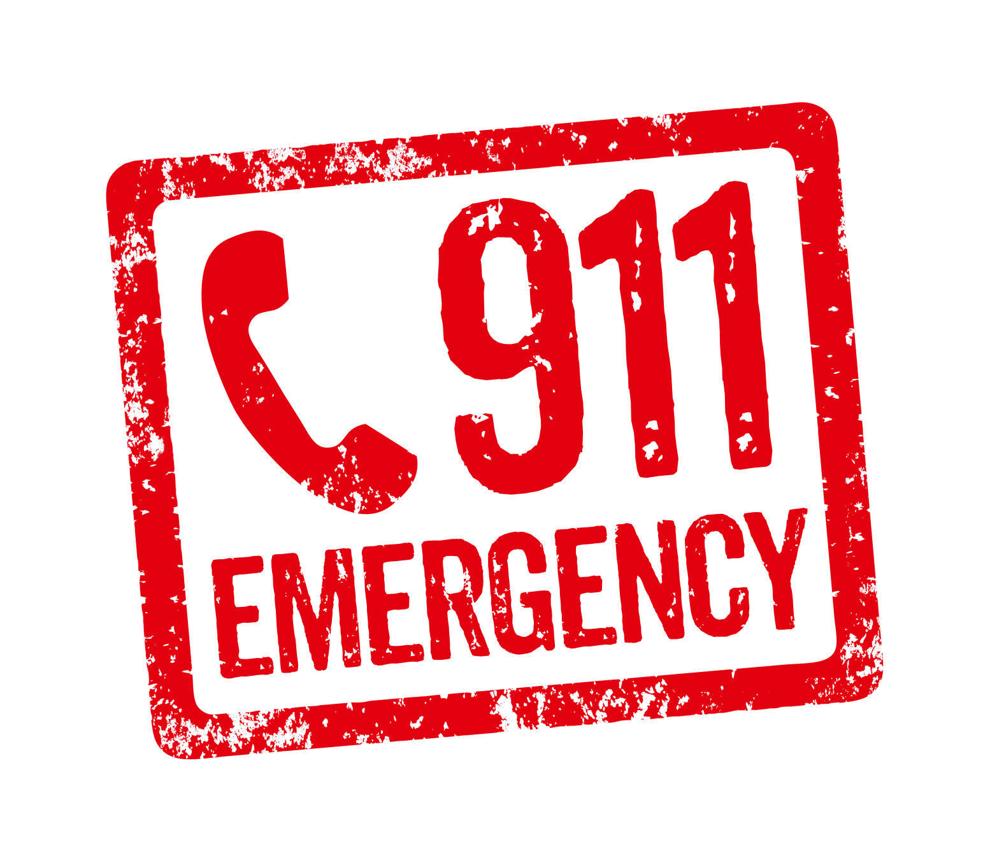 The about 22-minute recording of the Jan. 26 call reveals more details surrounding the boy's death after High Point police released limited information Monday about what happened. 
Taporcsha S. Franklin, 33, was initially arrested Jan. 28, charged with felony child abuse. She has since been charged with an additional count of child abuse and first-degree murder. She also is facing drug charges, according to Lt. Matt Truitt with the High Point Police Department. 
Police are not releasing the name of the child, Truitt said, but he confirmed that Franklin is the child's mother. 
Police said previously in a news release that officers responded Jan. 26 to a medical call at 224-C Brentwood St. and found the boy showing "minimal signs of life."
In the 911 call, Franklin asks for an ambulance. In the background, screaming can be heard.
"My baby's not breathing," a panicked-sounding Franklin says.
It isn't clear how many people are in the house with Franklin at the time. She tells the 911 dispatcher that a neighbor who was a daycare teacher is performing CPR on her son. 
Help can be heard arriving, but voices become distant later in the call, making conversation difficult to decipher. She tells someone that her son was "cold" when she woke up. Franklin also identifies herself to first responders and says that her "other son" is there with them in the home. 
Franklin asks a first responder if her baby is alive.
"Right now he does not have a pulse," the first responder replies. "He is not breathing."
EMS took the boy to a local hospital, but he was pronounced dead there, police said. 
A Jan. 27 autopsy revealed the cause of death to be blunt force trauma to the boy's body. The medical examiner also told investigators that there were previous injuries that indicated a history of physical abuse, police said. 
Police are still investigating what happened. This is the first criminal homicide in High Point for 2021, according to police.
Anyone with information about violent crime or illegal activity is asked to contact Crime Stoppers of High Point at 336-889-4000 or download the P3 Tips mobile app.
Contact Jamie Biggs at 336-373-4476 and follow @JamieBiggsNR on Twitter.