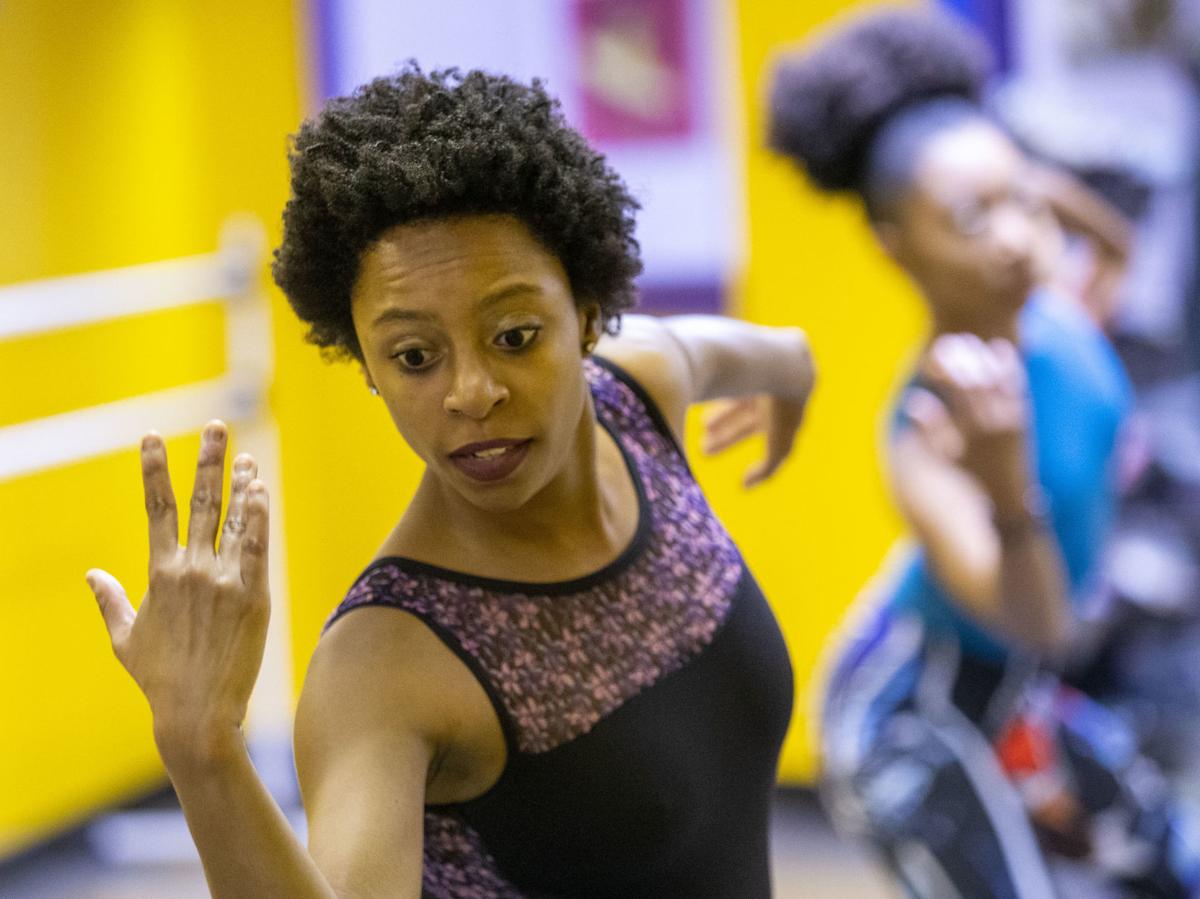 GREENSBORO — ArtsGreensboro has announced that eight organizations have been awarded Multicultural Grassroots grants, and 37 organizations have received additional funding through the Guilford County Arts and Culture Nonprofit CARES grants.
Together, the two types of grants have provided $246,631 to the organizations.
The aid comes at an opportune time. 
For nearly a year, the pandemic and resulting government ban on large gatherings have forced music, theater and visual arts groups to cancel performances and exhibitions. That has cost them revenue from ticket, art and concession sales.
Those who received Multicultural Grassroots grants totaling $46,631 are Greensboro-based multicultural organizations, defined as African American, Asian American, Latino or Native American arts groups. 
Financed through the North Carolina Arts Council's Grassroots Arts Program, the grants provide project or operating support.
An external panel reviewed applications and made funding recommendations, approved by ArtsGreensboro's board of directors.
• Casa Azul of Greensboro, $5,850  
• Guilford Native American Association, $10,980  
• Royal Expressions Contemporary Ballet, $7,680  
• JOYEMOVEMENT Dance Company, $1,000  
• TAB Arts Center Non-Profit, $6,010  
• Kids Poetry Basketball, $5,830  
• Gant School of Music and Jazz, $4,900  
For Gant School of Music and Jazz, for example, the support will provide music lessons to 70 students from disadvantaged or underprivileged neighborhoods.  
Uptown GSO will use the funds to support Uptown FRESH, a youth development program focused on arts education for teens who identify as people of color, between the ages of 13 to 17 years old.  
Guilford Native American Gallery will begin revamping programs for a post-pandemic environment.  
Casa Azul's grant will support operating expenses, develop a marketing campaign, and hire part-time staff to support their work.  
The $200,000 in grants came from Guilford County, using federal Coronavirus Relief Funds.
They were designed to help local nonprofit arts and culture organizations begin on a post-pandemic path of recovery and reentry.
This funding comes in addition to $500,000 that Guilford County awarded in October in federal CARES money. That went to 39 nonprofit arts and culture organizations hurt by the COVID-19 pandemic.
The $200,000 provided grants ranging from $1,759 to $6,023; 30 out of the 37 received more than $5,000, said Laura Way, ArtsGreensboro president and chief executive officer. 
• African American Atelier 
• Art Alliance of Greensboro 
• Carolina Theatre of Greensboro 
• Center for Visual Artists
• Community Theatre of Greensboro
• Creative Aging Network-NC
• Friends of John Coltrane
• Green Hill Center for North Carolina Art
• Greensboro Downtown Parks
• Greensboro Symphony Orchestra 
• High Point Arts Council 
• High Point Community Theatre
• Hirsch Wellness Network 
• Music for a Great Space
• North Carolina Brass Band
• North Carolina Theatre Conference 
• Preservation Greensboro 
• Royal Expressions Contemporary Ballet
• Shared Radiance Performing Arts Company
• Southeastern Theatre Conference 
• Southwest Renewal Foundation of High Point
• TAB Arts Center Non-Profit 
• Music Academy of North Carolina 
• Touring Theatre of North Carolina