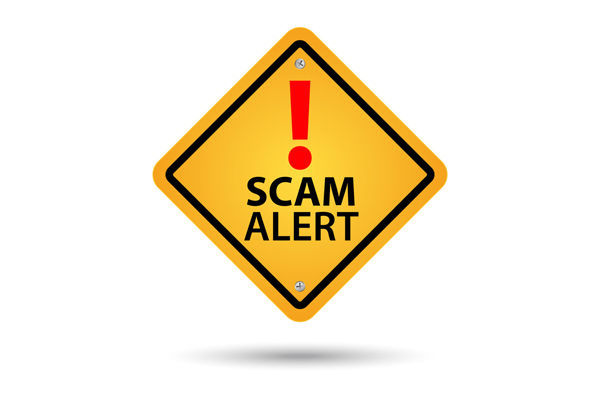 Question: I received a call from AT&T Direct TV offering a 50% reduction in my billing, plus an opportunity to receive premium channels for free. The offer required that I purchase EBAY gift cards in the amount of $309 and provide the redemption codes to AT&T billing department in order to cover six months advance billing payments. I was told that this all had to occur before 8 p.m. today. So I purchased the cards from Lowes Foods per their instructions and provided the redemption code to the AT&T billing department. I was then told that, just 30 minutes ago, the license with Lowes Foods for this promotion was declared invalid and my cards could not be redeemed. I was told I needed to go to another store and purchase another set of EBAY cards equaling $309. This is totally wrong and I am wondering if I have been scammed by AT&T themselves.
Answer: The Better Business Bureau of Central and Northwest North Carolina said, "Yes this is a scam. Anytime a supposed business or agency requires pre-paid cards... it is 100% a scam. You can report a scam using the new BBB Scam Tracker, www.bbb.org/scamtracker/us. The BBB Scam Tracker shows scams currently occurring throughout the US and Canada." You can also file a complaint with the N.C. Attorney General's office at 1-877-566-7226 or online at https://ncdoj.gov/file-a-complaint/ and with the Federal Trade Commission at ftc.gov and click on the File a Consumer Complaint link. On the DirectTV page of the AT&T website, there are various community forums, two of which deal with scams. One of the questions was worded similarly to the call you received. It was deemed a scam.
Question: I have a Stein Mart gift card. Can I still use it?
Answer: According to the Stein Mart website, all gift card balances expired Sept. 22. Customers had until Sept. 21 to use the cards. "If you have a Stein Mart gift card or merchandise credit that you did not use or redeem by September 21, 2020, you are entitled to file a proof of claim by October 21, 2020, the Bankruptcy Court-approved bar date deadline, in Stein Mart's chapter 11 bankruptcy case. The place for filing and instructions for filing a proof of claim may be found at https://cases.stretto.com/SteinMart, the website of Stein Mart's noticing/claims agent. The filing of a proof of claim does not automatically mean that you have an allowed claim or assure that you will recover any money on account of your claim in the Bankruptcy Case."