Question: I've noticed that the news channels no longer note the date when fall starts in their weather forecasts. They used to put little icons denoting fall (or other seasons) on the date that the seasons changed. Why do they no longer do that?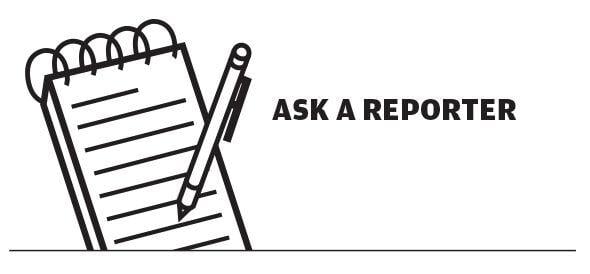 Answer: WXII-Channel 12 and WFMY-Channel 2 both said they have already started running the little fall icon as part of their weather forecasts.
"To be honest, I'm not sure of the various sources this viewer is watching. I know that on the WXII 7 day forecast, we have had the falling leaves in place and have ... audibly mentioned Fall starts on Thursday for the last 5 days," said Michelle Butt, president and general manager of WXII-Channel 12, in an email on Tuesday. "I watched FOX8 tonight just to see and it had the Fall logo on the 7-day as well."
"Those things are not a requirement, but we see them often as best practices," Butt wrote. "However, each weather system the stations use for forecasting offers different set-ups, so what the meteorologists at the individual stations have available to them can determine presentation."
Here's WFMY Chief Meteorologist Tim Buckley:
"As it so happens, we do indicate the change of seasons as we would a holiday on our 7-day forecast. In fact, we've been doing so dating back to last week," Buckley wrote Tuesday in an email.
"This year, the fall equinox happens on Thursday, September 22 at 9:03 pm. This is the time when the sun directly shines over the equator. Beyond this date it will be moving into the southern hemisphere through the winter months.
"Our 7-Day can be viewed anytime on wfmynews2.com or the free News 2 app."