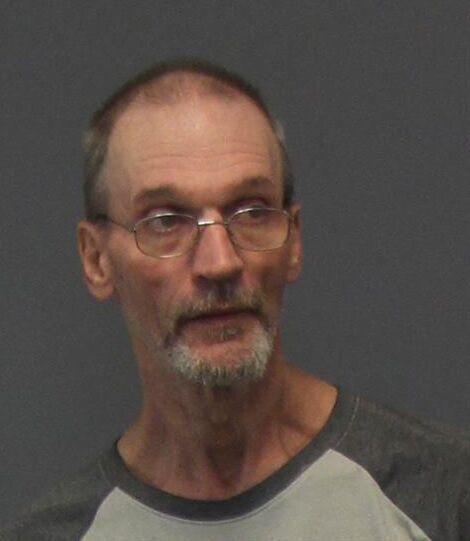 A 53-year-old man has been arrested on charges that he robbed a Winston-Salem bank earlier this week.
Greensboro police officers took Carl Floyd Strickland into custody on Friday. He was charged with common law robbery and taken to the Guilford County Jail on a $35,000 secured bond. He is scheduled to appear in Forsyth District Court on Nov. 18. 
Winston-Salem police did not provide an address for Strickland. 
At 11:31 a.m. Oct. 19, Winston-Salem police officers were called to First Horizon Bank, 3151 Peters Creek Parkway, on a reported robbery. Investigators said a man had gone into the bank moments before police were called. The man had a letter demanding money. He left the bank with an undetermined amount of cash, police said.
Detectives later determined that Strickland robbed the bank and got a warrant for Strickland's arrest, and that information was shared with other law-enforcement agencies, Winston-Salem police said.