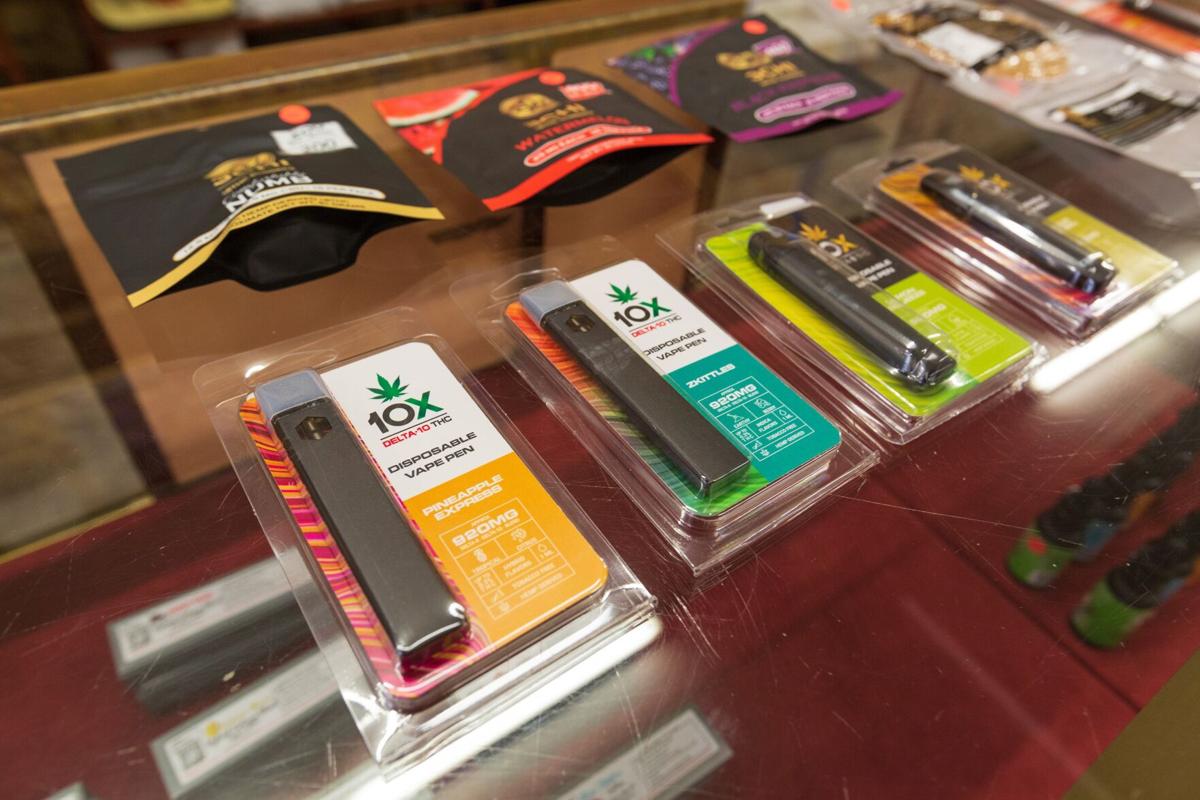 GREENSBORO — Over a month after his business was raided by Greensboro police, Essential Hemp co-owner Hector Sanchez was charged by police Monday.
Sanchez, 60, is charged with possession of a Schedule VI controlled substance, possession with intent to sell/distribute a controlled substance and maintaining a dwelling for the purposes of keeping controlled substance, according to Greensboro police spokesperson Ron Glenn.
Sanchez's legal counsel, Brennan Aberle of the law firm Aberle & Wall, said Sanchez was arrested near his home Monday. Four to five unmarked cars arrived and about six to eight officers in vests took Sanchez into custody, Aberle said.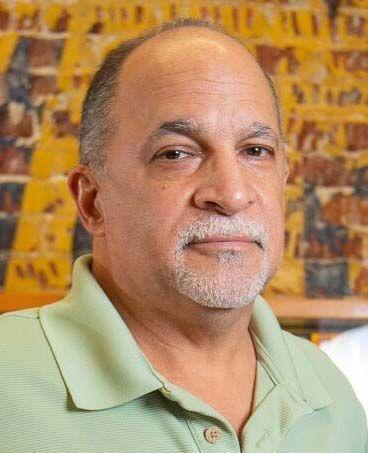 Sanchez was released on a written promise to appear.
The arrest comes just days after Sanchez spoke to the News & Record about the Sept. 14 raid of Essential Hemp.
Aberle said it's his belief that the charges are "retaliatory" and in response to the news article printed, which detailed Greensboro police's raid of Essential Hemp.
"That is very, very concerning," Aberle said in a written statement.
Prior to his arrest, Sanchez had yet to hear from police after officers with a search warrant seized merchandise that retailed for a total of $25,000. During that search, Greensboro police told Sanchez an officer previously conducted a "controlled buy" at the store. Testing of the products revealed THC levels above the legal limit, Sanchez said officers told him.
Kattya Castellon, who co-owns the store with Sanchez, was not charged by police, Aberle said. The store at 529 S. Elm St. remains open.
THC, the main ingredient in cannabis, comes in different forms, including delta-8, which is legal in North Carolina. Delta-8 products are among hemp stores' bestsellers.
It's delta-9 — the more potent, largely illegal THC — that is only permitted in hemp products if 0.3% or less is present. Delta-8 products are made from legal hemp that do not exceed the delta-9 THC limit.
Just last week, Greensboro police spokesman Ron Glenn said the investigation into Essential Hemp was active, indicating no more information about their investigation would be shared.
After more than a month had passed with no word from police, Sanchez began to suspect the testing done by police was faulty. Aberle expressed the same concerns.
Sanchez said he received his products from "reputable" supply companies, along with certifications that list the amount of delta-8, delta-9 and other compounds present in each product.
His products even arrive to him in packaging marked with QR codes. When scanned by a phone, test results of that particular batch are displayed.
Glenn said any test results by police are part of the ongoing criminal investigation and won't be released.
Based on a copy of the arrest warrant, it is unclear whether Sanchez was charged as a result of testing on products purchased during the "controlled buy" at Essential Hemp or because of testing performed on products seized on Sept. 14.
The warrant alleges that Sanchez was in possession of "approximately 2.8 pounds of marijuana and marijuana items."
Prior to the arrest, Aberle said he spoke with the detective on Sanchez's case. That detective "seemed to admit" it would be difficult for police to prove that Sanchez was knowingly selling marijuana, even if their results showed an illegal percentage of delta-9 THC, because Sanchez looked at the test results of his products before selling them.
"And yet," Aberle said, "here is (Greensboro Police Department) charging him with a crime after they were embarrassed in the newspaper."
Contact Jamie Biggs at 336-373-4476 and follow @JamieBiggsNR on Twitter.