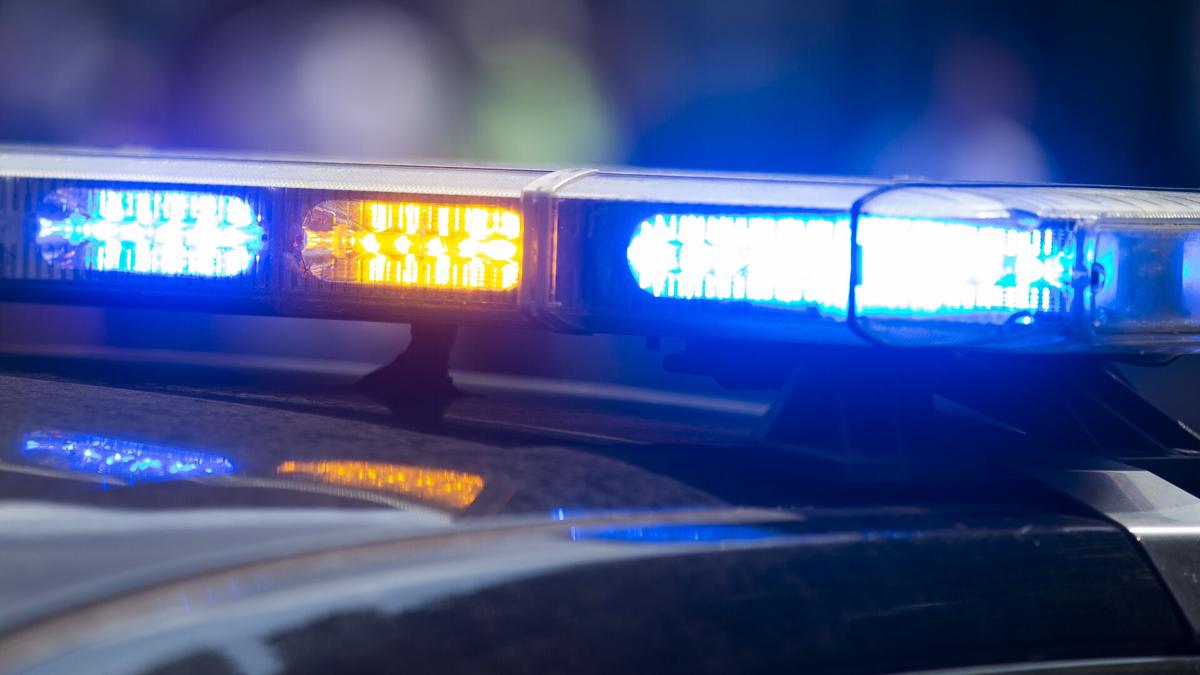 HIGH POINT — Police want to warn residents about attempted carjackings in the area and a tactic being used to "box in" drivers in targeted cars.
At 1:21 a.m. Friday, High Point police officers responded to the 800 block of Westchester Drive about someone's rented Dodge Journey being stolen at gunpoint, authorities said in a news release.
The incident happened near Tipsy Tavern and the victim walked to Sheetz to call for assistance. She told police she was in her vehicle when a man approached the driver's side and held her at gunpoint until she got out. Once she did, she told police she saw two or three more men get out of a white Toyota Rav-4.
Several of the men got into the Dodge Journey and then both vehicles left the area, heading east on West Lexington Drive. The men were wearing gaiter-style face masks, and the gunman was wearing a purple one, according to the news release.
While officers were still speaking with the carjacking victim, additional officers were called to the 900 block of North Main Street about an attempted armed robbery.
The second victim told officers he was stopped on North Main Street at the light when two vehicles, a Dodge Journey and a Toyota Rav-4 attempted to box him in at the light. The men exited the two vehicles and one was armed. Before the men could approach the victim, he sped off and immediately called police. The suspects did not follow the driver.
While officers were speaking with the second victim, a third victim arrived at the Sheetz where police were speaking with the first victim. The third victim explained that she was leaving her apartment complex in the 1700 block of North Hamilton Street when a Dodge Journey and Toyota Rav-4 attempted to box her in the parking lot. Four men began to approach her, but she drove away before they made it to her vehicle, police said in the news release.
No firearms were observed by the third victim, but the description of the vehicles and suspects were the same as the two previous incidents.
High Point police said that because of the violent nature of these crimes, the department wanted the public to know immediately for "increased public safety, vigilance, and situational awareness."
"Be aware of your surroundings and who is moving around you and especially getting into your personal space," High Point Police Capt. Patrick O'Toole advised in an email. "While this may seem a little more difficult regarding vehicles in traffic (multiple lanes which are approx. 8 feet wide), maintaining enough room between your vehicle and the vehicle in front of you for evasive maneuvers is just good sense."
O'Toole said drivers should head to a populated area or call 911 if they believe they are being followed or deem other behavior to be suspicious.