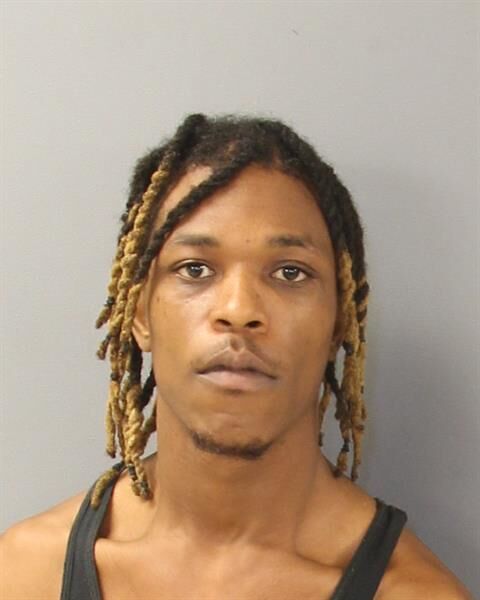 HIGH POINT — Police have made an arrest in the fatal shooting of a young woman in south High Point in December.
Cameran D. Williams, 24, of Norwood, which is east of Charlotte, was charged with first-degree murder this week in the Dec. 1 killing of Aaliyah Jewles Woods, 23, of High Point.
She was shot in the head while a passenger in a vehicle that was shot at by someone in another vehicle about 6:45 p.m. that day in the 1000 block of Park Street. Woods died at the scene.
Williams was unarmed when he was arrested at home in Norwood, according to a police report. He is being held without bail in the Guilford County jail in High Point.
Williams was previously arrested by police as part of a narcotics and weapons bust on Brentwood Street in east High Point in July 2020. He was among three men sitting in a vehicle who were arrested. He was charged with carrying a concealed weapon in connection with guns found in the vehicle and also possession of a Schedule I controlled substance.
Williams was convicted in Guilford County in June 2017 on misdemeanor charges of assault with a deadly weapon and communicating threats, according to the N.C. Department of Public Safety.