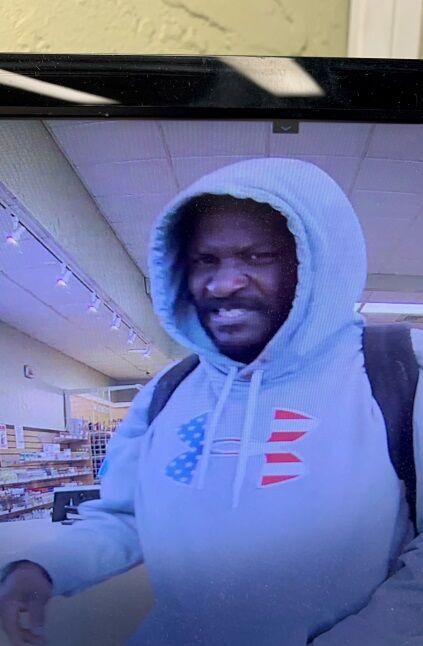 Winston-Salem police are looking for a 50-year-old man they said they believe had a gunshot wound.
Corwin Erroll Allen was last seen Saturday in the area of Northwest Boulevard and University Parkway.
He is described as a black male, 5 foot 8 inches tall and weighs between 165 and 190 pounds. He was last seen wearing a light gray Under Armour hooded sweatshirt, blue pants and black shoes. He had a backpack.
If you have any information about Allen, call CrimeStoppers at 336-727-2800 or the Winston-Salem Police Department at 336-773-7700.