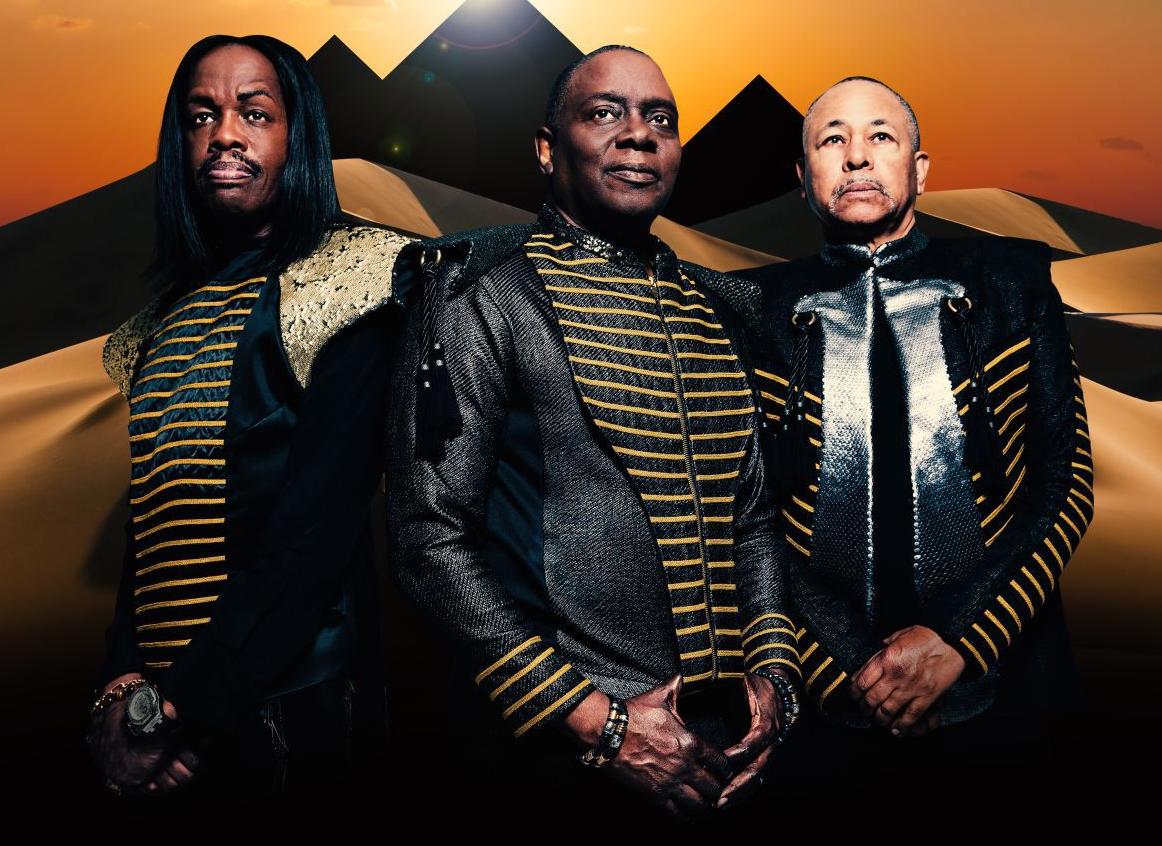 GREENSBORO —  The legendary Earth, Wind & Fire will perform on Sept. 29 at White Oak Amphitheatre at the Greensboro Coliseum complex.
Tickets for the 8 p.m. show are $59.50 and up for reserved seats and $32.50 for lawn general admission. 
Earth, Wind & Fire are a musical institution. The year 2020 marked a year-long celebration of their 50th anniversary in entertainment – one that has taken them all around the globe playing sold-out concerts.
In 2019, their contributions to arts and culture were acknowledged in Washington, DC with the prestigious Kennedy Center Honors. The Smithsonian National Portrait Gallery also awarded Earth, Wind & Fire with its Portrait of a Nation Prize.
The band has scored eight number one hits, has sold over 100 million albums worldwide and released 23 albums. Eight of those albums went Double Platinum and hit the Top 10, making them one of the best-selling artists of all time. They've won an impressive nine Grammy Awards including one for Lifetime Achievement (2012). In 2000, Earth, Wind & Fire was inducted into the Rock and Roll Hall of Fame, cementing their lasting impact on popular music.
For their record-breaking success, they've also been awarded with Lifetime Achievement honors from ASCAP, NAACP and BET. They have star on the Hollywood Walk of Fame.
Their reach extends to heads-of-state. They have been invited to perform for Presidents Bill Clinton and Barack Obama, who said in an interview with Rolling Stone that Earth, Wind & Fire was a "rhythm and blues and pop staple."