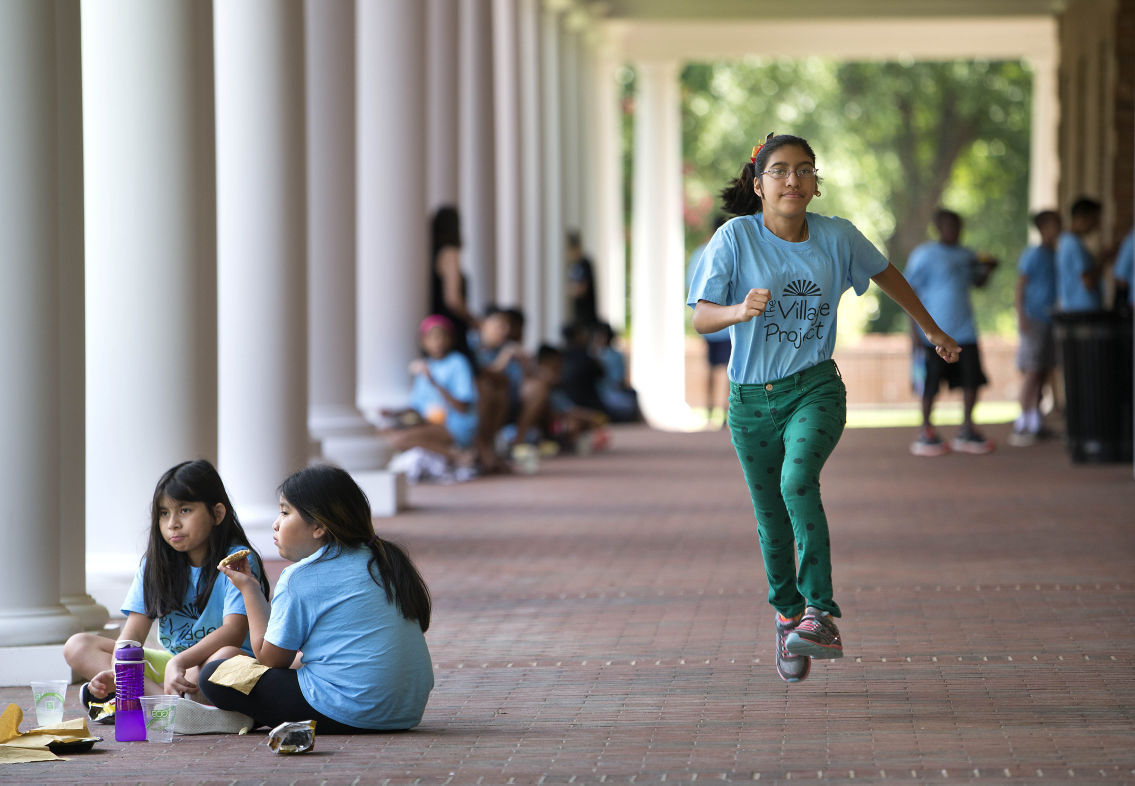 ELON — Elon University plans to use a new $1.25 million grant to serve triple the number of students in its community tutoring program.
Elon announced Wednesday that the university's It Takes A Village Project will provide tutoring and other academic services to 1,200 students enrolled in Alamance-Burlington School System elementary and middle schools this fall. That's three times the number the program previously served.
The free after-school tutoring is provided at Alamance County public schools by students in Elon's School of Education and other volunteers.
Elon also plans to use the grant to launch a new program called Start Early in Medicine. About 100 middle school students enrolled in the Minority Males in Medicine program at Alamance Community College will get science tutoring from students, faculty and staff at Elon's School of Health Sciences.
The university started the Village Project in 2008 as an extension of an education class that was teaching Elon students how to help young children in Alamance County who were struggling to learn to read.
The Village Project has since added programs in science and music, a program for young readers ages 3 to 5 and a summer academic preparation program for students from kindergarten to 12th grade. The Village Project also works with Alamance Community College to help parents of the students in Elon's programs who want to improve their English language skills.
The new five-year grant came from the Oak Foundation, which has given three previous grants to the project since 2011. Based in Switzerland, the foundation supports efforts around the world involving the environment, international human rights, learning differences and several other issues.
Contact John Newsom at
336-373-7312 and follow
@JohnNewsomNR on Twitter.