GREENSBORO — Guilford College has a new leader for the second time in less than a year.
The private Quaker college on Tuesday appointed a new interim president, long-time English professor Jim Hood. He replaces Carol Moore, who left after just seven months at Guilford. Hood's appointment took effect Tuesday.
In a brief online statement announcing the leadership change, Board of Trustees Chairman Ed Winslow praised Hood, a 1979 Guilford College graduate who has worked at the college since the late 1990s.
"Jim Hood is known to the entire Guilford community for his decades-long commitment to the College, the community, and to his areas of scholarship, ..." wrote Winslow, a Greensboro attorney. "He will be a wonderful steward through these next months as our search for the next president is under way."
Winslow said Moore "has decided to conclude her time with the College, originally planned for June," but would be available as a consultant to Guilford for the next month. Moore in a brief email to the News & Record late Tuesday said that "what was sent out by the college is inaccurate" but declined to elaborate.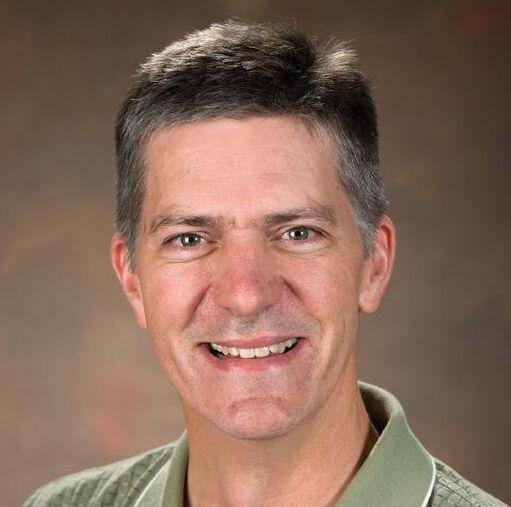 Hood is currently the Charles A. Dana Professor of English at Guilford. He has served in administrative roles and as the clerk of the faculty, the top faculty leadership role at the college.
After getting a degree in religious studies from Guilford, Hood earned a master of arts in religion from Yale University and a doctorate in English from UNC-Chapel Hill. He taught English at Mercyhurst College in Pennsylvania and Mars Hill University in North Carolina before returning to Guilford as a professor in 1999.
His scholarship and teaching interests focus on 19th century British literature, nature writing and other subjects, according to his college website. He also has taught classes during the college's former January term on woodworking, his hobby.
Hood in a brief email statement to the News & Record said he is "honored and pleased ... to be able to work with the awesome staff, faculty, alums and friends at Guilford."
Moore became Guilford's interim president Aug. 1 after the resignation of Jane Fernandes, who had been the college's president since 2014.
Moore came to Guilford with a wealth of experience. She has worked in higher education for four decades and served as a college president for about half of that time, first at a pair of small colleges in Vermont and briefly at a private women's college in South Carolina.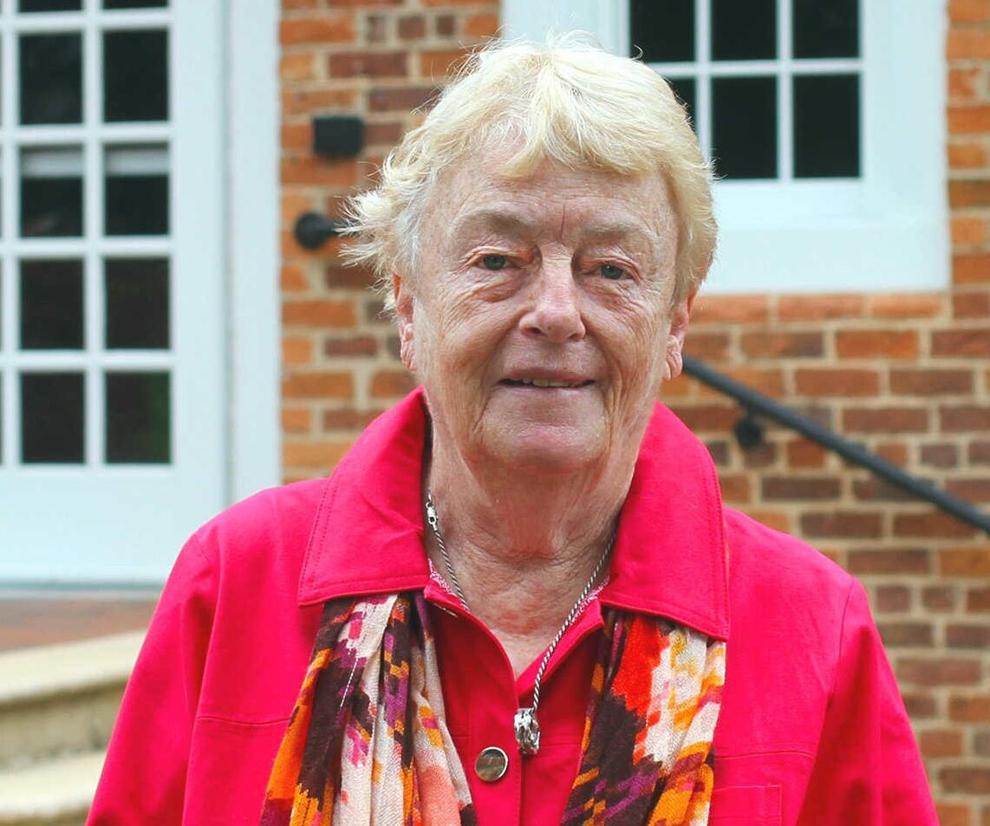 Right after she started at Guilford, Moore started a comprehensive review of the college's academic majors in hopes of cutting expenses and drawing more students to a liberal arts colleges that had lost enrollment for 11 straight years.
The plan unveiled in November would have meant sweeping changes at the school of about 1,400 students.
The proposal called for phasing out nearly half of its about 40 academic majors, including many low-enrollment programs in the liberal arts and humanities. The plan also included the elimination of 27 faculty positions, or 30% of Guilford's full-time professors. Sixteen tenured faculty members would be laid off.
That sweeping announcement came just four months after Guilford laid off about 15% of its workforce after furloughing nearly half of its non-faculty employees for much of the spring. The college blamed rising expenses and declining revenues due to the COVID-19 pandemic. The years-long slump in enrollment and recent borrowing to pay for campus improvements also factored into the college's decision to cut its payroll.
But faculty and alumni pushed back hard against the plan. Less than a week after the announcement, professors for the first time in the college's history overwhelmingly approved a no-confidence vote in both Moore and trustees. Alumni formed a group called Save Guilford College and pledged to fight the changes and help the school find a sustainable path forward.
Guilford trustees voted Jan. 4 not to carry out the proposed cuts of jobs and majors. Instead, the college announced aggressive fundraising goals: $4 million by May 31 and another $2 million by Jan. 31. Trustees also put together committees to address four key areas, including enrollment and fundraising.