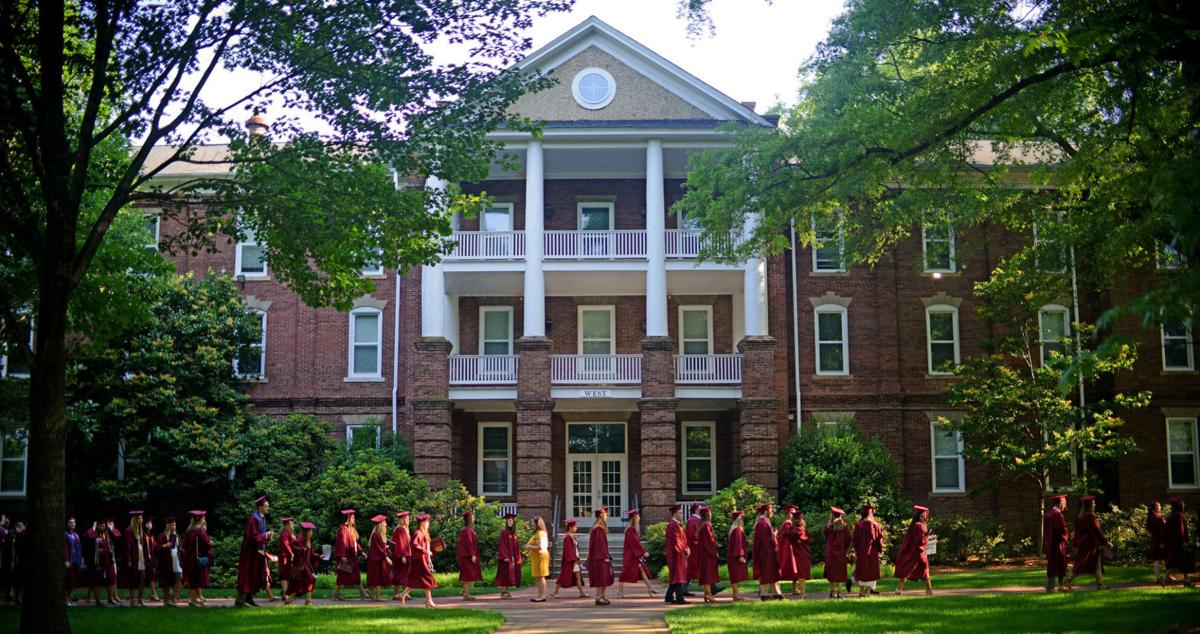 ELON — Elon University has named its education school for a long-time faculty member and administrator whose connections to campus extend back nearly 80 years.
The new name of the school — now called the Dr. Jo Watts Williams School of Education — follows a $10 million donation from a foundation connected to Williams' family.
Elon says it's the largest gift made to its endowment in university history.
Williams, who lives in Burlington, has deep ties to Elon.
An Anson County native, Williams enrolled in the school then known as Elon College in 1945. Married three years later, she went to work as a secretary for then-Elon President Leon Edgar Smith.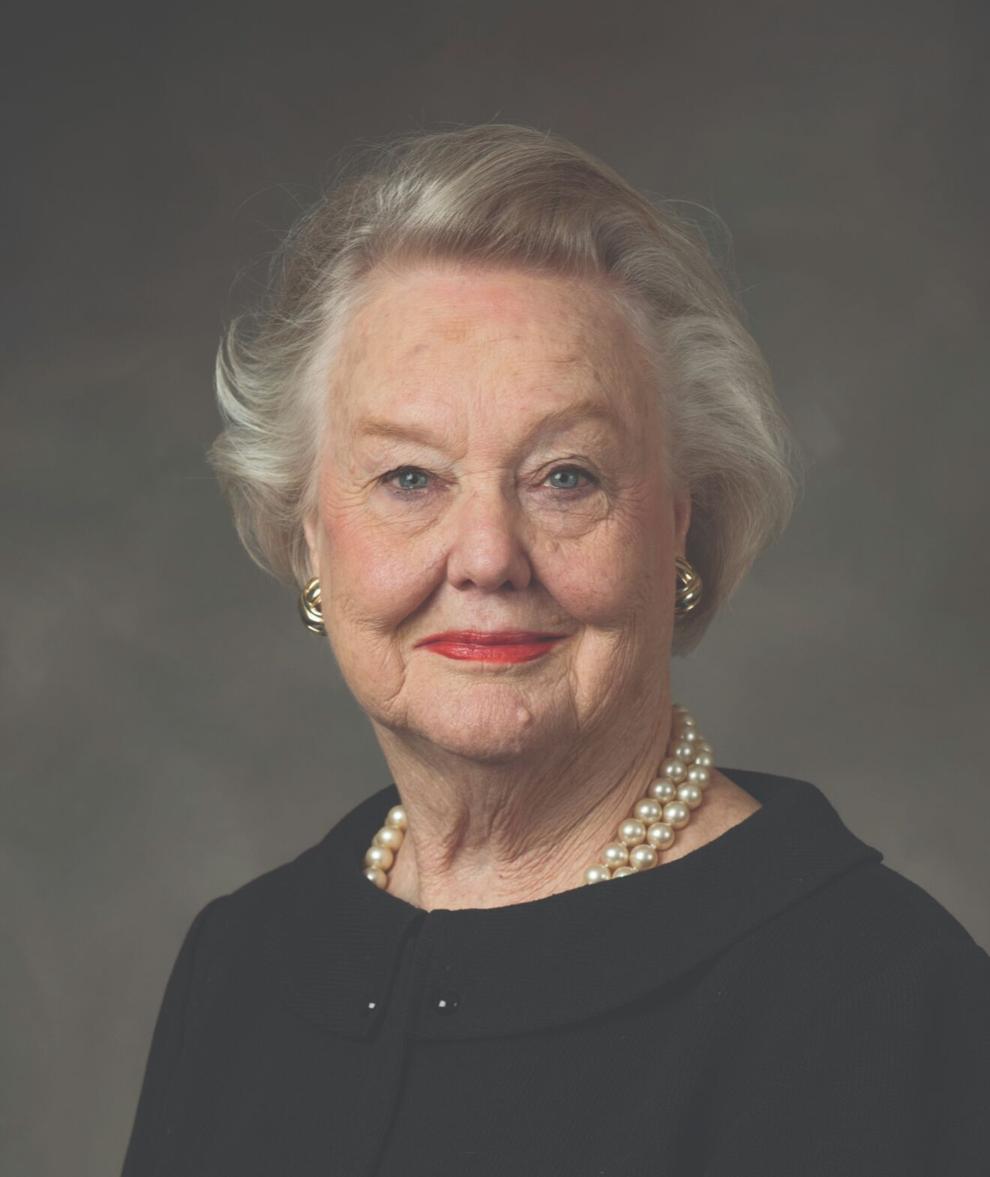 She got her bachelor's degree in elementary education in 1955, then taught in public schools in Burlington, Alamance County and Concord for 14 years.
Elon hired her as an instructor in its psychology and education department in 1969. Over the next decade she earned master's and doctoral degrees from UNCG, was promoted to full professor and became an associate dean of academic affairs.
Williams was named Elon's first vice president of development in 1979. For 16 years in that role she led four fundraising campaigns, landed the first million-dollar gift to Elon and increased the size of the university's endowment by about a factor of eight. She retired from that role in 1995 but remained at the university as a special assistant to Elon's president.
Elon has continued to honor Williams throughout the years. She has been named Distinguished Alumna of the Year and awarded the Elon Medallion — the university's highest honor. Her name is on a conference room in the president's office suite and on a campus residence hall.
In 2014, Williams received the Order of the Long Leaf Pine, North Carolina's highest award for service.
Connie Ledoux Book, Elon's current president, said in a video announcement Wednesday that Williams "has exemplified professionalism, grace and enduring commitment" to Elon and is "one of the chief architects of today's Elon University."
Elon said it will use the donation for student scholarships, grants to new education faculty and a new fund to support Elon's community partnerships.
The Williams School of Education, one of six academic schools at the university, was established in 2000. Today it has 44 faculty members, about 340 students, two master's degree programs and seven bachelor's degree programs. It's one of eight universities that's part of the North Carolina Teaching Fellows program.
Contact John Newsom
at 336-373-7312 and follow
@JohnNewsomNR on Twitter.