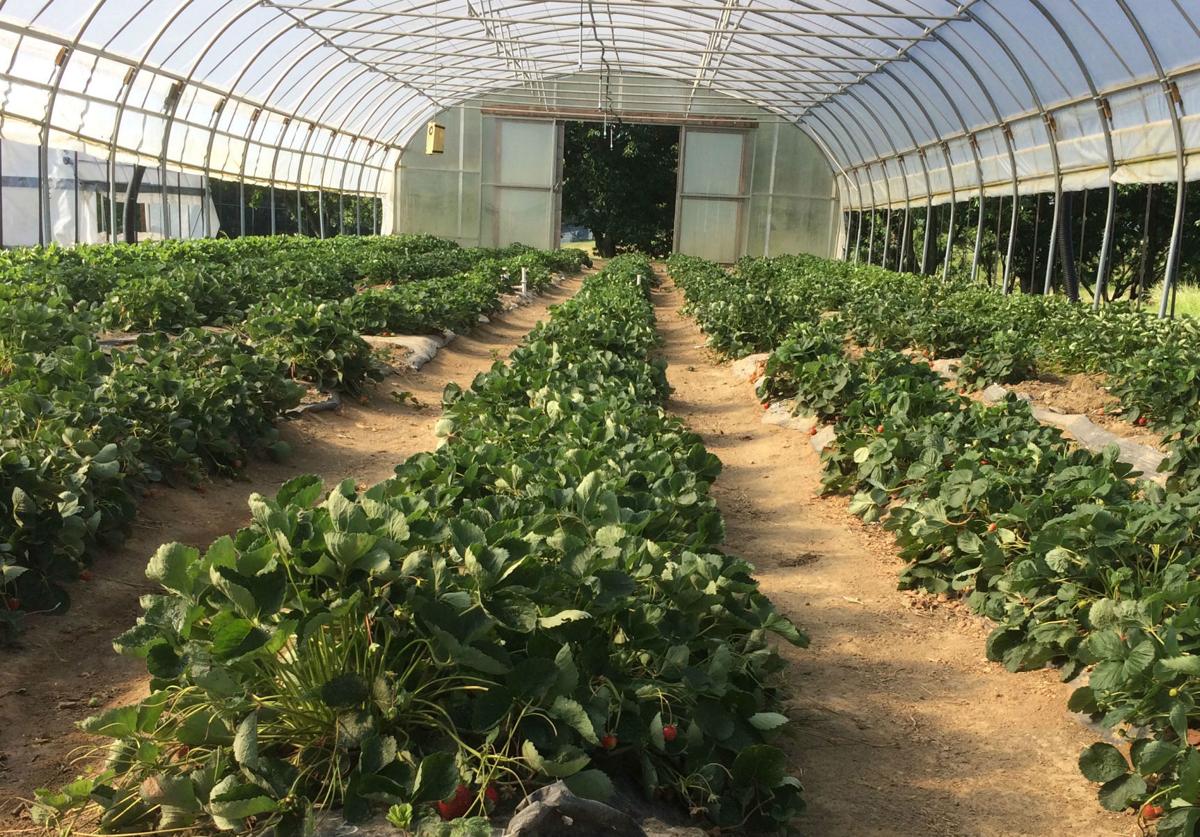 GREENSBORO — N.C. A&T received approval on Thursday to launch a new doctoral program in agriculture and environmental sciences.
A&T's new Ph.D. program, which was sanctioned by the UNC Board of Governors, will be the university's 11th doctoral program and first in the College of Agriculture and Environmental Sciences.
The new doctoral program — the only one like it in the UNC System — will begin enrolling students for the upcoming fall semester pending approval by the Southern Association of Colleges and Schools Commission on Colleges.
A&T said this interdisciplinary doctoral program will tap into faculty expertise in four different departments within its agriculture college. The new program will focus on global food systems, food technology and policy development around rural and global food security.
"Our new Ph.D. will help the agricultural industry meet the challenge of feeding and clothing the world's growing population," Mohamed Ahmedna, dean of A&T's agriculture college, said in a news release issued by A&T shortly after the Board of Governors vote.
A&T said it plans to start its new doctoral program with 10 students, then grow it by five students each year until enrollment reaches 25. The university said three of its master's degree programs in agriculture could feed into the new doctoral program.
A&T also plans to recruit students from other U.S. and international graduate programs as well as those who have research-oriented jobs in government or industry.
Students will focus their doctoral studies in one of six areas: food science, human nutrition and health, sustainable agriculture and environmental sciences, agribusiness and applied economics, agricultural and extension education, or sustainable animal production and health. All instruction will be face-to-face. 
The university said it plans to hire three new faculty members over the next three years to work with the program.
Contact John Newsom at (336) 373-7312 and follow @JohnNewsomNR on Twitter.​