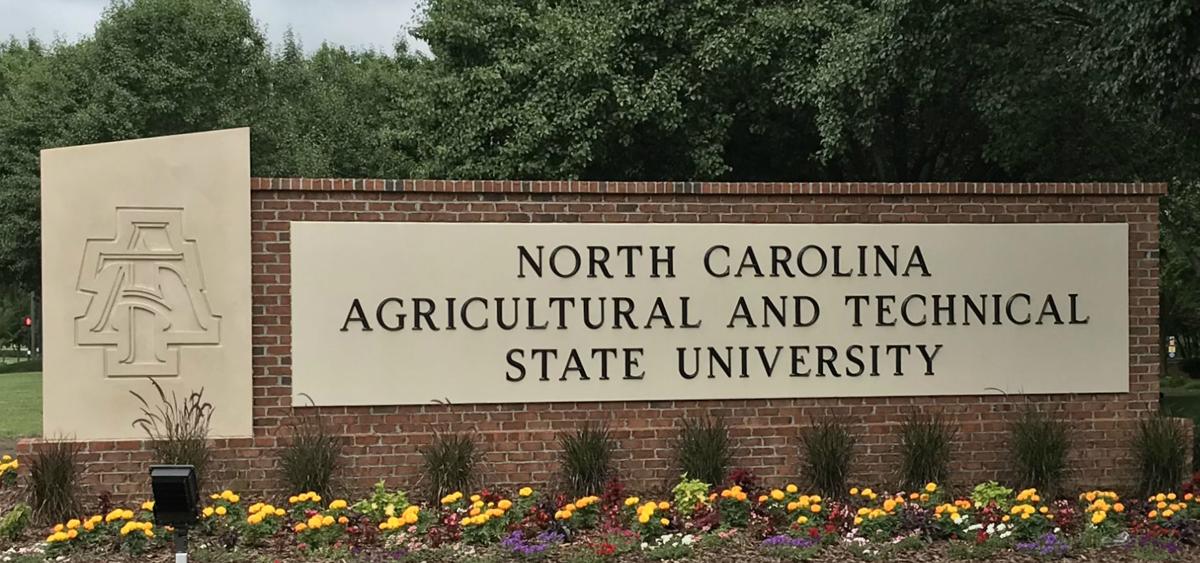 GREENSBORO — N.C. A&T has received $5 million from Google to help it prepare more minority students for careers in science and technology.
The grant, announced Thursday, will be used in numerous ways at A&T, according to a news release: scholarships, career preparation, mentorship programs, campus technology and curriculum.
The donation to A&T was one of 10 that Google announced Thursday.
The company awarded $50 million to 10 historically Black universities — $5 million to each — as part of its effort to increase diversity within the technology world and minority access to careers in high-tech fields. The donations are unrestricted, which means each university can choose how to spend the money.
A&T was the only North Carolina university to receive money from Google on Thursday. Other recipients are Howard University in Washington, D.C., Florida A&M University and Morgan State University in Baltimore.
"The investments that Google is announcing today underscore their belief in our institutions," A&T Chancellor Harold Martin said in a statement.
A&T and Google have some history together.
The university said several senior Google executives have served as visiting professors and mentors, and three computer science professors from A&T have been faculty-in-residence at Google in recent years. In addition, the first A&T student took part last year in Google's semester-long Tech Exchange program at the company headquarters in California.
A&T said that over the past five years, Google has hired 24 A&T graduates, and 27 A&T undergraduate students have held internships at the company. A&T also said Google has made previous donations to its computer science department and the College of Engineering.
The Google donation continues an unprecedented fundraising run at A&T.
Since September, A&T has received seven donations of $1 million or more from corporations or company foundations. The largest gift in that span was $5.5 million from the materials science company Corning Inc.
A&T got its largest-ever gift in December: $45 million from philanthropist MacKenzie Scott, one of the world's wealthiest people. After announcing a third round of multi-billion dollars in donations Tuesday, Scott has given away nearly $8.6 billion to nearly 800 higher education institutions and nonprofits.