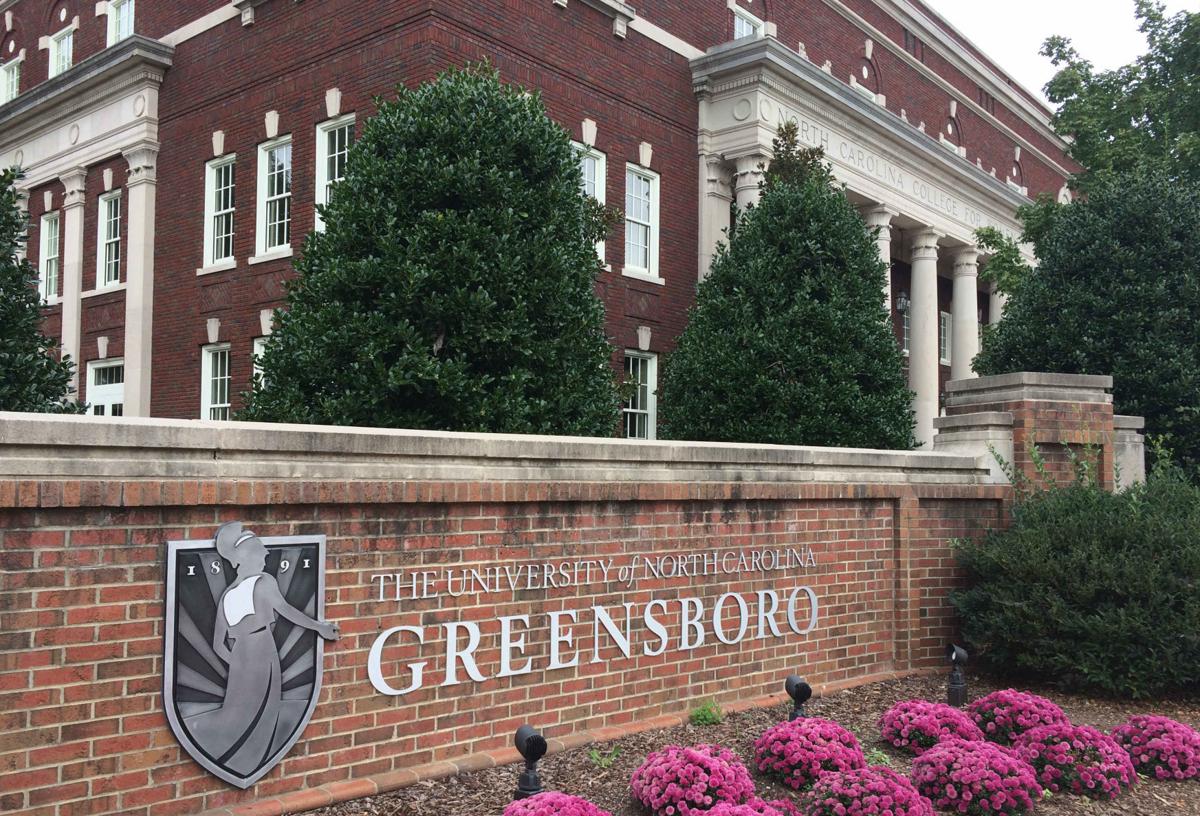 GREENSBORO — UNCG plans to lay off 19 employees this summer as its information technology department carries out a reorganization plan.
Affected employees learned last month that their employment at UNCG would end June 30. The university confirmed this plan after an inquiry from the News & Record.
UNCG will lay off about 13% of the employees in the Information Technology Services department, which provides computing, communications and data services to a university of nearly 20,000 students. The department plans to cut jobs in all three of its work groups. The university said employees will get severance.
"These decisions are painful for us as a university, and we know that they directly affect people we care about as colleagues and friends," the university said in a statement. "We have communicated these impacts to affected staff members and we will support our teammates in every way possible through these transitions."
UNCG said it plans to cut these jobs for financial reasons and as part of a departmental reorganization.
UNCG's budget has been squeezed over the past year by increased expenses and revenue declines due to the COVID-19 pandemic. All UNCG divisions have had to trim their budgets during the current academic year after enrollment declined this fall by 2% from the previous year.
The IT department, meanwhile, is planning within the next three years to move much of its critical data infrastructure to the cloud — off-site computer networks connected to campus by the internet.
The university said it's becoming what it called "a cloud-first organization" so it can provide "a much more cost-effective model with greater capacity to expand as needed and with much greater service resilience," according to a university statement.
UNCG said it notified the affected employees four months early to give them time to move to different roles at UNCG or find a job elsewhere.
Some faculty members, who started hearing rumors of layoffs in late February, are raising concerns about the job cuts.
Not only are UNCG employees losing their salaries and health benefits during a pandemic, the information technology staff was "incredible" in helping faculty, staff and students teach, work and learn from home over the past year, said Matt Barr, a professor of media studies. Many UNCG classes and much work has been done remotely since March due to the pandemic.
"We are very concerned about this and are respectfully asking the university to reconsider these terminations," said Barr, a member of the UNCG chapter of the American Association of University Professors.
A letter signed by 12 UNCG faculty members, most of them AAUP members, asked the university's Faculty Senate to consider the matter at its meeting Wednesday. Barr said the university's AAUP chapter plans to circulate a petition among faculty urging UNCG not to go through with the layoffs.
Contact John Newsom at 336-373-7312 and follow @JohnNewsomNR on Twitter.