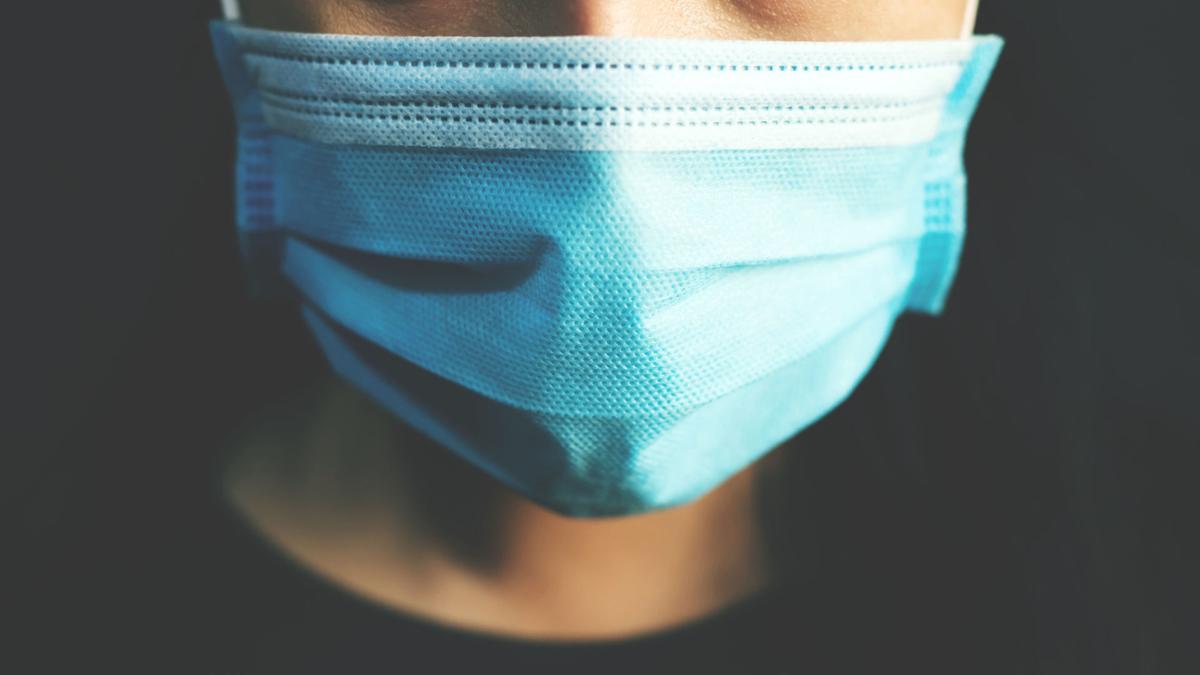 The latest on COVID-19 in the Triad, North Carolina and the United States, with an afternoon update from Guilford County and the CDC: Note that health officials warn that data is preliminary and can change as information is updated and as processes for collecting data are modified during the pandemic.
Number of N.C. cases: According to the N.C. Department of Health and Human Services, there were 2,834 new cases as of noon Friday. The cumulative total is 227,431. The total now includes antigen positive tests. (An antigen test, which detects certain proteins in the virus, also uses a nasal or throat swab to get a fluid sample.) There were a total of 39,442 tests completed Thursday. Of the tests returned Wednesday, 5.7% were positive, according to the latest data available.
In Guilford County: There are two different official counts of Guilford County's COVID-19 numbers:
• According to state health officials, there were 115 new cases reported Friday and no new deaths. That brings the case total to 9,526 (178 cases per 10,000 residents), with 191 deaths.
• According to the latest information from the Guilford County Department of Public Health, as of 3 p.m. Friday, there have been 9,460 cumulative cases of COVID-19 and 187 verified deaths. That's an increase of 108 cases and no new deaths since Thursday. Since early March, the health department said, 709 Guilford County residents have been hospitalized for treatment of COVID-19 and 5,512 people have recovered from the illness. 
In the region: Friday's state data shows Alamance County had 4,314 cases (259 cases per 10,000 residents) and 59 deaths; Davidson County had 3,130 cases (188 cases per 10,000 residents) and 39 deaths; Forsyth County had 7,540 cases (199 cases per 10,000 residents) and 104 deaths; Randolph County had 3,126 cases (218 cases per 10,000 residents) and 55 deaths; and Rockingham County had 1,500 cases (165 cases per 10,000 residents) and 17 deaths.
N.C. deaths: In all, 3,747 state residents have died. That's 25 more than previously reported.
N.C. hospitalizations: With 95% of hospitals reporting, 1,065 people were hospitalized Thursday because of the coronavirus, according to the latest state data. That's 14 more than Wednesday.
Across the U.S.: According to the Centers for Disease Control and Prevention, the United States and its territories have recorded nearly 7.58 million confirmed and probable cases of COVID-19 as of Friday afternoon. That's 54,887 more cases than Thursday's total. There have been 322,741 new cases in the past seven days. The CDC reported total U.S. deaths from COVID-19 as 212,111 as of Friday, a one-day increase of 979 new fatalities. 
Contact Jamie Biggs at 336-373-4476 and follow @JamieBiggsNR on Twitter.
Concerned about COVID-19?
Sign up now to get the most recent coronavirus headlines and other important local and national news sent to your email inbox daily.