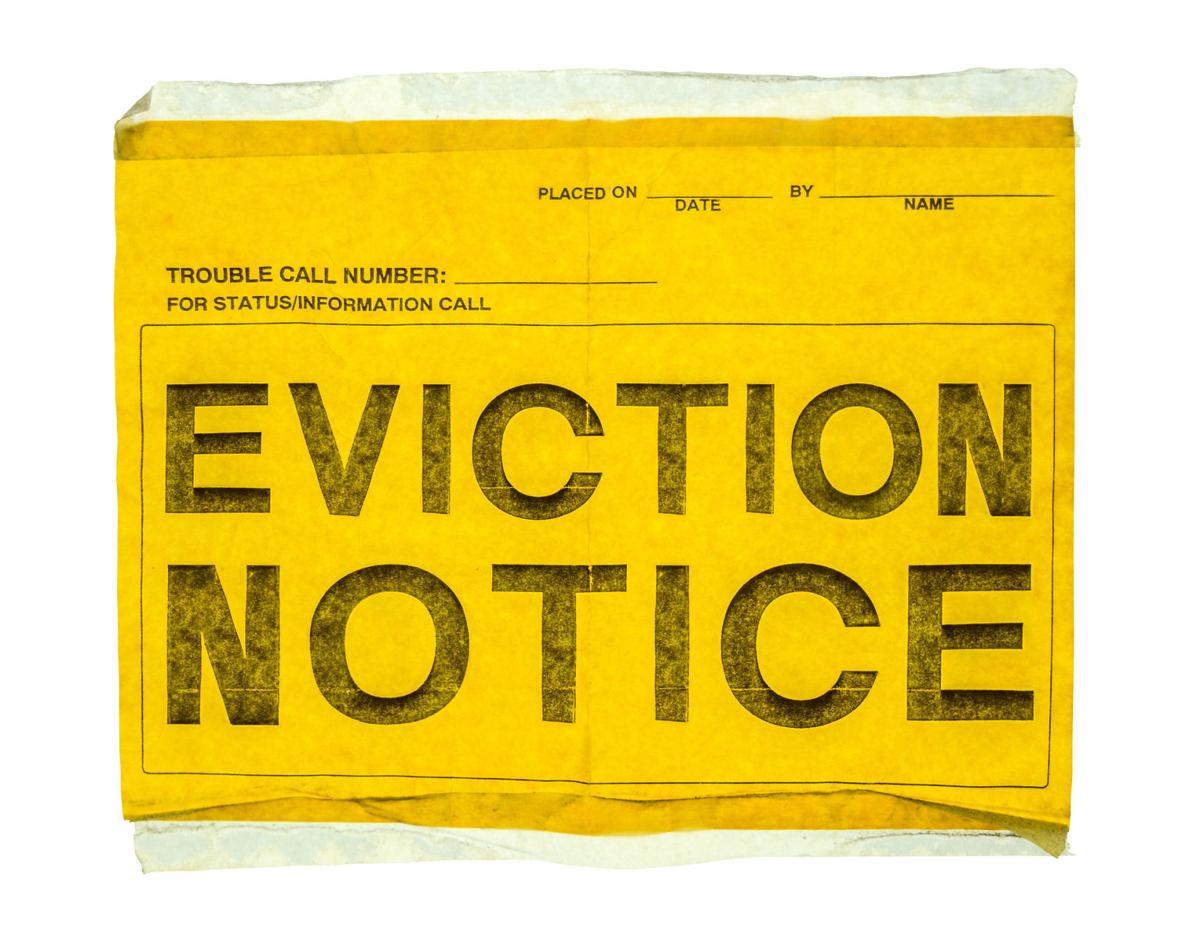 GREENSBORO — The city has helped 1,000 households pay their rent or utility bills with more than $4 million provided by a federal relief program.
City officials announced earlier this year they would be getting money from the federal Emergency Rental Assistance Program for COVID-19 relief and began the local effort in March.
Now the American Rescue Plan is going to infuse another $7 million into the same program being administered by the city's Neighborhood Development Department, city officials said Friday in a news release.
Already, more than 6,000 applications have been submitted from families within the city limits. As of Tuesday, the city has assisted 1,082 households and nearly 5,000 applications are in various stages of completion, according to the release.
The number of applications for rental assistance only has far outstripped those for utility assistance only. Of the assistance granted by the city, only 58 applications have been approved for utility payments.
The average amount of rental assistance approved is $4,026.
Of those households approved, 60% were below 30% of the Area Median Income of about $49,000 per household.
More than 60% of households had either received an eviction notice, had family members who were unemployed, or both.
Qualified households renting within Greensboro city limits may apply for up to 12 months past and future rent due, according to the news release, with the assistance payments going directly to landlords or utility companies. The money does not have to be repaid.
Applications are being taken online through this application portal: https://bit.ly/3lt6sie. Applications are available in the portal in 60 different languages.
Contact Richard M. Barron at 336-373-7371 and follow @BarronBizNR on Twitter.