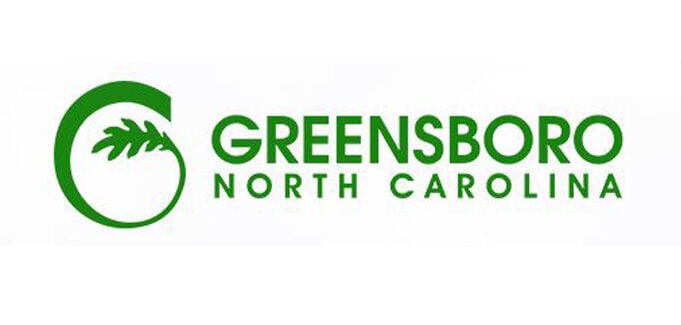 GREENSBORO — A shortage of garbage truck drivers may impact what time your trash is picked up, according to a news release from the city of Greensboro.
The driver shortage is "due to COVID-19," the city said.
"Staff will continue to collect garbage, recycling, yard waste and bulk items on the regular schedule, however, the time of your collection may be earlier or later than usual," the release said.
To ensure that your containers and yard waste are collected, the city recommends residents bring all containers to the curb the night before or, at the latest, by 7 a.m. on your collection day.