GREENSBORO — The Greensboro City Council on Monday night unanimously approved the adoption of the Fleming Road Area Plan, which is intended to guide future decisions regarding properties in the area.
The plan, for properties along the road generally between Lewiston and Ballinger roads, encompasses several neighborhoods. Its objectives include maintaining the area as quiet, safe and predominantly of low-density residential character.
It also encourages protection of the natural environment, improving recreational facilities and promoting the use of high-quality design, materials and landscaping in future developments in the area.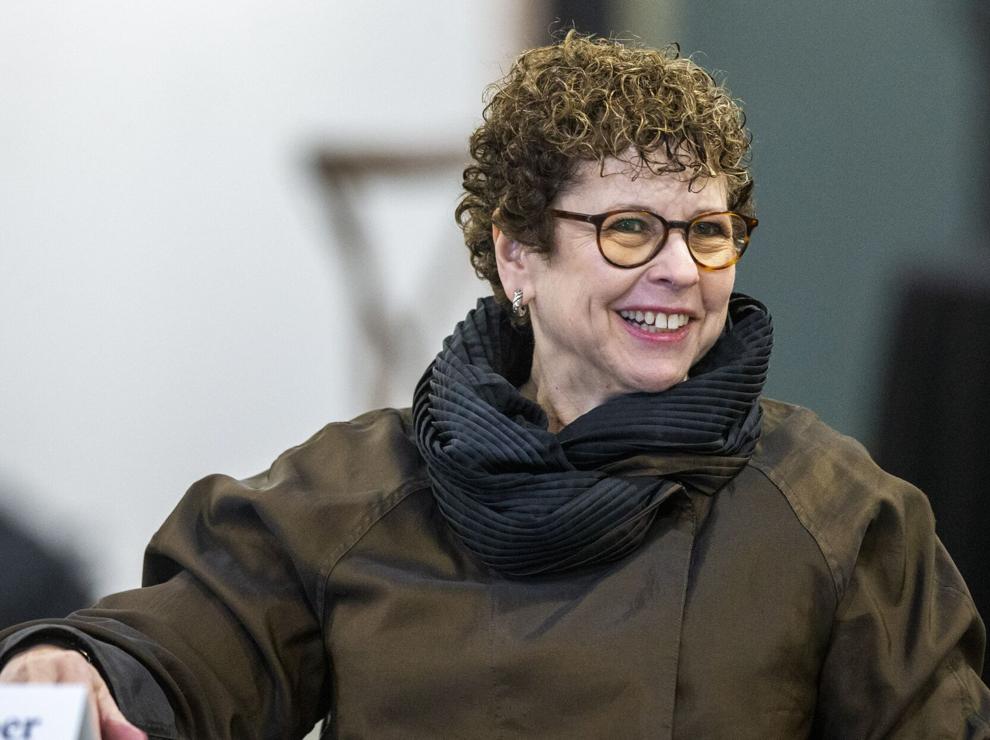 "That area is changing very, very quickly," District 5 Councilwoman Tammi Thurm said, voicing her approval for the plan. "It's continuing to change with every economic development announcement that we get about businesses and companies moving to the airport area."
But during the discussion, one council member wanted the area she represents to get the same kind of love.
Though she ultimately supported the plan, Councilwoman Sharon Hightower asked why her constituents can't get similar plans for their neighborhoods.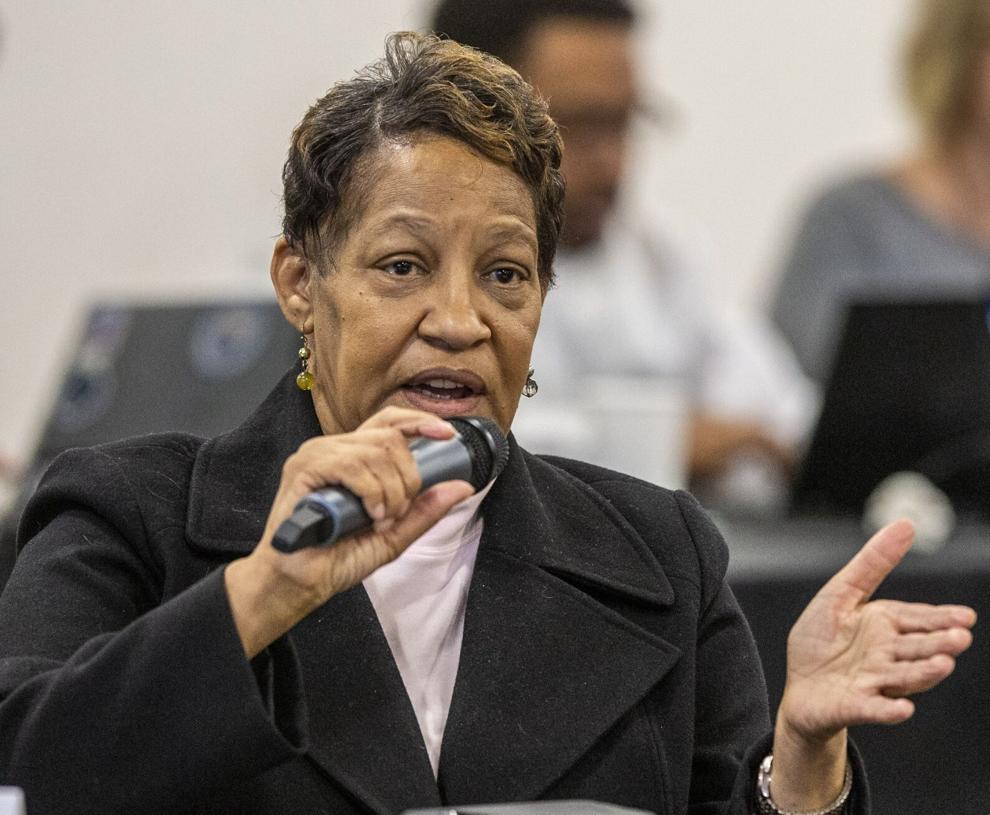 "Let's start being equitable about this, said Hightower, who represents District 1. "Southeast Greensboro has come and talked about it, they've met with staff … and yet no movement."
"Southeast Greensboro is growing in leaps and bounds," she said. "We need to have control in that area as well."
Planning Director Sue Schwartz said part of the problem with completing a similar plan for southeast Greensboro is "different approaches that were taken from a prior assistant city manager who ... wanted to direct more, very specific community conversations outside of any type of planning process.
"We didn't go into it as this is a planning process, it was here are our list of concerns and there are serious concerns in between trash and traffic and not having open space and parks and other things," Schwartz said.
"It's also a nine-square-mile area, which is huge," she said. There's a lot of different neighborhoods that come into that and there's no unifying characteristic."
In an email Schwartz sent to council members last week, a table of 13 previously approved neighborhood and corridor plans shows that four of them include District 1, two include District 2, three include District 3, five include District 4 and three include District 5. Plans are sometimes in more than one council district.
Schwartz said staff is wrapping up the Gate City Corridor Plan in East Greensboro and hopes to have that ready for the council's approval in June.
The council voted unanimously to make the next area plan to be for southeastern Greensboro.
Council members also were concerned that residents would confuse the purpose of these plans.
Councilman Zach Matheny warned that approval of the Fleming Road Plan doesn't mean high-density development won't come to the area, noting large parcels of land in the area.
"One of the things that I'm concerned about in making these plans is to manage expectations of the neighborhood," he said.
"To go back and say that … we're going to maintain a quiet, safe, low-density residential, I think is disingenuous," Matheny said. "It doesn't meet our plan for housing. And it's going to be problematic due to the large parcels of land that are adjacent on this (plan) map."
Russ Clegg, the city's long range planning manager, said the plans are "an opportunity for property owners, neighbors and businesses to influence the characteristics that affect the living environment and the quality of life."
Swartz said city staff makes it clear to residents that the plans are policy documents, which are subject to change.
"We do put in there at the beginning — these are policy documents. This is not a layer of the zoning ordinance. The lines are not hard and fast," Schwartz said.