GREENSBORO — After hearing three hours of comments from residents Wednesday night about proposed regulations for short-term rentals such as Airbnb, the Greensboro Planning and Zoning Commission voted to recommend the rules without changes.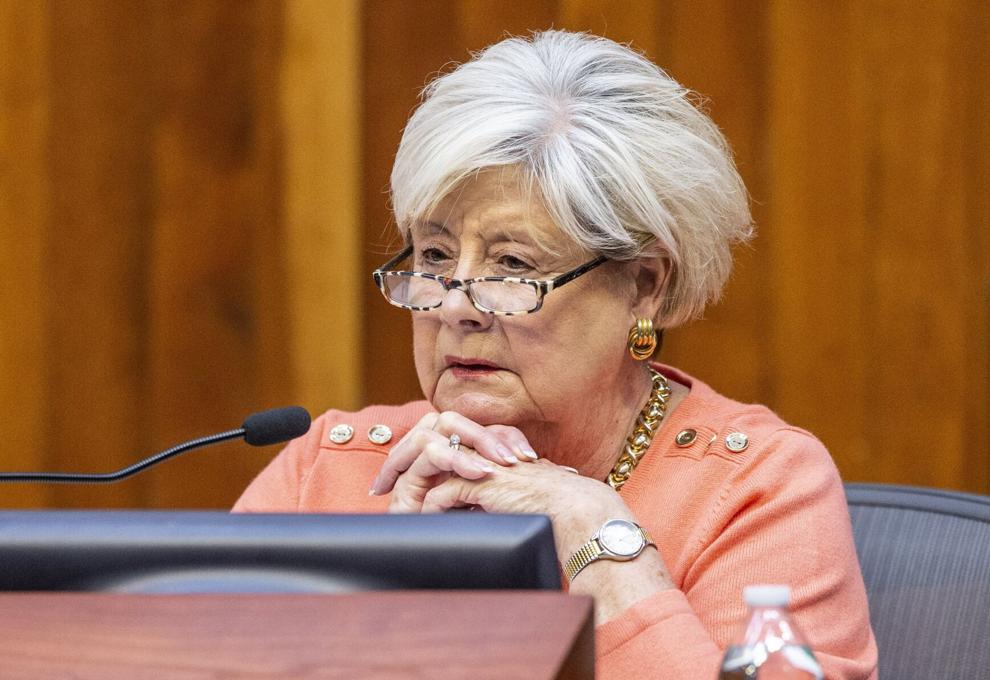 "A lot of the speakers tonight were saying that they weren't in favor of this ordinance," board member Mary Skenes said. "And yet ... Airbnbs aren't going away. We've got over 600 in Guilford County right now, and we don't have any regulations to deal with them.
"This is a different beast and it needs to be handled differently than what our current ordinance allows us to do," she said.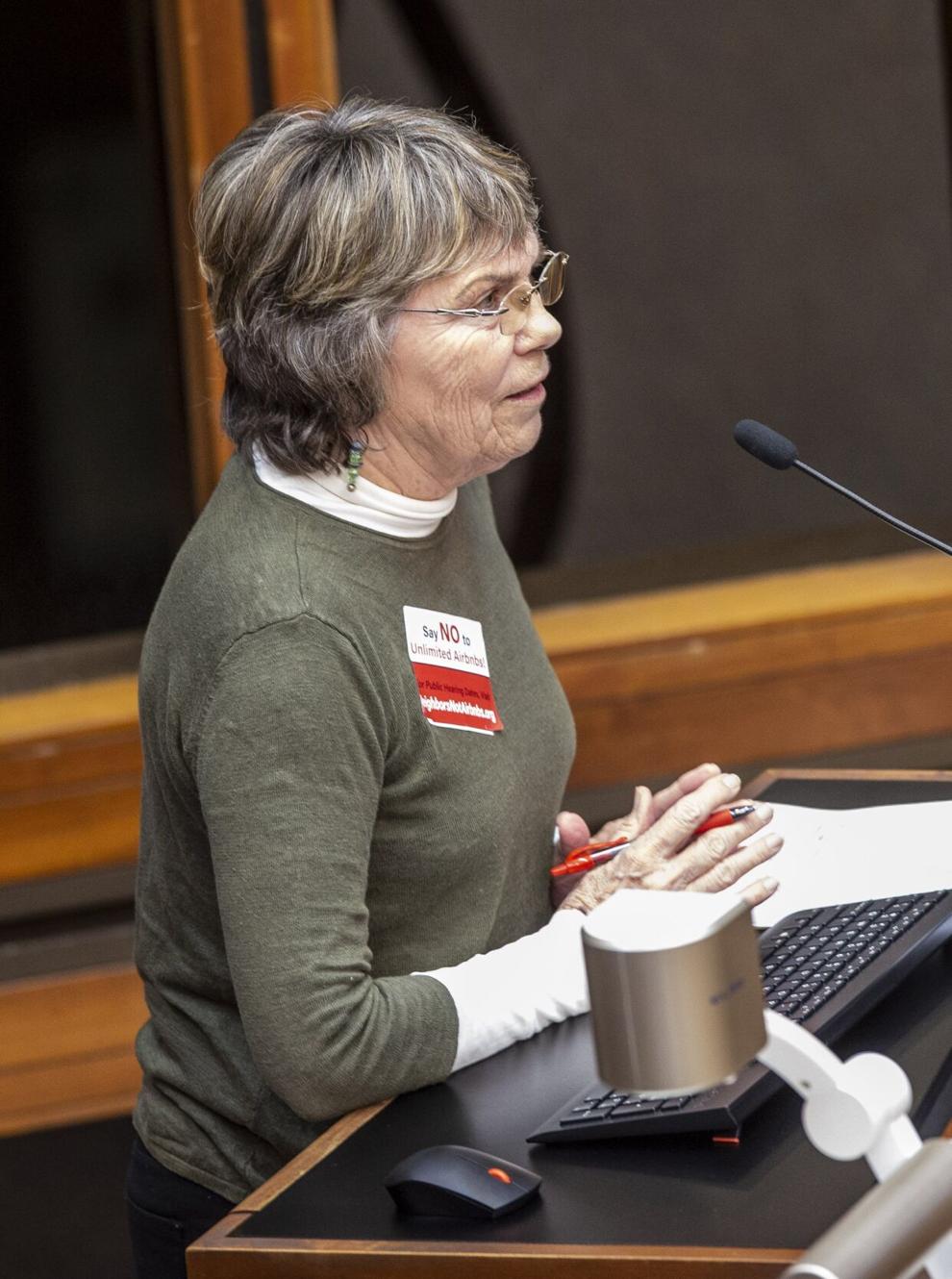 Many residents were concerned the rules would create more short-term rentals in their neighborhoods. "People in vacation rentals drink more, party more, park wherever they like and have no need to respect community guidelines," said Kathe Latham. "So the social fabric we've worked so hard to create is being destroyed over the needs of the commercial interests that are taking priority over our health and security."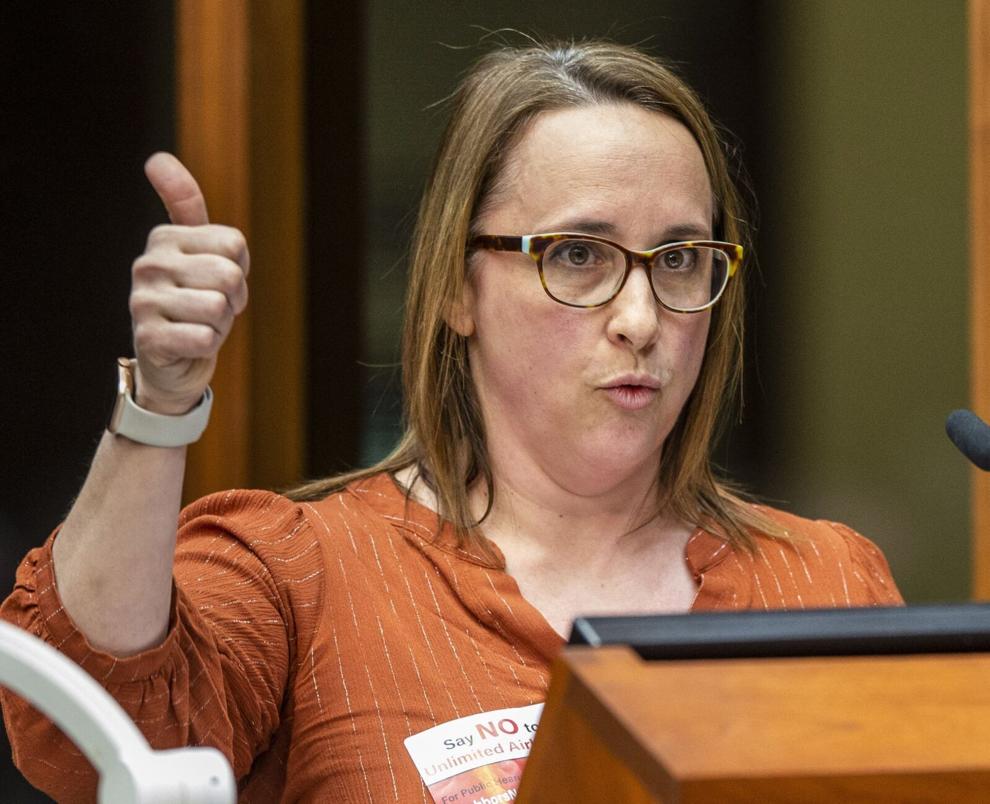 Megan Callahan said the ordinance will impact the supply of affordable housing in the city. "As short term rentals increase in volume, affordable housing decreases," she said.
However, owners of short-term rentals also chimed in. Joy Watson said she has bought and fixed up properties in disrepair.
"Some of the properties that I acquired ... they were long-term rentals and no one seemed to care about these properties," Watson said. "There were homeless people were living in the crawl space, and a bathtub was falling through the floor," she said.
"Nothing was being done to hold these landlords accountable," Watson said. "Now, all of a sudden, we have a lot of regulation coming in trying to limit what we're doing while we have been working to bring these properties up to a livable condition and remove blight from our neighborhood."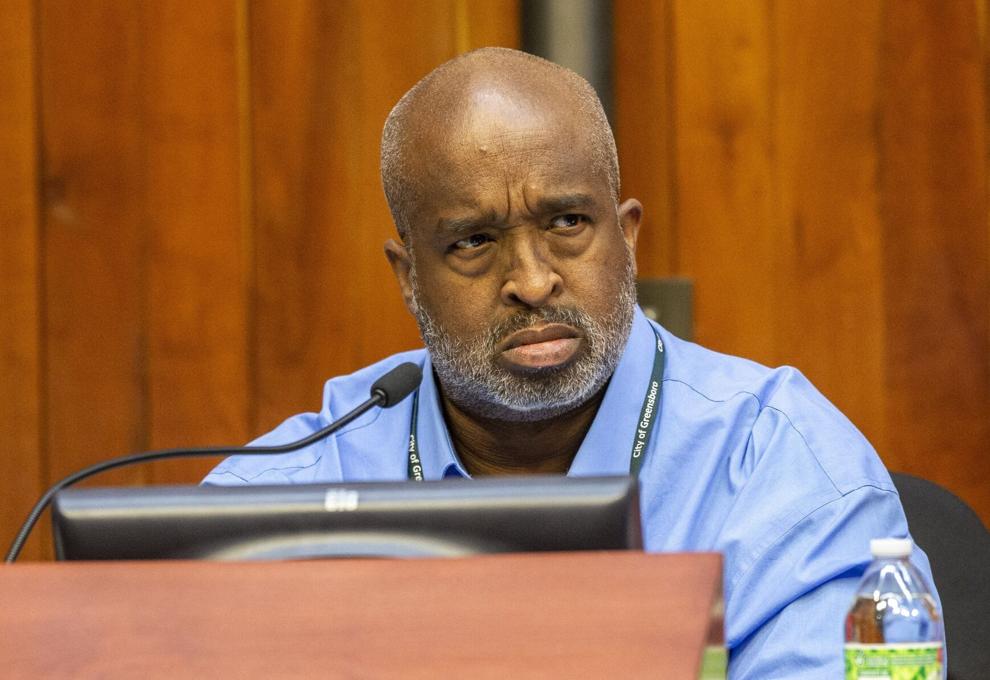 Vice Chairman Richard T. Bryson thanked the public for coming out to voice their ideas about the proposed ordinance.
"This is a living opportunity, it's not set in stone," Bryson said of the plan. "But we have to deal with this now, or deal with this later."
After the vote, J.T. Jobe said that he felt like board members had already made up their minds before the public hearing.
"The fact that they didn't approve with recommendations was a slap in the face to everyone that had concerns because they just gave it a complete two-thumbs up approval," said Jobe, who lives in the Fisher Park neighborhood.
The proposal now goes to the City Council for another public hearing on March 21. The council has the final say on whether the plan will be adopted.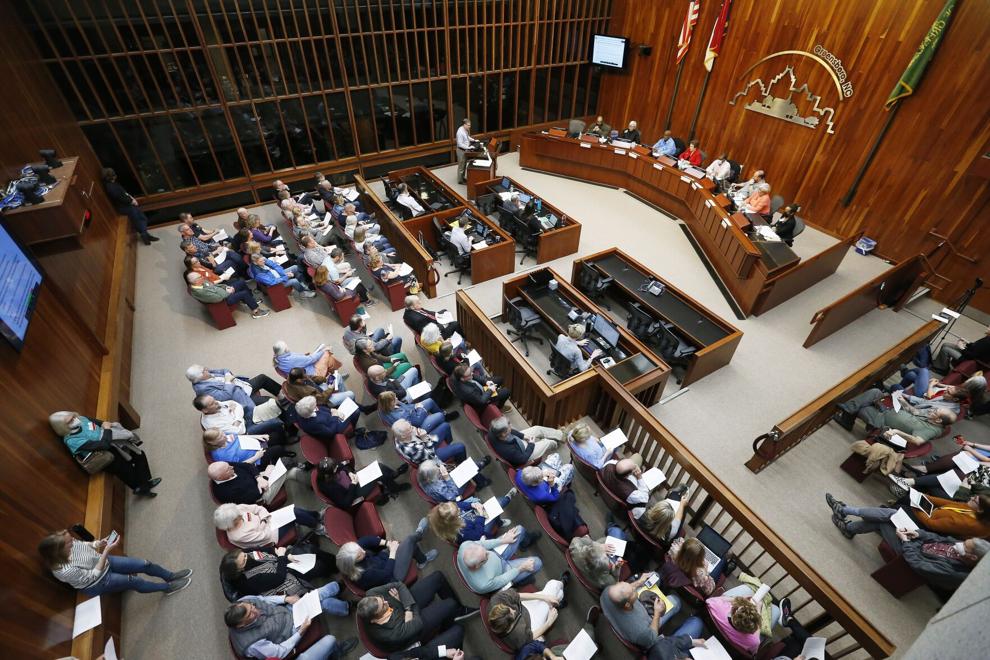 The regulations were crafted by a stakeholder group led by Mayor Nancy Vaughan that met for five months.
Currently, the city applies the rules for a tourist home, also known as a bed-and-breakfast, to short-term rentals. That category was created before vacation-rental sites became popular, and it requires a special-use permit in single-family zoning districts.
Under the proposed short-term rental definition, rentals would be limited to 30 days or less and could include accessory dwellings.
If the rental space is limited to a bedroom or bedrooms, it must be in the host's primary residence, and they must be on site during the rental period.
In the case of a whole-house rental, there would be a two-night minimum stay. If the property is not the host's primary residence, then a designated local operator would be required with contact information provided to the city. Local operators would have to be readily accessible and physically located in Guilford or a contiguous county.
Under the proposal, short-term rentals would be limited to residential dwellings and would be allowed in any zoning that allows residential units.
A maximum of two adults per bedroom would be allowed; people younger than 18 would not count toward this limit.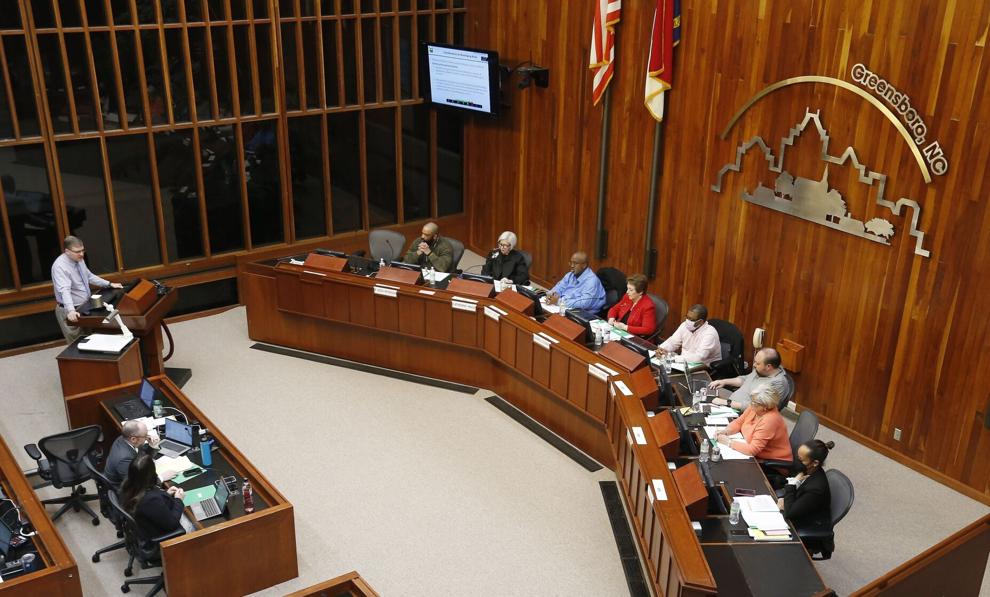 Permits for short-term rentals would have to be renewed on an annual basis and include a fee to offset costs to implement and monitor the program. The proposal does not include a specific fee amount.
Gatherings publicly announced that involve more than two times the number of people allowed in the rental would be prohibited. Exterior signage also would be banned.
The city could revoke a permit if the rules are violated.
If new regulations are adopted, all short-term rentals would have to comply within six months of the adoption date.
Those operating without a permit could face civil penalties starting at $50 and escalating up to $500 with each violation, according to Mike Kirkman, a city planning manager.
The city would hire an outside vendor to identify and monitor short-term rentals for the city. Kirkman said there are several companies that specialize in this area. When a Greensboro listing goes up on a hosting site, the vendor would use that listing to cross-reference it with city records to determine if the city has issued a permit, he said.
City staff would still be responsible for enforcing the permit rules.
Short-term rentals that are currently legally operating within the city would be grandfathered in, Kirkman said.