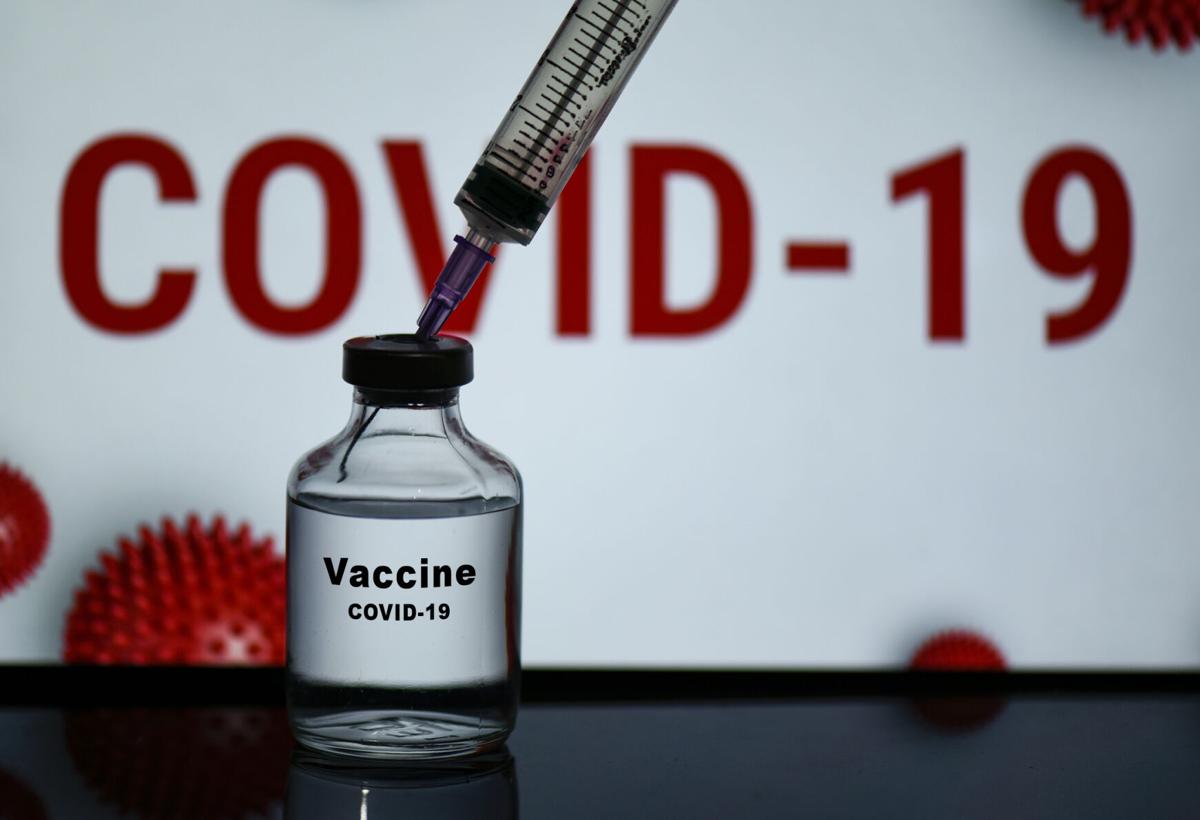 GREENSBORO — Cone Health will begin offering COVID-19 vaccinations to people 75 and older at the Greensboro Coliseum Complex on Jan. 19, according to a news release from the health care system.
People can begin registering for vaccinations at the coliseum, which are by appointment only, starting at 10 a.m. Friday.
Cone Health, in partnership with the Guilford County Division of Public Health, expects to initially vaccinate 750 people per day at the coliseum as a part of the large-scale COVID-19 vaccination effort.
Cone Health said capacity is expected to grow in the weeks ahead; however, the number of reservations accepted depends on the amount of vaccine available. Walk-ins will not be accepted, according to Cone Health.
To register through the Guilford County Division of Public Health, Guilford County residents should visit healthyguilford.com and click on the "COVID-19 Vaccine Info" rectangle or call 336-641-7944 and select Option 2.
Anyone living outside of Guilford County should register through Cone Health.
Vaccinations began at clinics at Mount Zion Baptist Church in Greensboro and High Point University Community Center at Oak Hollow Mall on Monday and will remain open. After this Sunday, vaccinations currently underway at BurMil Park will be discontinued and staff will be moved to help out at the coliseum, according to Cone Health. 
Cone Health said it will also discontinue its vaccination clinic at its Green Valley campus in Greensboro. People with appointments scheduled for Jan. 19 and later at Green Valley will go to the coliseum instead.
People are asked to wear a mask when coming to the coliseum.
Parking is free and people are asked to park in Zone A of the main coliseum parking lot, near the Greensboro Aquatic Center.