GREENSBORO — After receiving 13,000 calls from people seeking COVID-19 vaccinations last Friday, Guilford County health department workers began giving the potentially life-saving shots to those lucky enough to land an appointment on Monday.
"Since we already had appointments already made at Bur-Mil (Park) this week, we didn't want to confuse anybody by moving their appointments," Dr. Iulia Vann, Guilford County's health director, said Monday. "We're transitioning to the coliseum on Tuesday next week."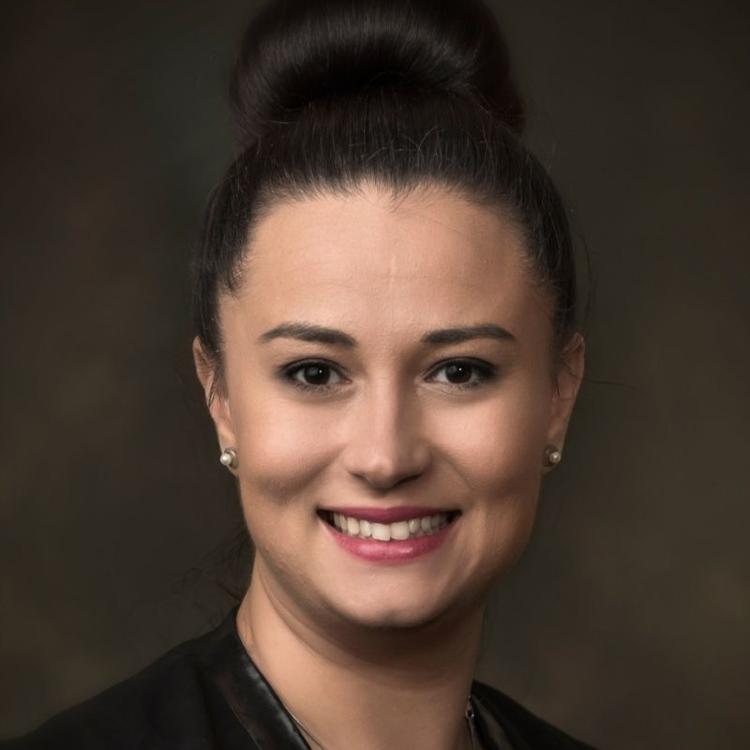 While the vaccinations at Bur-Mil were limited to people in Phase 1A (mostly health care workers caring for patients with COVID-19 or maintaining, cleaning or serving food in areas populated by these patients), vaccinations at the other two sites were open to anyone 75 years or older who had an appointment. Those sites included the High Point University Community Center and Mount Zion Baptist Church.
The health department is giving about 250 vaccinations per location per day this week and Tuesday through Thursday of next week, Vann said. It has a total of 4,958 first-round vaccines available for this time period, she said.
As the number of COVID-19 cases countywide rose by 300 Monday, according to state health officials, the need to get people vaccinated against the easily transmitted disease is apparent. There were 4,036 active cases of COVID-19 and 25,212 cumulative cases as of Monday, according to the Guilford County health department.
Surrounding counties like Forsyth and Davidson began vaccinating people last week.
Vann said Guilford County's later schedule was because the health department wanted to offer multiple sites, allowing it to process more vaccinations at a time.
"These particular counties only have one site available for only a couple of days a week in comparison to our very large-scale approach here in Guilford," she said. "We do have a population of more than half a million people."
The county has 40,000 people over the age of 75, according to Don Campbell, the county's Emergency Management director.
Vann also said the N.C. Department of Health and Human Services gave counties little time to arrange vaccination sites.
Initially the state told the department it anticipated opening up vaccinations for those 75 and older at the end of February or in March, Vann said. That changed on Jan. 1, when the state announced it was moving up the timetable.
"We had to pivot to make these accommodations," Vann said.
Vann said that allocations from the state are based on an algorithm that takes into account the needs of hospitals, county health departments and commercial pharmacies, which are vaccinating people in long-term care facilities.
The population of the county and the availability of ICU beds at local hospitals also plays a part in determining these allocations, Vann said.
Currently, health departments only find out on Friday how many vaccines they're going to get for the following week, Vann said. That short turnaround time creates a challenge for the department to plan for distribution.
A vaccine distribution plan from President-elect Joe Biden to release as many vaccine doses as possible could help would help with that planning, Vann said.
The Trump administration's policy is to hold back millions of these doses to ensure there is enough supply to allow those getting the first shot to get a second one.
"I think (releasing all the doses) would be beneficial," Vann said, from a planning standpoint. "But at the same, time, we know that the doses at this point in time, they're not sufficient to address our entire population."
When it comes time for those age 75 and older to receive their second doses, Vann said the health department is prepared to double its capacity so it can continue providing initial doses as well.
So 21 days from now, when second vaccinations are required, the health department will have 500 appointments per day at each of the three locations, she said.
The health department initially only took appointments by phone because people over 75 had indicated they were more comfortable making appointments that way.
But after "initial system failures and extended call waiting times" last Friday, it added an online portal to request an appointment.
By midday Monday, nearly 60,000 people had visited that registration webpage, according to the health department.