GREENSBORO — A year to the day after taking the helm as the acting director of the Guilford County Health Department, Dr. Iulia Vann is looking at a much brighter picture.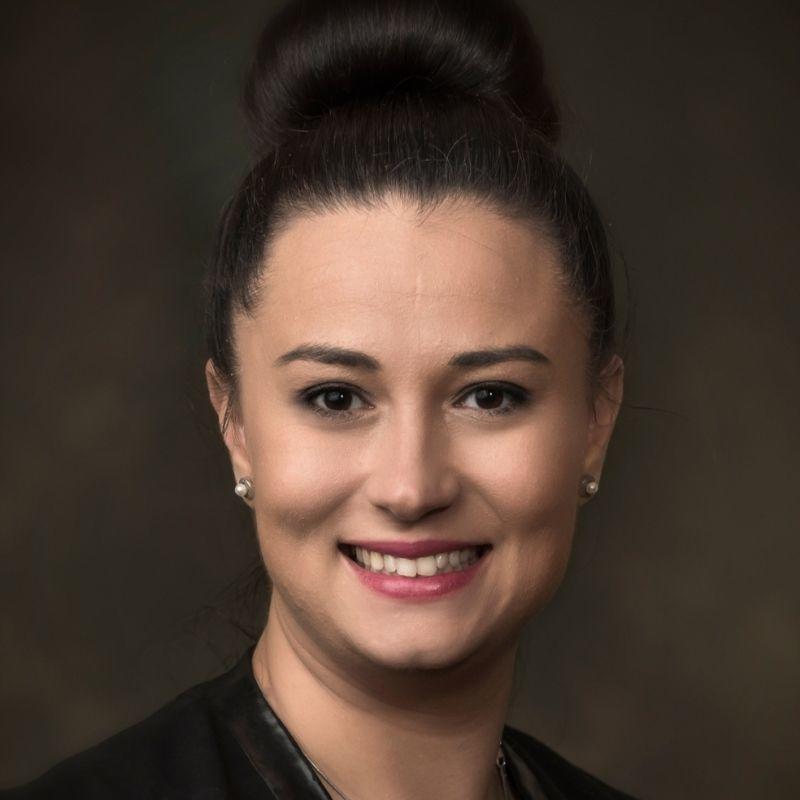 "We have just been able to move mountains, really, in the last year," Vann, who was later appointed director, said during a weekly news conference on the county's COVID-19 efforts. "It is very exciting to be in this place now with some type of hope, and some type of silver lining that the pandemic is going to be nearing the end. Definitely a different conversation than what we were having last year around this time."
That silver gleamed a bit brighter a few days ago when the Food and Drug Administration approved a third COVID-19 vaccine from pharmaceutical giant Johnson & Johnson. Unlike the Moderna and Pfizer vaccines, Johnson & Johnson's vaccine is a single shot and doesn't need to be stored in extreme cold.
"It does give us a little bit more flexibility for the transportation and mobility of the vaccine, which is wonderful news," Vann said.
Demand is high and supply is low, so vaccination appointments often fill up quickly. Officials recommend to check back often.
Guilford County will receive 2,000 doses this week of the 80,000 Johnson & Johnson vaccine doses distributed to North Carolina, Vann said.
The new vaccine is 72% effective at preventing COVID-19 and 86% effective at preventing severe cases of the disease, according to the FDA's analysis. The Moderna and Pfizer vaccines are reported to be about 95% effective.
There's no apples-to-apples comparison, however, because of differences in when and where each company conducted its studies. The Pfizer and Moderna research finished before concerning variants began spreading.
People signing up for appointments will not be able to choose which vaccine they want, Vann stressed, and the county will assign the vaccines randomly.
The county may come up with a different strategy in the future for determining who gets the Johnson & Johnson vaccine, she said.
"The Johnson & Johnson vaccine provides some additional benefits to some of those groups (for whom it is) a little bit harder to come back to their second appointment," she said.
County vaccination efforts will continue focusing on school and child care workers this week, Vann said, despite an expanded group of frontline workers becoming eligible for the vaccine Wednesday.
"We will continue to focus on educators, since we had put those plans in place," she said.
The county vaccinated 4,253 educators during clinics last week and anticipates vaccinating another 3,660 this week.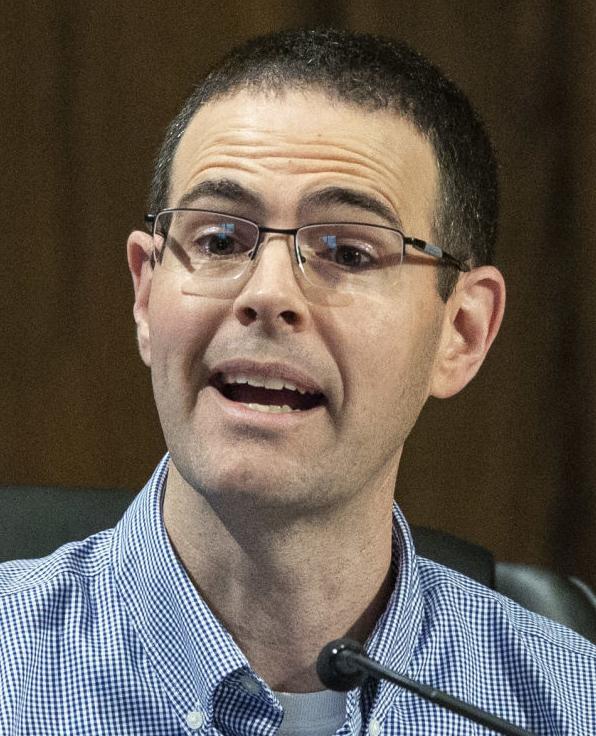 An additional 2,375 appointments this coming weekend were available for people in Groups 1, 2 and 3, which include educators, health care workers and people 65 and older, said Don Campbell, the county's emergency management director.
And the county held two 300-dose vaccination clinics on short notice this week for health care workers and people 65 and older.
County officials said those doses became available because of missed appointments or vaccinators being able to squeeze an additional dose or two from the Pfizer vials. Usually those doses are kept until the following week's appointments, but Campbell said short-notice clinics are held if there's a danger the vaccines may expire.
"Our goal is to make sure that we don't waste any drops of that vaccine," he said.
Some sites offer testing on an almost daily basis. Others offer testing on a temporary basis. Check back for updated clinic sites.
As of Tuesday, Guilford County had administered 29,544 first doses and 19,022 second doses of COVID-19 vaccine.
Group 4, which includes people 16 to 64 years old with certain medical conditions that pose a high risk for severe COVID-19 illness, will be eligible for the vaccine on March 24. Vann said the county will not require medical documentation as evidence of these underlying conditions.
Another big boost for the county in the coronavirus fight came late last week, when Gov. Roy Cooper announced a mass vaccination site operated by FEMA will open at Four Seasons Town Centre.
The site will operate 12 hours a day, seven days a week for two months, Campbell said.
It will offer 3,000 vaccinations per day, which is in addition to the thousands offered weekly by the county health department and Cone Health at three vaccination sites that have operated for weeks.
The mall site will offer drive-thru and indoor clinic vaccinations, and Campbell said appointments there are anticipated to open later this week.
With all the good news, Vann still warned that people need to be mindful that the virus is not gone.
But she smiled while acknowledging the accomplishments of her staff, the medical community and scientists in the past year.
"We are living in historical times, not only from the pandemic perspective but also from the advances in science," she said. "And I've just been incredibly humbled by this experience."
Information from the Associated Press was used in this report.
Contact Kenwyn Caranna at 336-373-7082 and follow @kcaranna on Twitter.