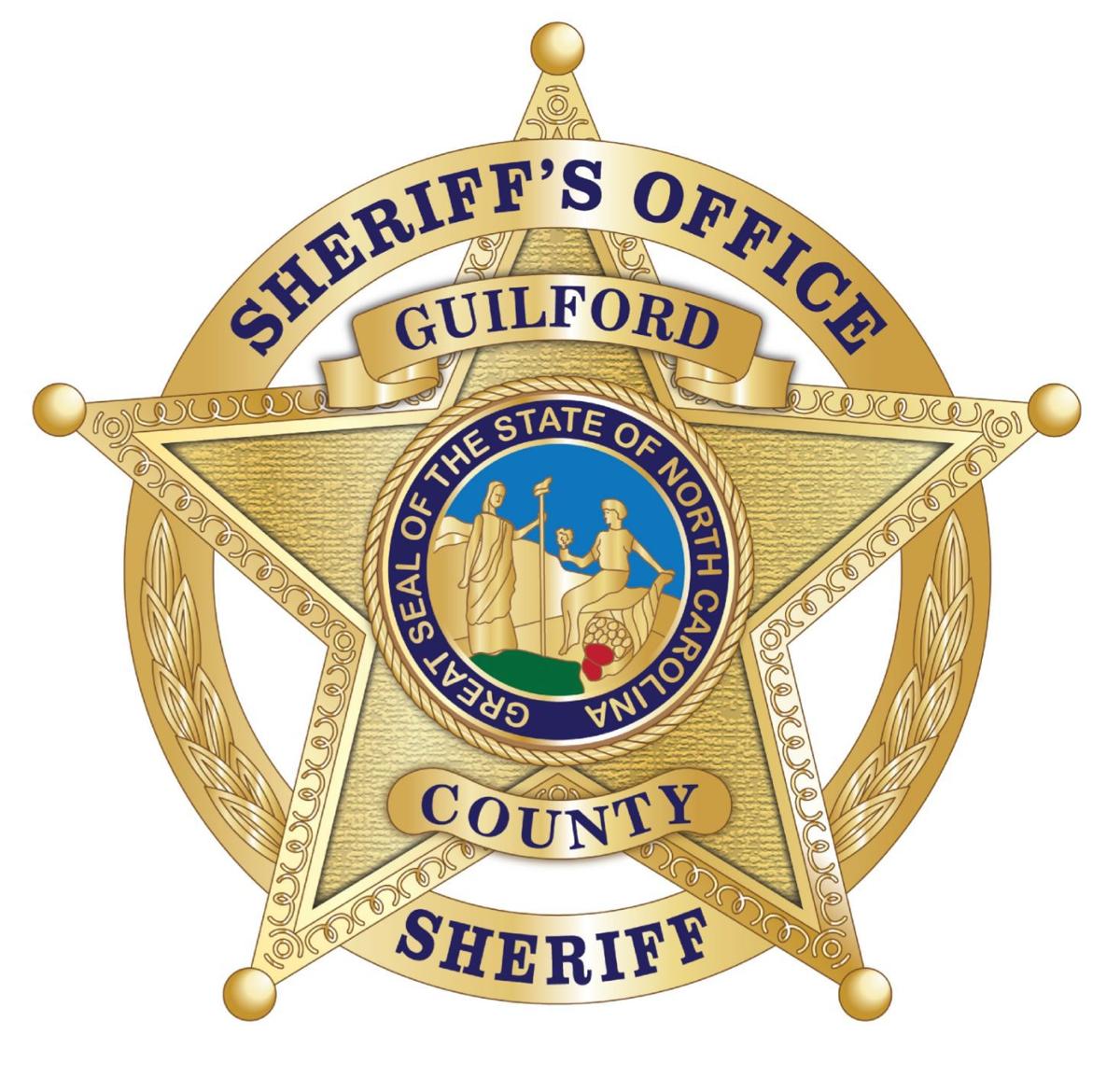 GREENSBORO — After a Facebook post suggesting Guilford County sheriff's deputies racially profiled a man during a traffic stop Wednesday, the sheriff's office released a statement denying the deputies involved acted improperly. 
In the social media post, the poster said his son, a teacher in Greensboro, was stopped by deputies and asked for his license and registration. The man said that his son was asked if his name was fake, if the car was his and if he had any drugs or weapons in the vehicle.
"After telling them the school where he teaches, which was just down the street from where he was stopped, he was questioned about that as though he couldn't be a school teacher," he wrote.  
He said he planned to file a complaint and included the hashtag #BlackLivesMatter in the post.
In a statement, the sheriff's office said that Sheriff Danny Rogers personally reviewed what happened, including the video footage recorded by the deputies' cameras, and he stands by the deputies' actions.
The deputies made the traffic stop because the license tags and registration on the vehicle expired over nine months ago, which made the stop "valid," according to the sheriff's office.
The sheriff's office said the video footage revealed the deputies treating the driver "professionally and respectfully" and that they did not question his credentials as a school teacher. The deputies thanked and complimented him for his service as an educator, according to the sheriff's office. 
In the statement, Rogers invited the man and his son to meet with him at the sheriff's office to review the video, and noted that his deputies are not conducting traffic stops in a discriminatory manner. 
Get local news delivered to your inbox!
Subscribe to our Daily Headlines newsletter.