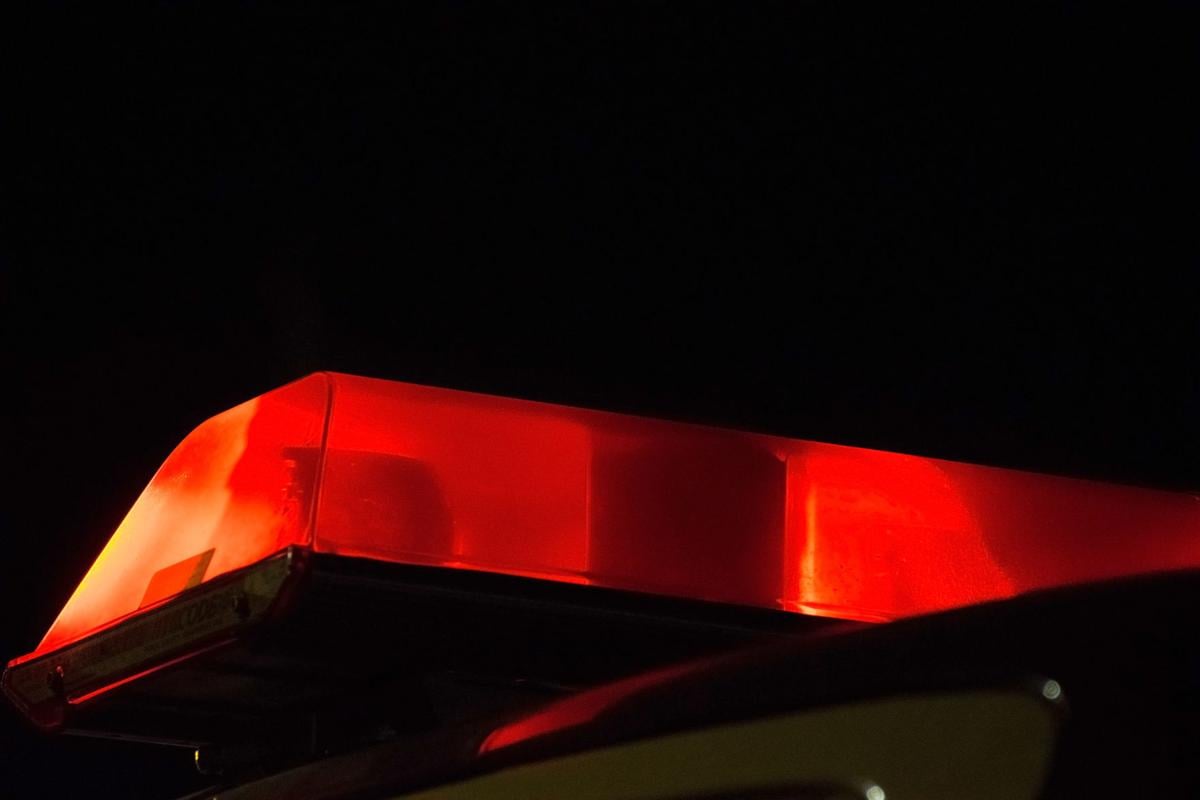 HIGH POINT — A 33-year-old motorcyclist died early today after he lost control of the vehicle and crashed into a building, according to a news release from High Point police.
Authorities are not identifying the driver until his family is notified.
At 4:11 a.m., the man was driving a 2008 Suzuki motorcycle north on West Green Drive, toward Grimes Avenue, when he lost control and crashed into a building at 801 W. Grimes Ave., police said.
The man was traveling at an unsafe speed in the commercial area and lost control of the motorcycle, according to the release. The vehicle left the roadway to the left and collided with a fence, parked trailer and the building.
He was pronounced dead at the scene by Guilford County EMS. The High Point Police Traffic Unit is conducting an investigation.
Get local news delivered to your inbox!
Subscribe to our Daily Headlines newsletter.