U.S. Attorney Matthew G.T. Martin announced Monday that he will resign at the request of President Joe Biden.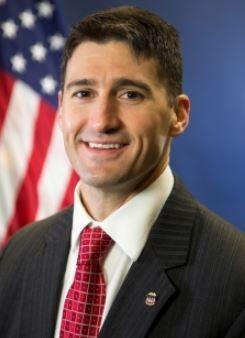 Martin was sworn in as U.S. attorney for the Middle District of North Carolina, which covers 24 counties, including those in the Triad, on Jan. 3, 2018. U.S. attorneys serve as the chief federal law enforcement officer in their districts. 
Earlier this month, Biden asked all but two U.S. attorneys appointed by former President Donald Trump and confirmed by the Senate, to submit their resignations. Two federal prosecutors who are conducting politically sensitive probes, including one involving President Biden's son, will remain in their posts.
Martin's resignation is effective Feb. 28, according to the release. First Assistant U.S. Attorney Sandra Hairston will serve as acting U.S. attorney until Martin's successor is nominated by the president and confirmed by the Senate.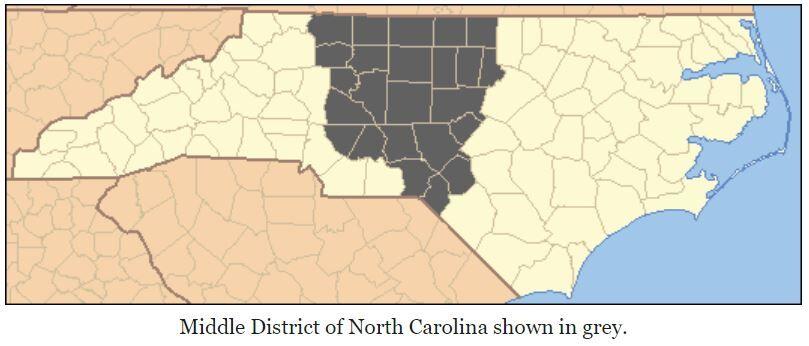 "The last three years have witnessed incredible accomplishments by the team at the U.S. Attorney's Office," Martin said in a news release. "We have reduced violent crime through Project Safe Neighborhoods and focused prosecutions, protected taxpayers through pursuing COVID-19 relief fraud, healthcare fraud, and grant fraud, and strengthened our local law enforcement relationships to better serve our citizens and protect their rights."
Martin said he will return to private practice. He previously served as associate general counsel for Duke Energy Corp. and was a partner at Smith Anderson Blount Dorsett Mitchell & Jernigan, according to the U.S. Department of Justice website.