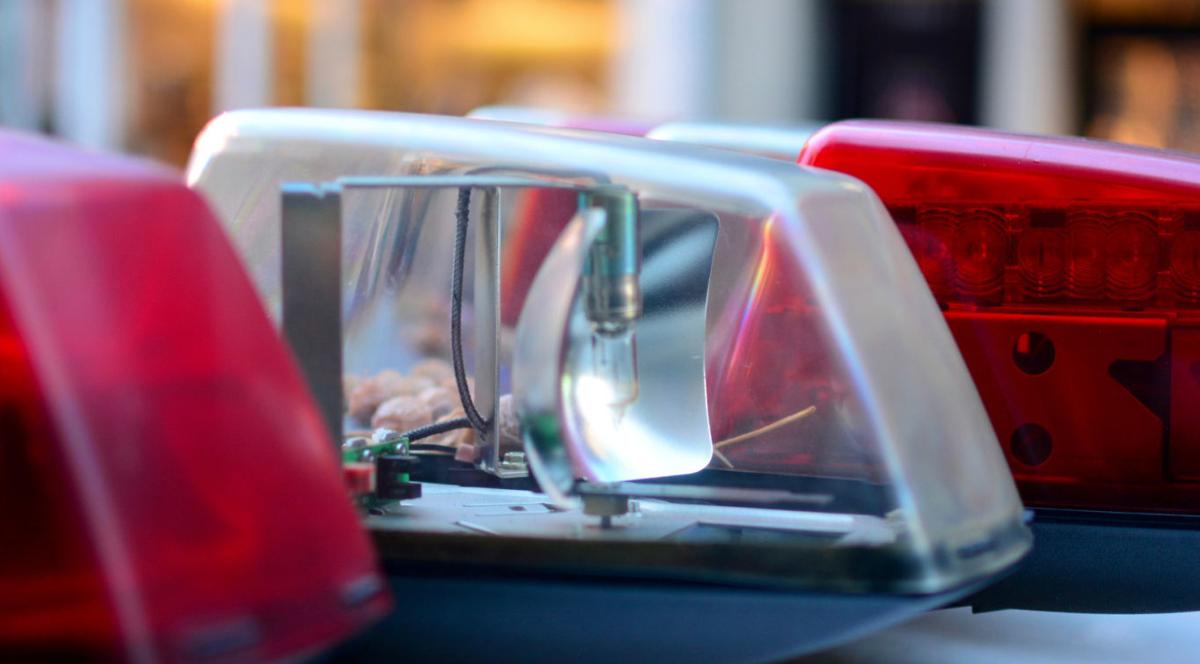 HIGH POINT — An 18-year-old man died after his car collided with another vehicle on Sunday evening, High Point police said in a news release.
Tymearne Thomas died after being taken to a local hospital after the crash, according to the release.
The accident occurred at 8:18 p.m. at Forrest Street and East Dayton Avenue.
Investigating officers determined that a 2002 Toyota Avalon driven Thomas was westbound on Dayton when he didn't stop for the stop sign at Forrest Street.
The Toyota collided with a northbound 2003 Mitsubishi Eclipse. The driver of the Eclipse as well as two passengers from the Toyota declined medical treatment at the scene, according to the release.
Preliminary findings by the police department's Traffic Fatality Squad indicate that neither speed nor alcohol appear to be factors in the crash. The investigation is continuing.