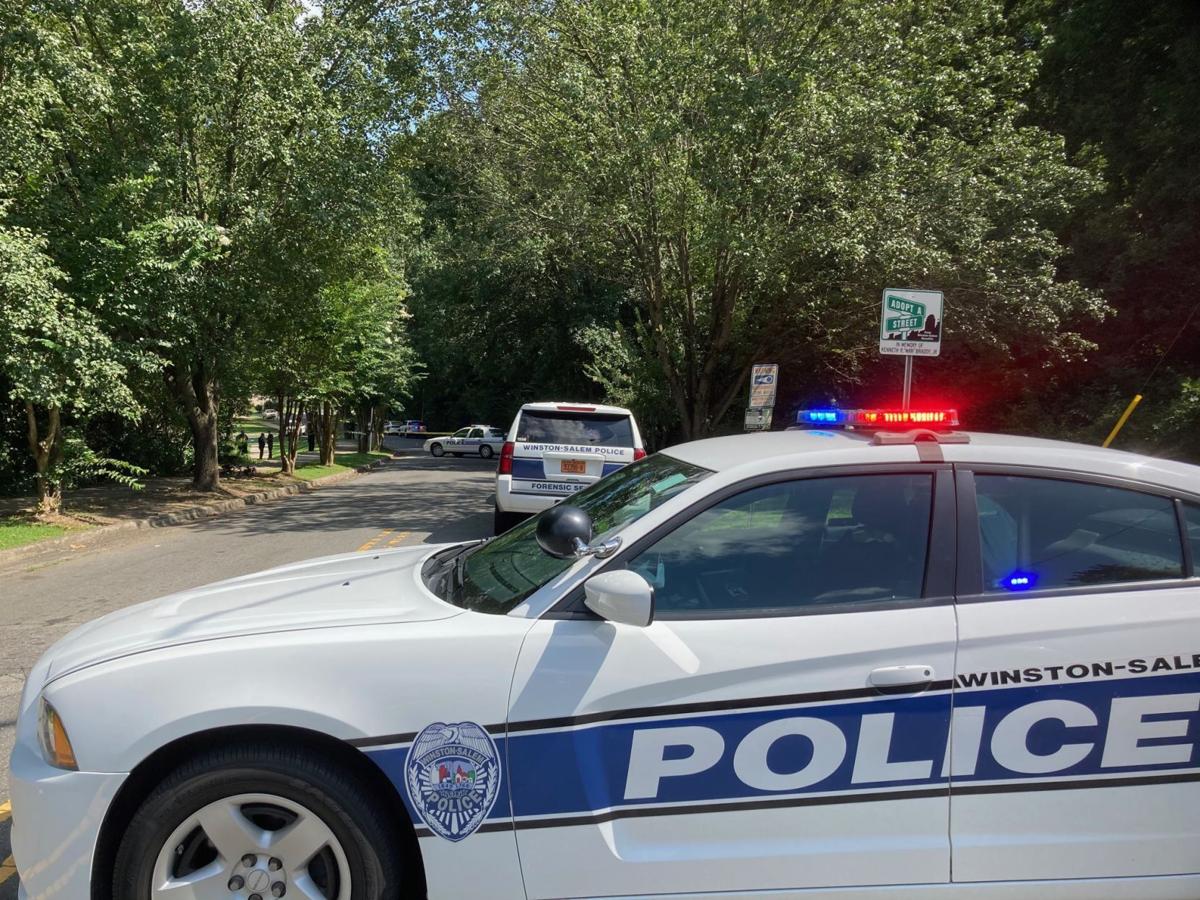 Winston-Salem Police are investigating three more shootings after another violent weekend.
The weekend total as of 4 p.m. Sunday was four shootings, six victims and two deaths.
The 14-year old boys were shot to death on Saturday on Utah Drive, which is off Cole Road. The names of the boys have not been released, and police have made no arrests.
In addition to the shootings that injured people, Winston-Salem Police are trying to find the person who drove into Rolling Hills Apartment on Ferrell Court on Sunday afternoon and fired indiscriminately at buildings. No one was injured in that incident.
The most recent round of bloodshed began around 10 p.m. on Saturday when someone began shooting at an apartment building on Ferrell Court, with one round striking Ivory Mohammed, 23, who was sitting outside of her apartment, police reported. The suspect fled before police arrived.
Mohammed was taken to a hospital with serious, though non-life threatening injuries, police said.
About 40 minutes later, police responded to an exchange of gunfire in the 7700 block of North Point Boulevard that resulted in injuries to each person, police said.
Gerr O'Neal II, 28, of Fiddlers Court, suffered a gunshot wound to the face, and Sulaiman Mohammed, 23, of Liberty Hall Circle, has a gunshot wound to the leg.
According to police, both were arguing, leading to gunfire. Both men were taken to a local hospital and treated for non-life threatening injuries.
Lt. A.J. Santos said he does not know if Ivory Mohammed and Sulaiman Mohammed are related. He has no information linking the two shootings.
The violence bled into Sunday morning. when police responded to a shooting at a LaQuinta Motel at 2020 Griffith Road around 2:35 a.m. There, they found Delwann Singletary, 34, of Trellis Lane, with a gunshot wound in the facial area, police said. Singletary had been involved in a fight at the motel when the suspect pulled out a handgun and shot him.
Singletary was taken to a local hospital where he is in critical but stable condition.
The shootings came hours after the 14-year old boys were shot to death on Utah Drive.
The WSPD Criminal Investigations Division investigated and, according to police, learned from witnesses that the two victims and some others were having a small gathering at the address. A vehicle drove through the area and fired at the two victims, police said.
This is the second consecutive weekend with multiple gunshot victims from drive-by shootings.
Last weekend, two separate shootings took place roughly two miles from each other that sent five people to the hospital.
The first happened on July 25, when two vehicles stopped in front of a residence in the 900 block of Ferrell Avenue. Three victims were shot in the yard, police said, while trying to run for shelter.
Nine hours later, on July 26, another drive-by occurred in the 1300 block of North Jackson Avenue. Much like the Ferrell Avenue incident, police said the two victims were outside when a vehicle drove up and began shooting.
Police have made no arrests in any of the weekend shootings.
Despite three shooting incidents taking place on Ferrell Court and Ferrell Avenue, Santos said none of the incidents appear to be related.
Journal Reporter Ethan Joyce contributed to this story.
336-727-7420
@lisaodonnellWSJ
Be the first to know
Get local news delivered to your inbox!