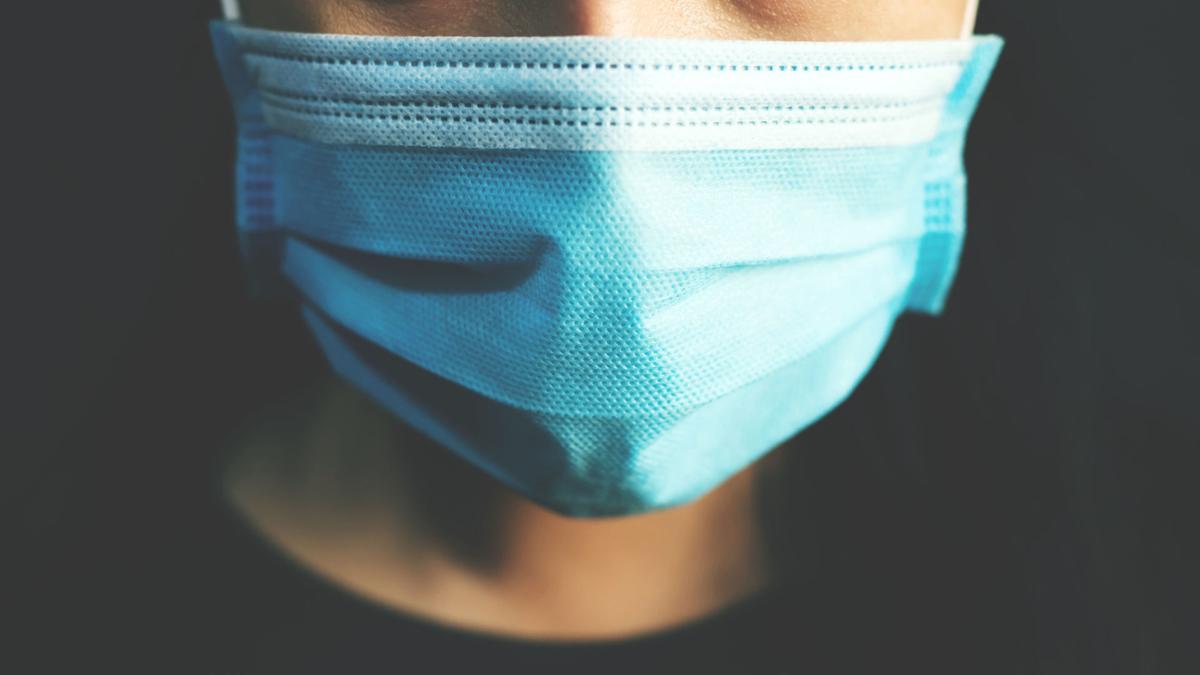 GREENSBORO — Elected officials voted Thursday to impose a countywide indoor mask mandate, effective immediately, with fines for businesses that violate the rule ranging from $300 to $1,500. 
The Guilford County Board of Commissioners — acting in its dual role as the Guilford County Board of Health — voted 6-3 in favor of the mandate, which was drafted in response to an alarming rise in COVID-19 cases driven by the delta variant.
The board's two Republicans and a Democrat, James Upchurch, voted against the measure. 
"I still think this is a punitive ordinance, a little heavier handed than I would appreciate, but I understand we all have our opinions and I think I can count," Republican Justin Conrad said.
During the virtual meeting, Conrad said he has heard from voters who are confused about why they are being asked to wear masks when they've already been vaccinated. And he remains concerned that a mask mandate will be a "disincentive" for people who haven't been vaccinated. 
Upchurch, who routinely votes with the Democratic majority, objected to the health rule not taking a comprehensive, layered approach that includes social distancing and capacity limits for indoor spaces. 
"I really just want to talk about the things that we can do other than just wear masks," he said. 
Dr. Iulia Vann, the county public health director, told Upchurch that masks "overall comprise one of the best public health strategies that we have in conjunction with vaccinations." 
She added that social distancing, hand washing and other strategies do form a layered approach. 
"But if we're taking one of them in particular, it has been shown overall in the body of knowledge that masks represent the higher percentage of these mitigation measures." 
After the meeting, Upchurch issued a written statement that said, in part: "The Public Health Rule that was voted on tonight was bad policy. It neither takes the virus seriously nor allows us to move forward. That's why I voted against it."
Democratic Commissioner Mary Beth Murphy made the most impassioned comments in favor of the mandate.
"We've received a lot of emails, but to suggest that they were all against this mandate would be a terrible misrepresentation of the messages I've received," said Murphy, a teacher.
County officials will begin enforcing the mandate by giving warnings to violators after receiving complaints. Those warnings could lead to fines that multiply if violations continue. 
Contact Richard M. Barron at 336-373-7371 and follow @BarronBizNR on Twitter.