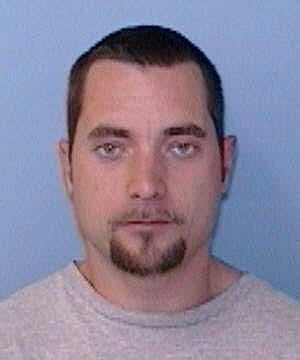 ARCHDALE — Several law enforcement agencies are trying to find a man wanted on several outstanding warrants who eluded arrest Tuesday night, and police hope the public will help them find him.
Archdale police went to a house to arrest Jerry Wayne Wimbley, 32, about 9 p.m., said Capt. Mickey Denny. Wimbley was wanted on 17 felony warrants, primarily for breaking-and-entering and larceny of motor vehicles.
"We had information he was at a residence," Denny said.
But Wimbly gave officers the slip when they arrived at the house.
Denny said officers set up a perimeter around Uwharrie Road and Mendenhall Road, searching for Wimbley. High Point police and the Randolph County Sheriff's Office assisted with the search. K-9 units also helped, as did the Highway Patrol, searching by air with its helicopter.
The search was called off about 11:30 p.m. when Wimbley was not found, Denny said.
Wimbley lives off-and-on in Archdale with no permanent residence, Denny said.
Police ask anyone with information about Wimbley to call 434-3134 or Crime Stoppers at 861-7867.